Ariel Helwani also claimed the coaching team of Henry Cejudo is upset with him
Ariel Helwani and Daniel Cormier spoke about the upcoming UFC 249 fight between Henry Cejudo and Dominick Cruz.
Cejudo is to defend his Bantamweight title against Cruz and the challenger is returning to the UFC after three years.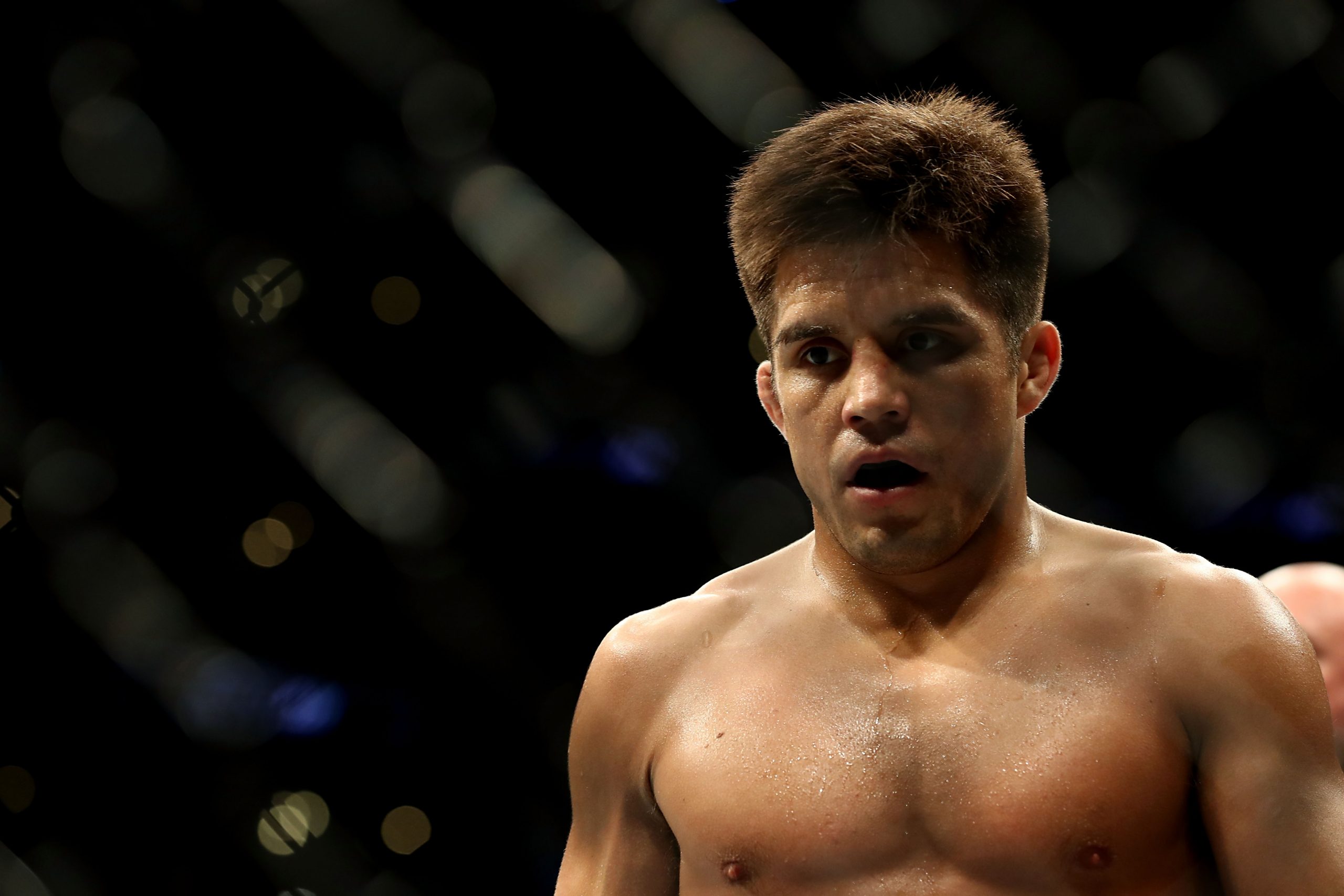 Cejudo, for his part, is a two-division UFC champion and also won gold in the Olympics. Cormier was part of the wrestling team during Cruz's Olympic win and spoke highly of the current UFC star.
However, Helwani claimed he was the one who came up with the 'Triple C' moniker. The MMA journalist also lashed out at the previous nickname that Cejudo and his team were thinking of using:
"They wanted to call themselves 'Champ, champ, champ', I said, 'No, that sounds dumb'.

"Think of your own gimmick, 'Triple C' right? If you want to give someone credit here, you know."
Cormier then interrupted by saying Helwani took it from Triple G, but the MMA reporter said he took inspiration from WWE star Triple H.
Another star they wanted to steal from
Helwani also said that they wanted to copy from another UFC star but that was weird too:
"They were trying to steal from Conor [McGregor] and call themselves 'Champ, champ; champ', which is the dumbest thing in the world."
Helwani also said that Cejudo being called 'Champ, champ, champ' would be "corny as hell". Cormier, for his part, also was a champ in two divisions, but he didn't want the McGregor moniker of 'Champ, champ', he went for 'Double champ'.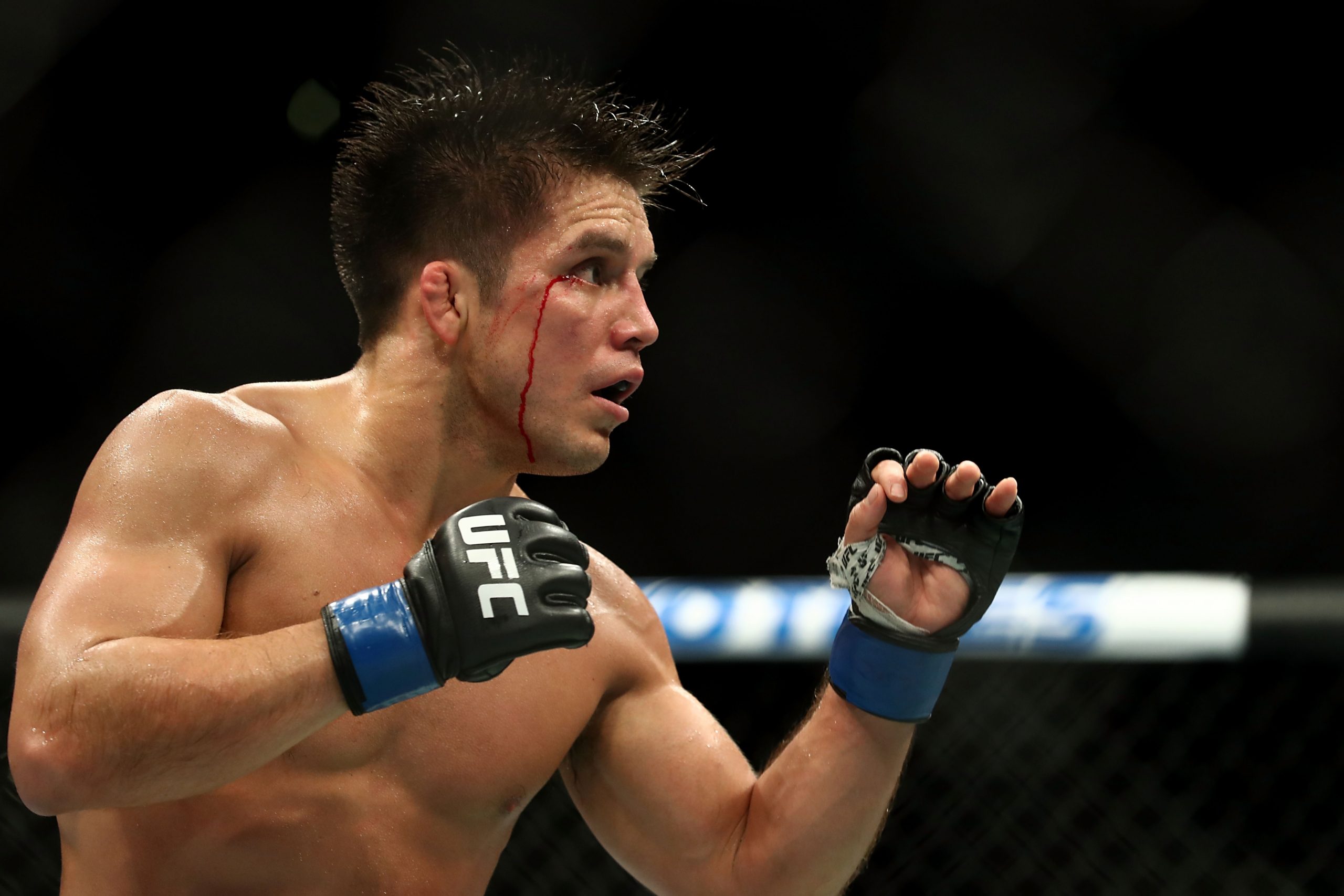 The MMA reporter brought out another story that Cejudo's coaches haven't spoken to him. He revealed that they were upset at not having won the coach of the year.
More UFC news
Follow our dedicated UFC page for instant UFC news and updates