Michael Chiesa was speaking about what should happen on UFC Fight Island
Michael Chiesa wants the UFC to take a more brutal avenue when starting Fight Island.
Dana White has confirmed plans of creating a private island to host UFC fights during the coronavirus pandemic.
The UFC president highlighted recently that work had already started to build the location, and he could host international clashes there.
While this resembled something out of a Mortal Kombat movie, Chiesa had his own thoughts for the island.
Chiesa fights in the Welterweight division but wanted to change the rules a lot on Fight Island.
I think Fight Island should adopt the Pride FC rules. Who wants to see soccer kicks and heads stomps?

— Michael Chiesa (@MikeMav22) April 26, 2020
Pride FC is a defunct MMA promotion, but it allowed some brutal kicks to the head on down opponents.
It was less restrictive to what could be done to an opponent and took place in a boxing ring rather than an Octagon.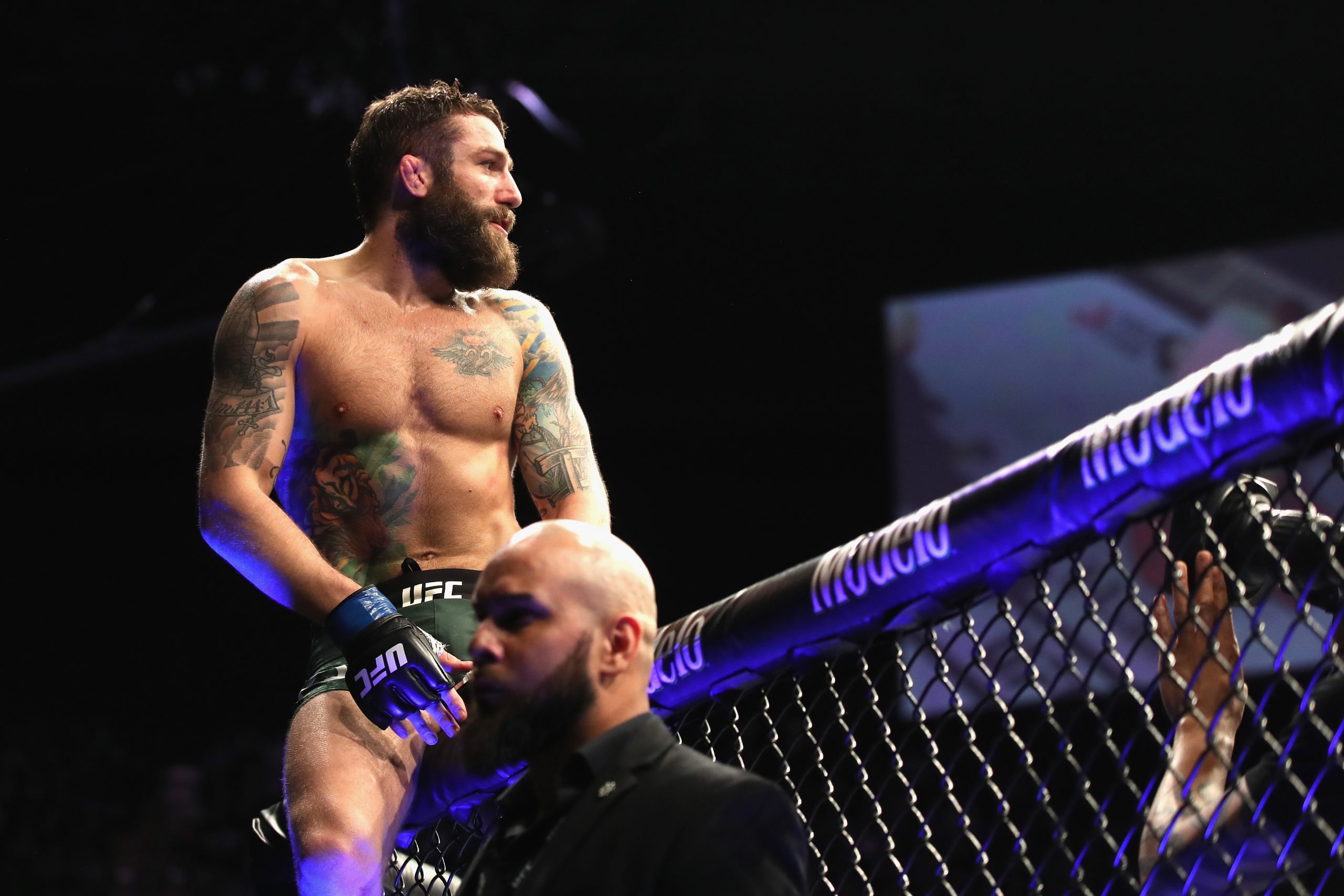 Pride also allowed fighters from different weight classes to have a go at each other, something that isn't allowed in the world of UFC.
UFC ready to return
Chiesa might have been joking about introducing these rules given that Fight Island itself sounds like something from a movie.
However, the UFC will be back in action on 9 May after more than a month. The coronavirus cancelled several UFC events but White is confident of finally hosting UFC 249.
There are some big clashes on the card but the one that catches the eye is Justin Gaethje vs Tony Ferguson.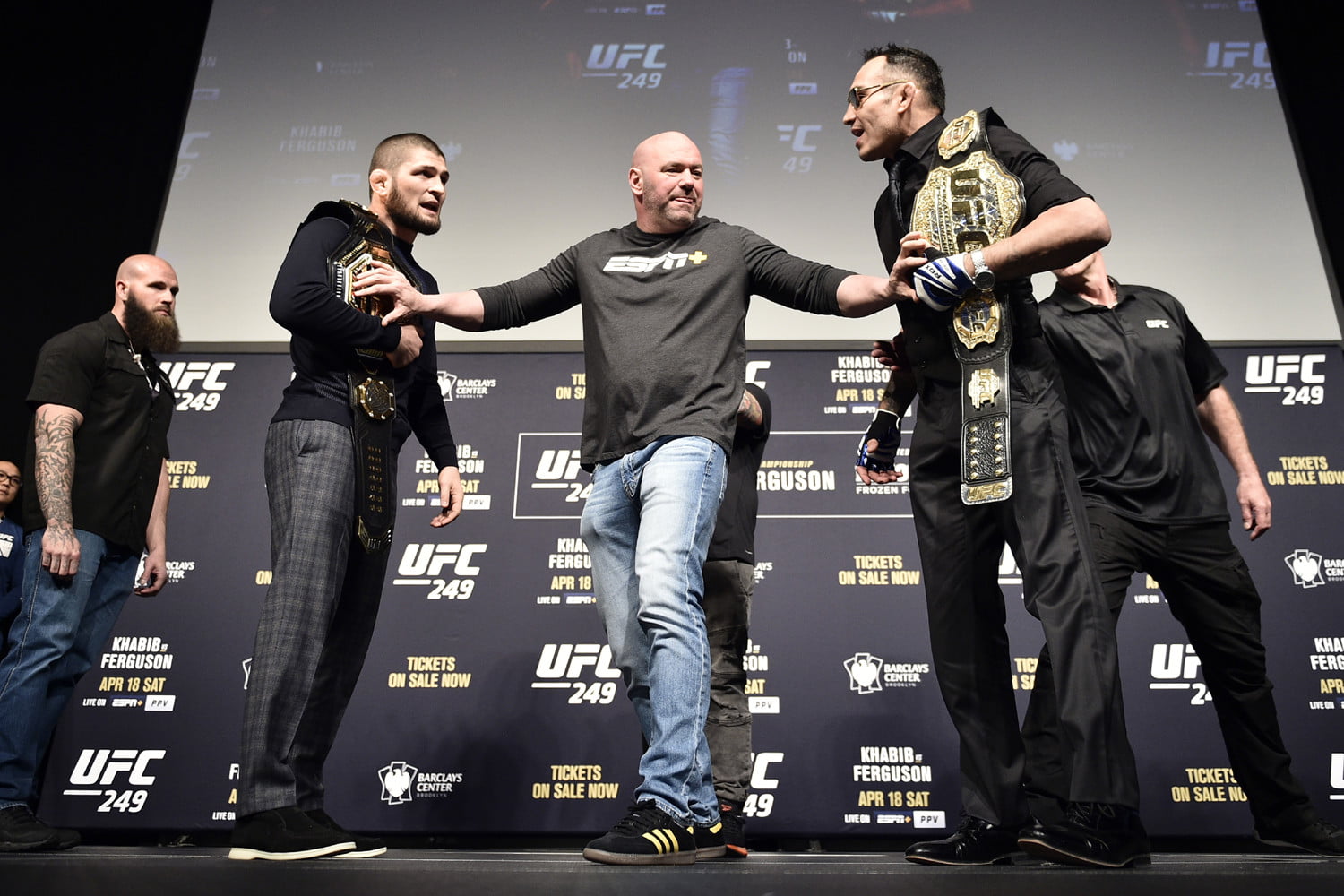 The pair will meet for the interim UFC Lightweight Championship while Henry Cejudo defends his crown against Dominick Cruz.
UFC 249 was initially set for 18 April but that was cancelled by ESPN and Disney. Khabib Nurmagomedov was to defend his Lightweight title against Ferguson, but the champion is stuck in Russia and cannot make it to America due to a flight ban.
More UFC news
Follow our dedicated UFC page for instant UFC news and updates