Conor McGregor lost to Khabib Nurmagomedov at UFC 229 in dramatic fashion
Chael Sonnen took part in another session where he answered questions sent in by fans.
The former UFC star was asked if Conor McGregor was more interested in fighting Khabib Nurmagomedov or winning the Lightweight title.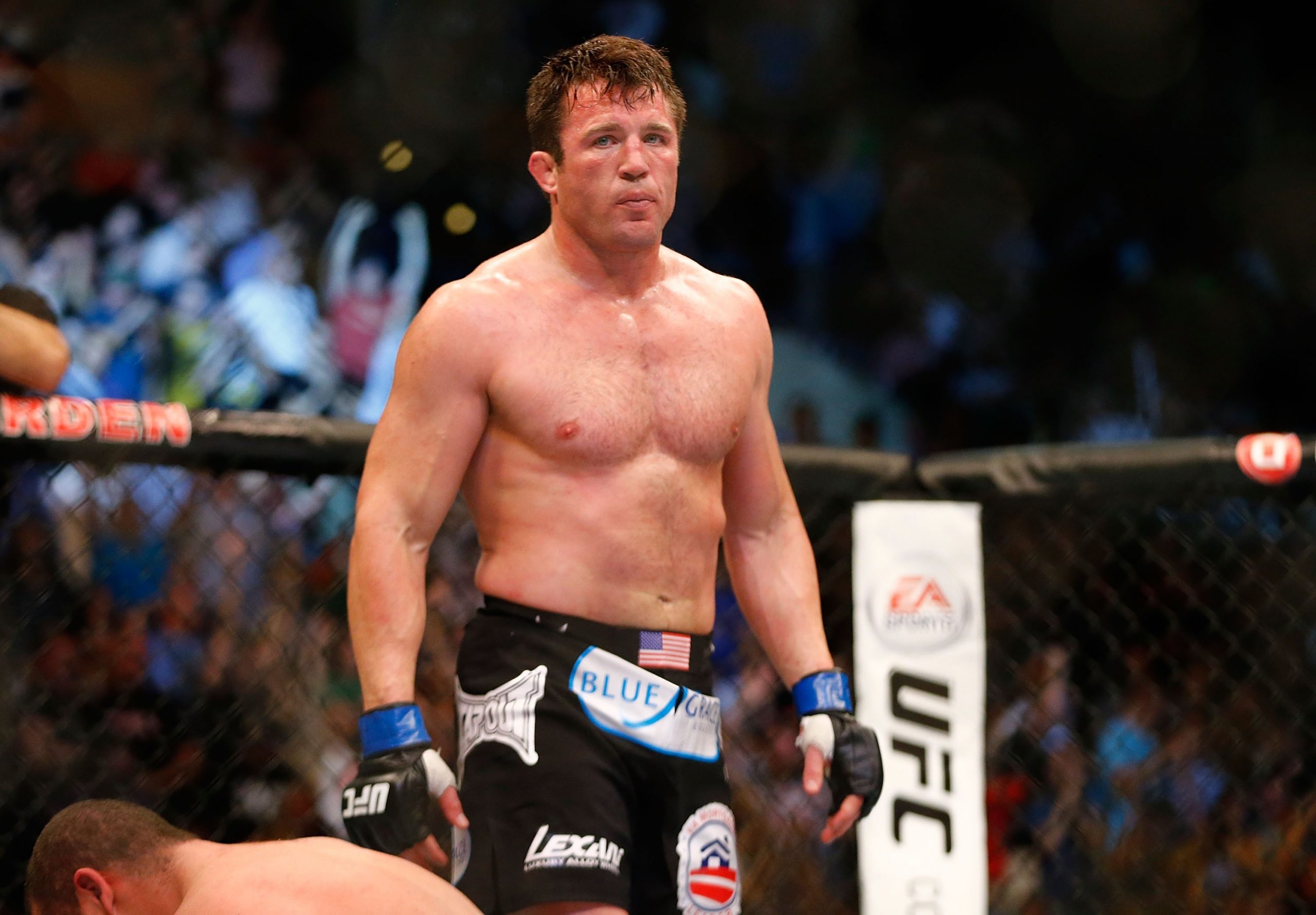 McGregor lost to Khabib at UFC 229 and was made to tap out. Khabib has kept hold of his UFC Lightweight crown for a while and was expected to face a challenge from Tony Ferguson at UFC 249.
However, Khabib is stuck in Russia due to the coronavirus and we will have an interim championship bout between Ferguson and Justin Gaethje.
Sonnen answered that McGregor had a better chance of winning the title off someone else rather than Khabib:
"In many ways, the most realistic scenario for Conor McGregor to be 155 champion of the world ever again is for Khabib to get beat and then Conor goes and beats that guy.

"I think Conor can beat Tony, I think Conor can beat Gaethje. I think Tony can beat Conor, Gaethje can beat Conor."
Conor needs to work on his game
Sonnen also claimed that the former champion had to fix some issues with his game, if he was to face Khabib again:
"Those matches are going to be close and competitive. We have seen Conor fight Khabib. It was not a close fight, there was a gap there that has to be made up by Conor."
The Irishman had also told after the loss to Khabib that he wasn't taking things seriously and was enjoying a party lifestyle.
However, McGregor returned to action by first defeating Donald Cerrone in 40 seconds, and there were talks of him facing Gaethje too.
Finishing the segment, Sonnen repeated that McGregor would go for gold and not Khabib:
"Conor doesn't go after Khabib, he then goes after who the champion is. Then Khabib has to come after Conor."
Sonnen also claimed that there is no surety that Khabib would hold onto his crown. He should face the winner of Gaethje vs Ferguson, and anything can happen in an MMA fight.
Khabib is unbeaten in his MMA career, and it will be interesting to see who he faces once he returns to UFC action.
More UFC news
Follow our dedicated UFC page for instant UFC news and updates