Why Barcelona should stop their pursuit of landing Neymar
According to Mundo Deportivo (h/t The Sun), Barcelona are keen on landing former star Neymar from PSG by offering three of their French stars.
In the most recent turn of events, the Catalan club have agreed to part ways with their trio of Samuel Umtiti, Ousmane Dembele and Jean-Clair Todibo in a bid to bring back Brazilian superstar Neymar. Barcelona had earlier tried to tempt PSG by offering a sum close to £115million plus Ivan Rakitic, Todibo and Dembele for Neymar.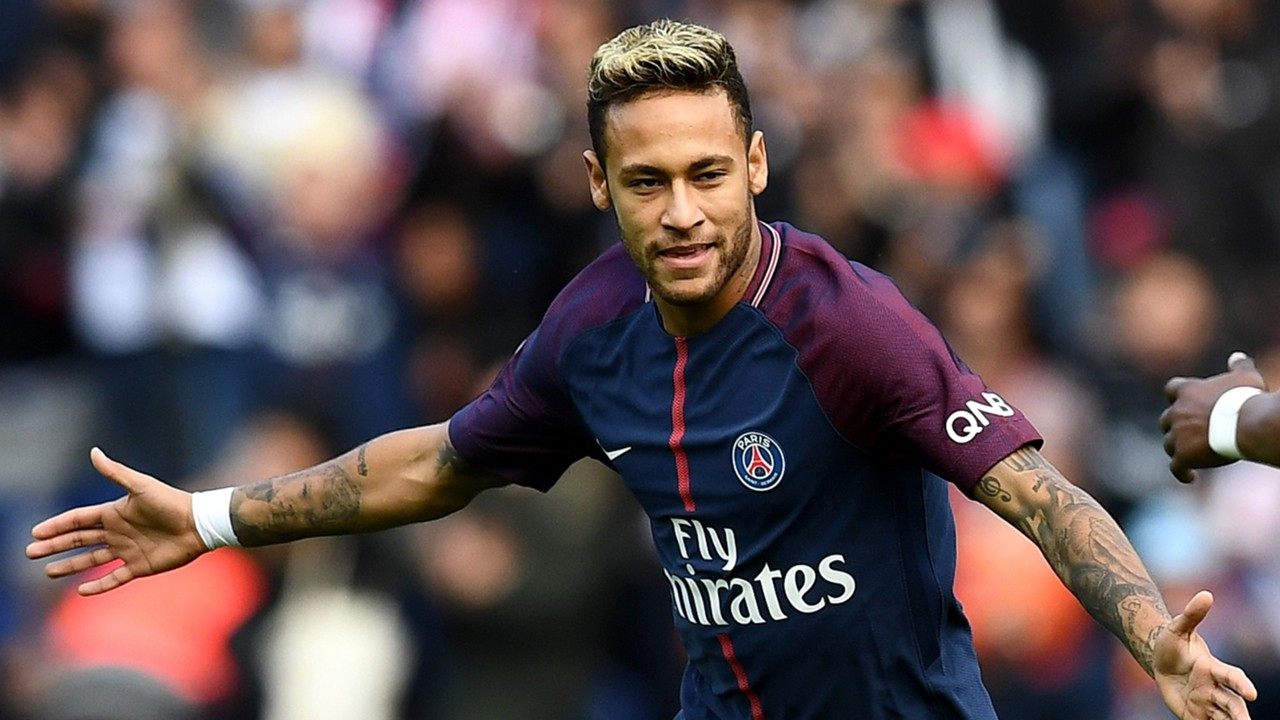 However, with the coronavirus situation now putting a lot of clubs in financial distress, the La Liga giants may find it difficult to offer such a huge sum for their former man.
This has led to the side coming up with a new offer which includes homegrown French talents, with Umtiti being the latest addition to it. Meanwhile, the report also suggests that PSG are keen on adding some French players into their mix ahead of next season.
However, this seems to be a really foolish move from the Catalan side considering Umtiti's resurgence in the side in recent days. The Frenchman seems to be a part of current boss Quique Setien's plans as he has featured in four of their last five league outings.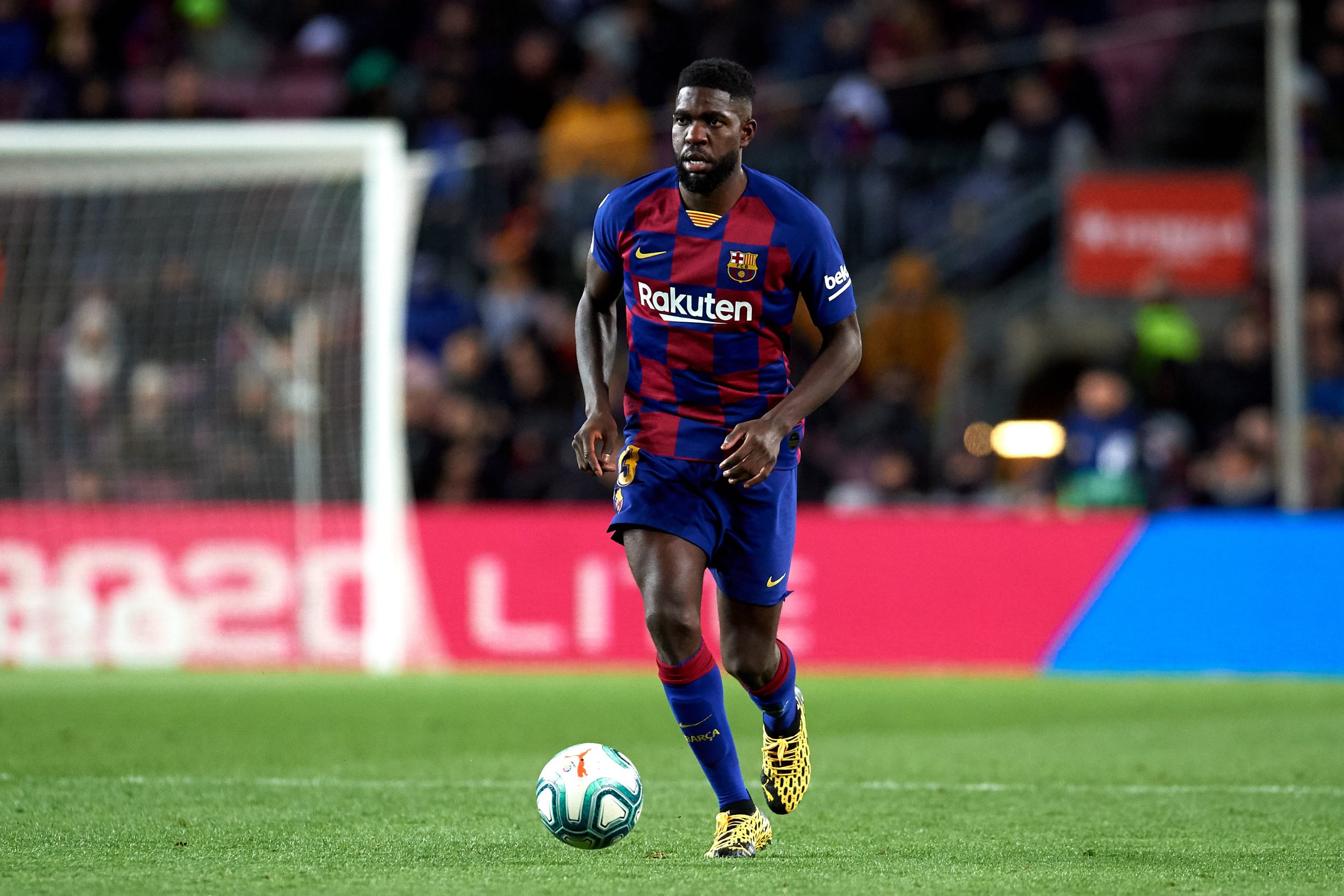 Umtiti, for the most part of his Barcelona career, has spent time on the sidelines due to a series of injuries that have limited his first-team appearance. Despite moving to Barcelona from the French side Lyon back in 2016, Umtiti has failed to establish himself as a regular.
New deal by Barcelona for Neymar seems pointless  
However, considering Barcelona's lack of depth in the centre-back role and Umtiti's sudden rise under Setien, their decision to offer him alongside Dembele and Todibo seems totally unnecessary.
It's the same with young Todibo, who arrived at Camp Nou in January 2019. The French centre-back has been troubled by a series of injuries since moving to Spain that has seen him fall behind the likes of Gerard Pique, Clement Lenglet and Umtiti.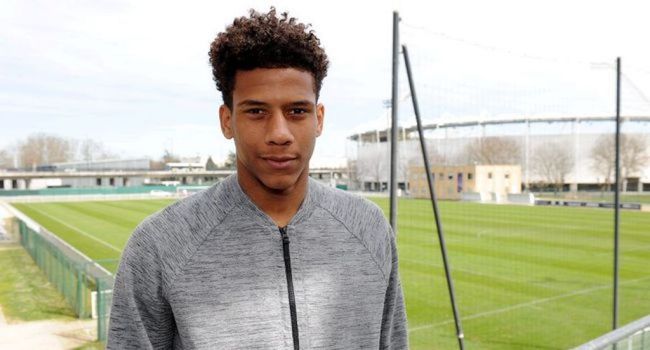 This also saw him move to German side Schalke on loan until the end of the season. However, it would be wise of them to keep a little more faith in their young man as he could be a future player for the side.
The only part of the new deal involving Neymar which makes sense is Dembele being offered to PSG. The winger has so far failed to live up to his expectation following his move from Borussia Dortmund back in 2017.
During his time at the Camp Nou, Dembele has often spent more time out than on the pitch, majorly due to injuries and fitness-related issues. So apart from him, offering the other two French stars seems like a desperate move from Barcelona.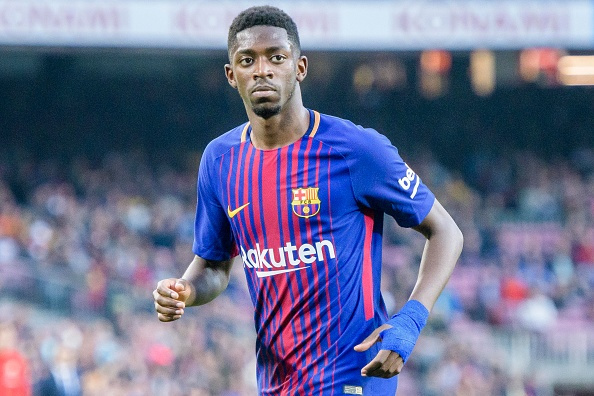 Thus, it would be better if the La Liga giants stop their pursuit of Neymar by offloading the three of them. Barcelona should rather come up with a new idea or search for other options.
Read more:
Verdict
Barcelona just have three defenders in their side and veteran Pique is ageing. Hence, offloading Umtiti and Todibo does not seem like a safe bet at the moment. Moreover, with the side already having star winger Antoine Griezmann and teenage sensation Ansu Fati, Barcelona's deal for Neymar is just a waste of time and resources.