Why Everton should let go of Matthew Pennington soon
According to Liverpool Echo, Everton loanee Matthew Pennington is looking for a permanent exit coming summer.
The 25-year-old centre-back is currently on a season-long loan at Championship outfit Hull City. The recent loan move to Hull is just one among Pennington's long list of temporary moves away from Goodison Park, whom he joined as a 11-year-old.
Pennington had made his way into the Hull City first-team sheet recently after a string of promising displays and looked well set before all games were called off due to the coronavirus crisis.
So far, he has played 11 times for the Grant McCann-led side and despite having another year in his current contract at Goodison Park, Pennington is eager to make a move elsewhere by earning a permanent switch this coming summer.
Opportunities have been very rare for the Englishman at his parent club despite making his debut for them way back in August 2015. Since then, the defender has managed just a total of nine appearances for the Toffees across all competitions.
Considering the mere number of games, he has played in a Toffees' shirt, this decision from Pennington does not come as a big surprise. The centre-back has spent most of his time on loan at other clubs.
Lack of chances have seen him move to as many as six clubs including current one, Hull City. His only successful outing so far in his career has been with lower division side Ipswich Town, for whom he played on loan during the 2018-19 season.
He made 31 appearances for Ipswich – his highest for any senior side in his entire career. Having said that, tying him down to a club that clearly has no use of him seems like a waste of money and time. Everton already have three centre-backs in Yerry Mina, Michael Keane, and Mason Holgate. Mina and Keane are established central defenders with plenty of Premier League experience.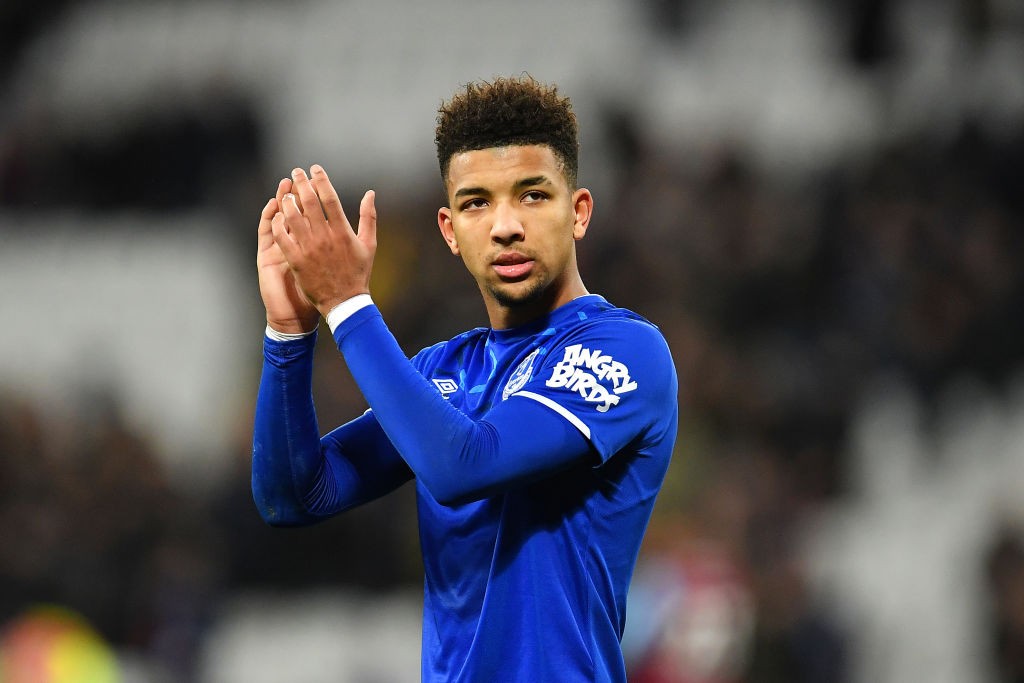 Young Holgate, meanwhile, has stood out with his displays at the back this season, and is slowly making inroads into the first-team. Hence, it is clear that the Toffees do not require Pennington's services at the moment. If not, they would have already kept him with them at least for this season.
Read More
Verdict
Everton over the years have proved that Pennington clearly does not fit their plans or they would have offered him more chances by now. Thus, it's safe to say he is just surplus to their requirements. Also, offloading him will offer the player plenty of chances to restart his career elsewhere. Hence, it would be wise of Everton to let go of Pennington as soon as possible.