Why Sami Khedira to Wolves seems like a really unnecessary move
According to Birmingham Live, Wolves have been linked with a move for Juventus midfielder Sami Khedira.
The Nuno Espirito Santo-led Wolves have had an excellent run in the Premier League this season, with the side currently sixth in the table and just five points short of Chelsea, who are in fourth place.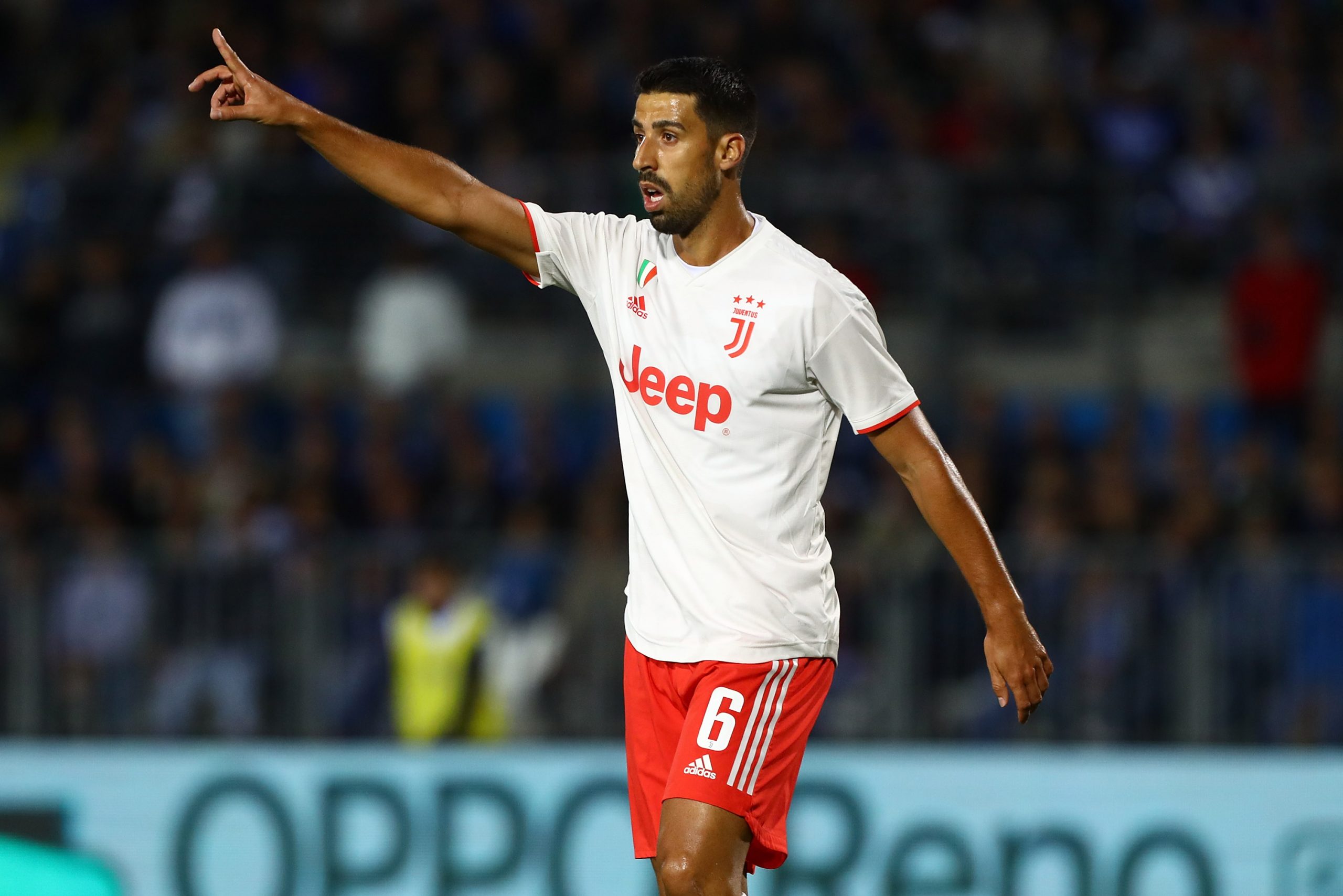 To date, this has been Wolves' best-ever performance in the top-tier and Nuno would be well aware of the need to add more firepower to his squad in order to sustain at the top. In this regard, German World Cup winner Khedira has emerged as a target for the Wolves. However, Khedira is no more the player that he used to be.
The German midfielder has had two surgeries in the past 11 months and has been majorly sitting out in the past two seasons at Juventus. This season, he has made just 17 appearances and has provided just one assist so far.
He missed a major share of last season too due to injuries, featuring in just 13 games across all competitions. This is highly unlikely of Khedira, who since his debut, has been a regular in almost all the sides that he has played for.
His nine goals and six assists in the 2017-18 campaign is a mere testament to the player that he was. However, those days seem to be long gone now as injuries seem to have taken a toll on a player, who will turn 33 this month.
Moreover, Wolves have an abundance of players in the midfield in the likes of Portuguese duo Ruben Neves, Joao Moutinho, young Morgan Gibbs-White and five others. With the squad looking almost filled in that department, an addition in the likes of Khedira seems hugely unnecessary.
Though Moutinho is 33, he has been pretty good for the Wolves and is at the moment their second-highest assist provider with six to his name. It is true Khedira is a star player and his mere numbers and trophies are a witness to that.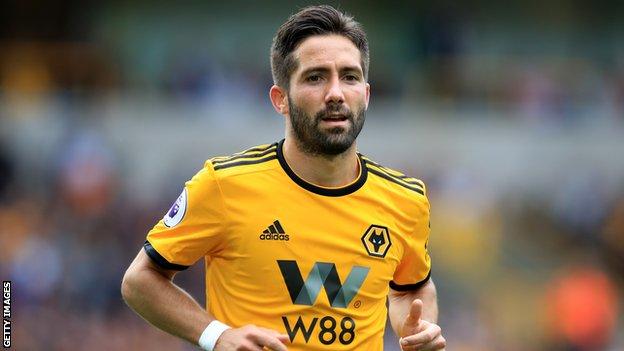 However, signing a player, who is already past his thirties is not going to do any good for this Wolves side, who need some young energy and confidence to climb the ladder next season.
Read more:
Verdict
Given his form and fitness in recent times, Khedira to Wolves seems really pointless at this time. Also, he is way past his prime and not the player he once was, which will be of no benefit to Wolves if they want to improve their performances next season.