Jon Jones was let off with a relatively minor punishment after his DWI and gun-related arrest
Former UFC star Chael Sonnen doesn't believe that Light Heavyweight champion Jon Jones should be handed a harsher punishment from the promotion than he already has received.
Jones was arrested last week for DWI and gun possession but was let off without spending any real time in jail.
The judge ordered Jones to four days of house arrest, community service, one year of supervised probation and outpatient therapy too.
However, this wasn't Jones' first run-in with the law, but Sonnen believed that the champion did the right thing by coming out and accepting his faults.
While discussing what happened, Sonnen also claimed that the UFC couldn't take sterner action against Jones:
Sonnen claimed any sporting body trying to do that would be arrogant:
"To make believe that should be able to do something more harsh than a judge, I think is arrogant.

"I think it is irresponsible at greatest, think it falls somewhere in between."
What next for Jones?
The champion has been on the wrong side of the law several times, and it will be interesting to see what happens next with him.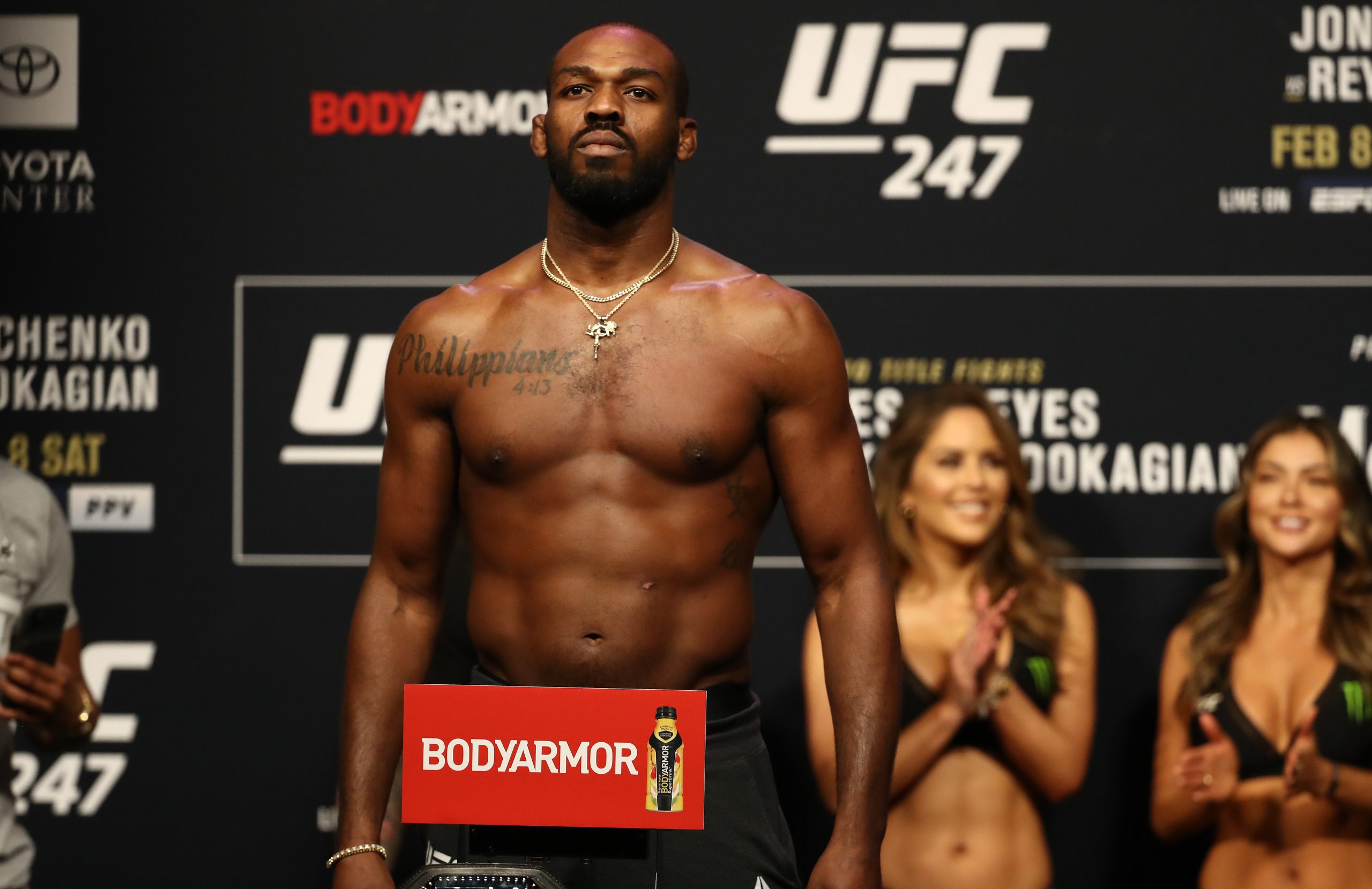 Fortunately, no one was injured or hurt during this incident, and Jones was mostly cooperative with the law.
Some might bay for him to get a bigger punishment. However, the champion kept out of trouble after his previous probation ended.
Jones' last fight was against Dominick Reyes at UFC 247, and the American kept hold of his Lightweight title.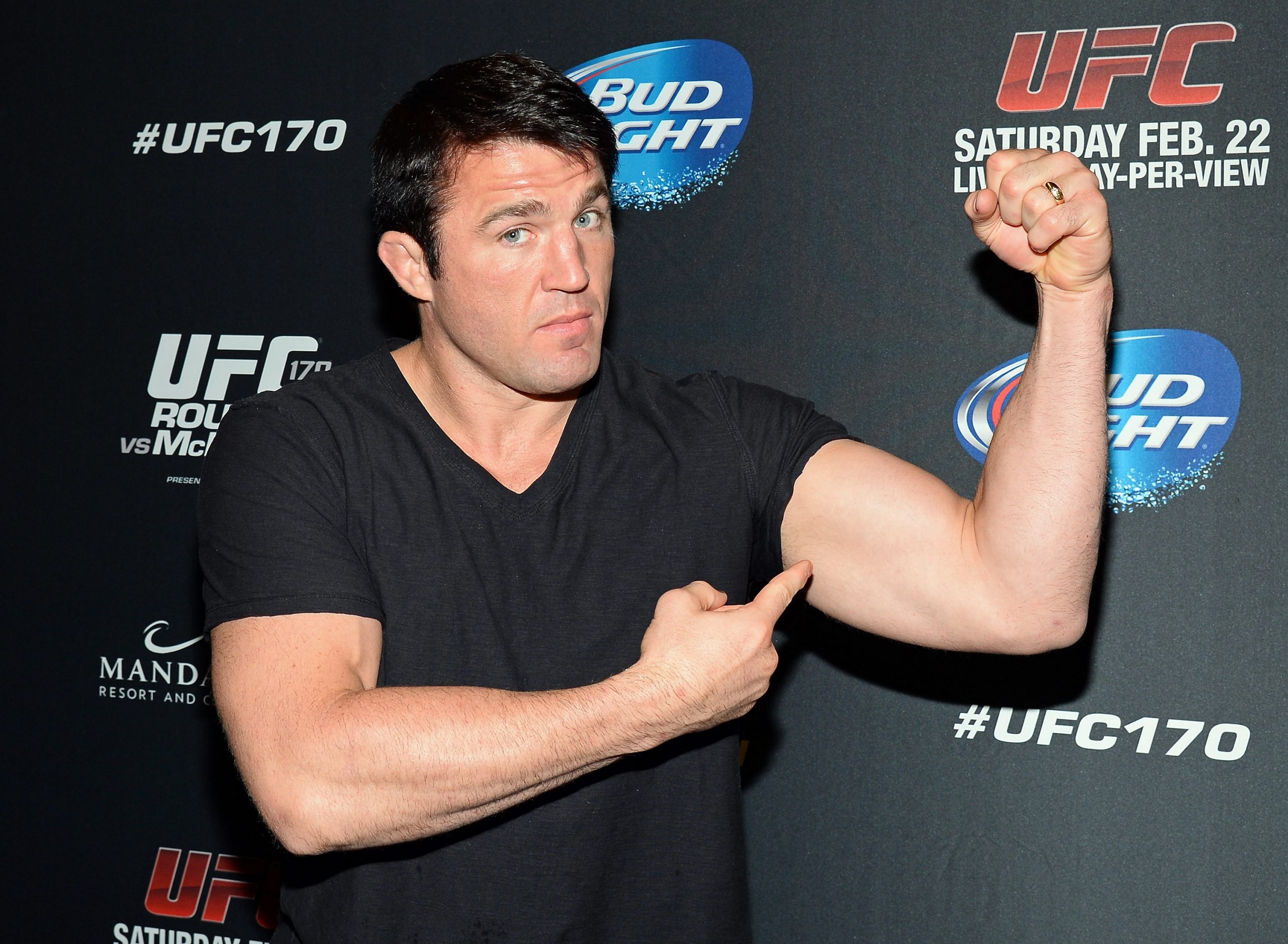 The 32-year-old is 26-1-1 in his MMA career and is considered as one of the greatest ever to have fought.
More UFC news
Follow our dedicated UFC page for instant UFC news and updates