Khabib Nurmagomedov decided not to fight at UFC 249
Khabib Nurmagomedov pulled out from the UFC 249 main event just a couple of weeks before going up against Tony Ferguson.
The Lightweight champion was supposed to fight Ferguson on 18 April, but the coronavirus pandemic has caused all sorts of havoc with this event.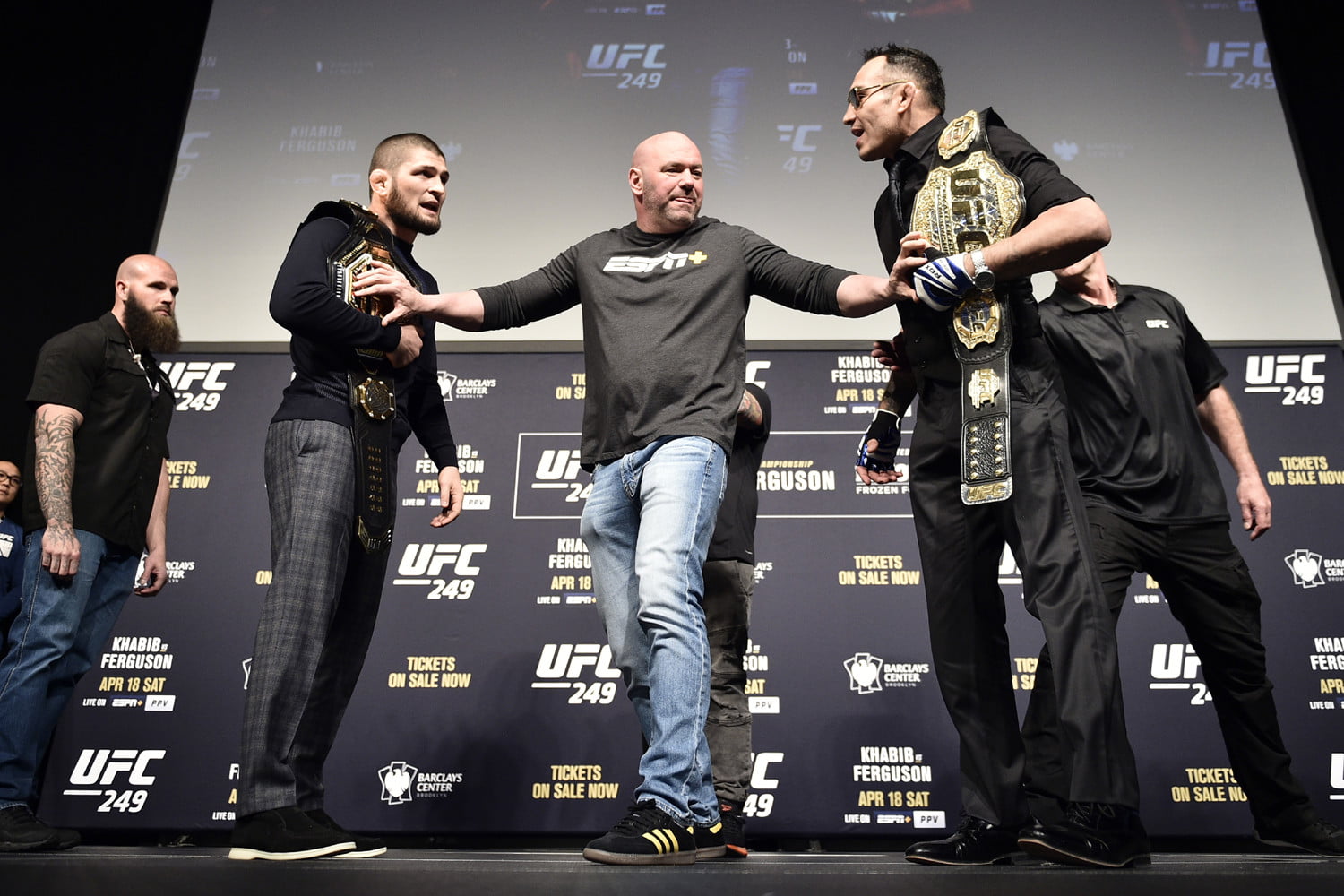 The UFC postponed three events prior to this clash. Dana White also didn't reveal where UFC 249 would take place and Khabib went off to Russia.
Khabib posted a message on social media asking people to think about the circumstances. He was also upset at calling the fight off but Ferguson was not a happy man.
The challenger wanted to fight Khabib, and this is the fifth time the fight has been called off. There is no official comment yet on what will happen on 18 April, but it is likely that a replacement for Khabib is needed.
The Lightweight division is packed with quality talents, and bringing them to the party shouldn't be a problem.
Ferguson is one of the best in the business, and there could be some top talents who could replace Khabib.
Does an Irishman return?
Many have speculated that Conor McGregor would get a shot at the winner of the UFC 249 main event.
The Irishman lost the belt to Khabib at UFC 229 but returned to UFC action with a bang. He beat Donald Cerrone in 40 seconds and was open in suggesting he wanted to fight again.
The Irishman taking on Ferguson would be a huge event. However, it wouldn't be as big as his other fights given the lack of fans.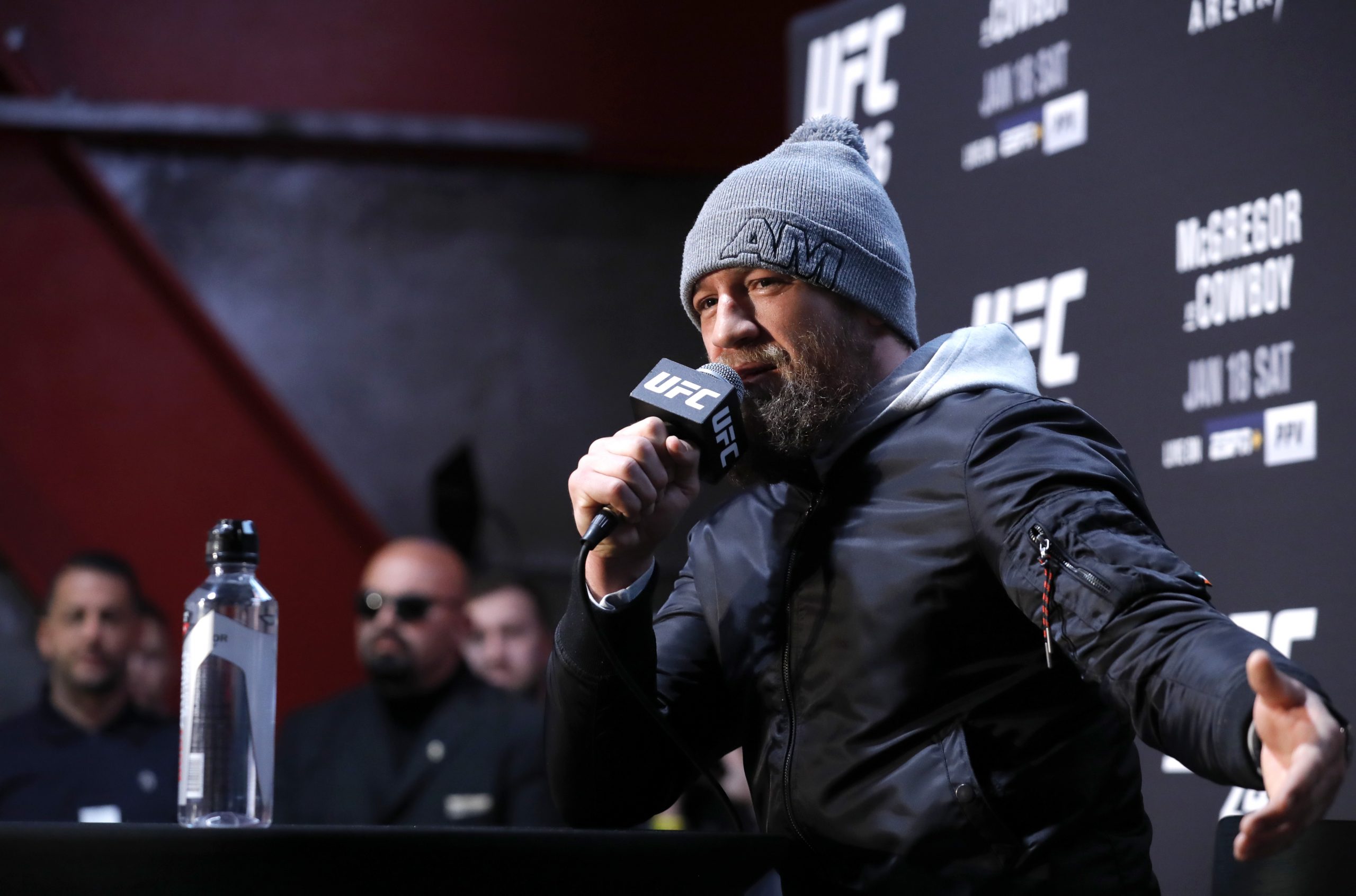 The UFC would have to hold this fight behind closed doors, and we would miss some of the Conor Mania magic in the lead up to the event.
Surprisingly, McGregor hasn't faced Ferguson in the Octagon, and that could be a great fight. However, there is another star that could take the fight too.
McGregor was being linked with a clash against Justin Gaethje, and the American could also be a replacement for Khabib at 249.
The 31-year-old has won his last three fights and hasn't faced Ferguson too. McGregor vs Ferguson or Gaethje vs Ferguson would be great main events, and to spice things up, the interim UFC title could be put on too.
That would mean Khabib has to fight the winner of this clash to keep hold of his title, whenever, the pandemic is controlled.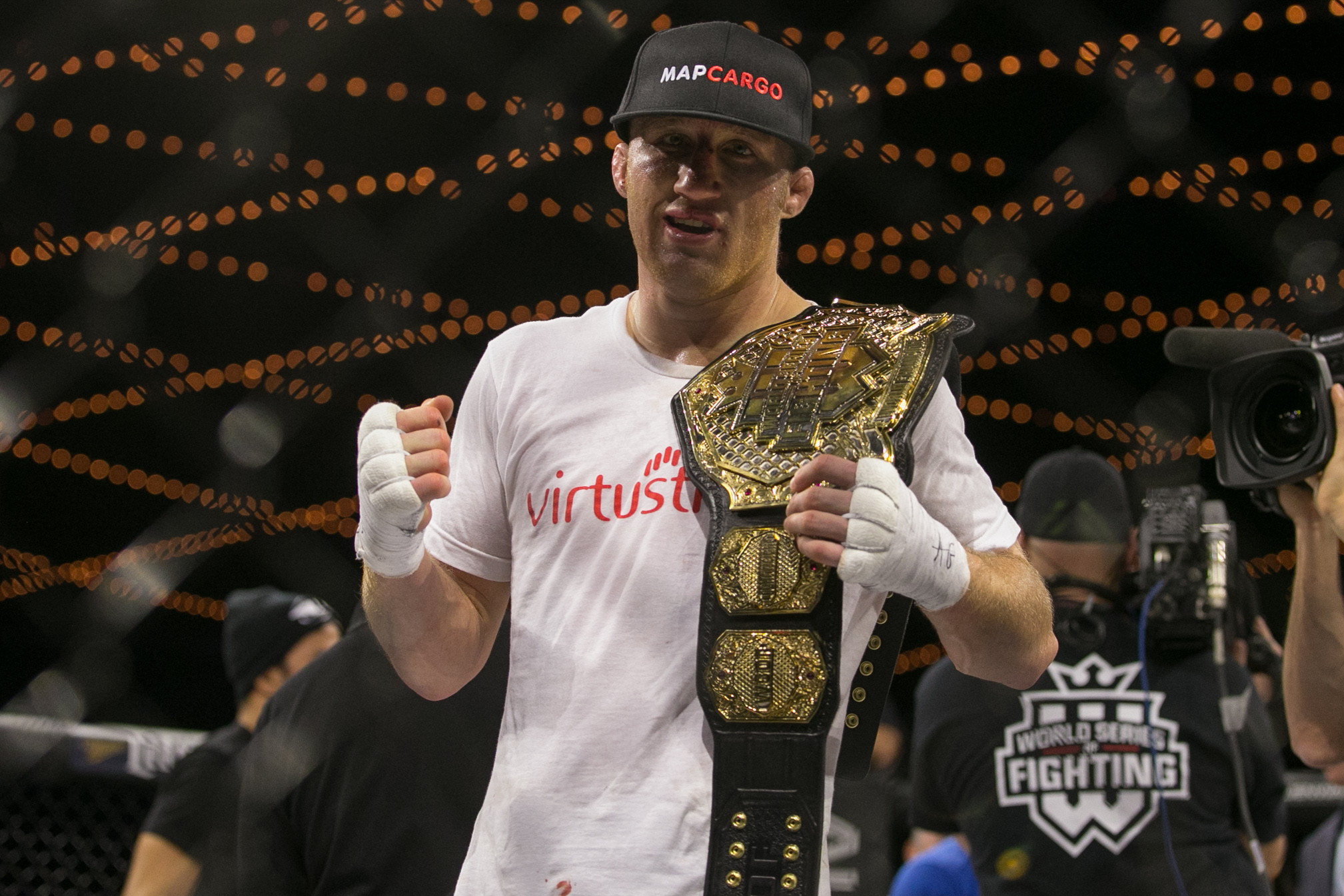 Problems leading up to the fight
The problem is that the fight is on such short notice that the fighters won't be able to train for the clash.
Ferguson might be in top shape but training for Khabib and training for McGregor are different stories.
Two weeks is very little time for others to get into top shape too. It will be interesting to see if someone else does decide to take up the mantle, and hopefully, we have a quality event at UFC 249.
More UFC news
Follow our dedicated UFC page for instant UFC news and updates