Dustin Poirier was speaking about Justin Gaethje and Tony Ferguson taking on Khabib Nurmagomedov
UFC Lightweight star Dustin Poirier was interviewed by Ariel Helwani and asked some tough questions regarding UFC 249 and his future too.
The American was ready to fight at UFC 249 on short notice but the UFC had told him to train for a May event.
Poirier also claimed he could beat Tony Ferguson if given a chance, and was asked who could get the better of Khabib Nurmagomedov.
Ferguson faces Nurmagomedov at UFC 249, however, Helwani asked Poirier to choose between Ferguson and Justin Gaethje.
Although Ferguson has the title shot, Poirier suggested the other American would be a better bet to beat Khabib:
"I think Gaethje does."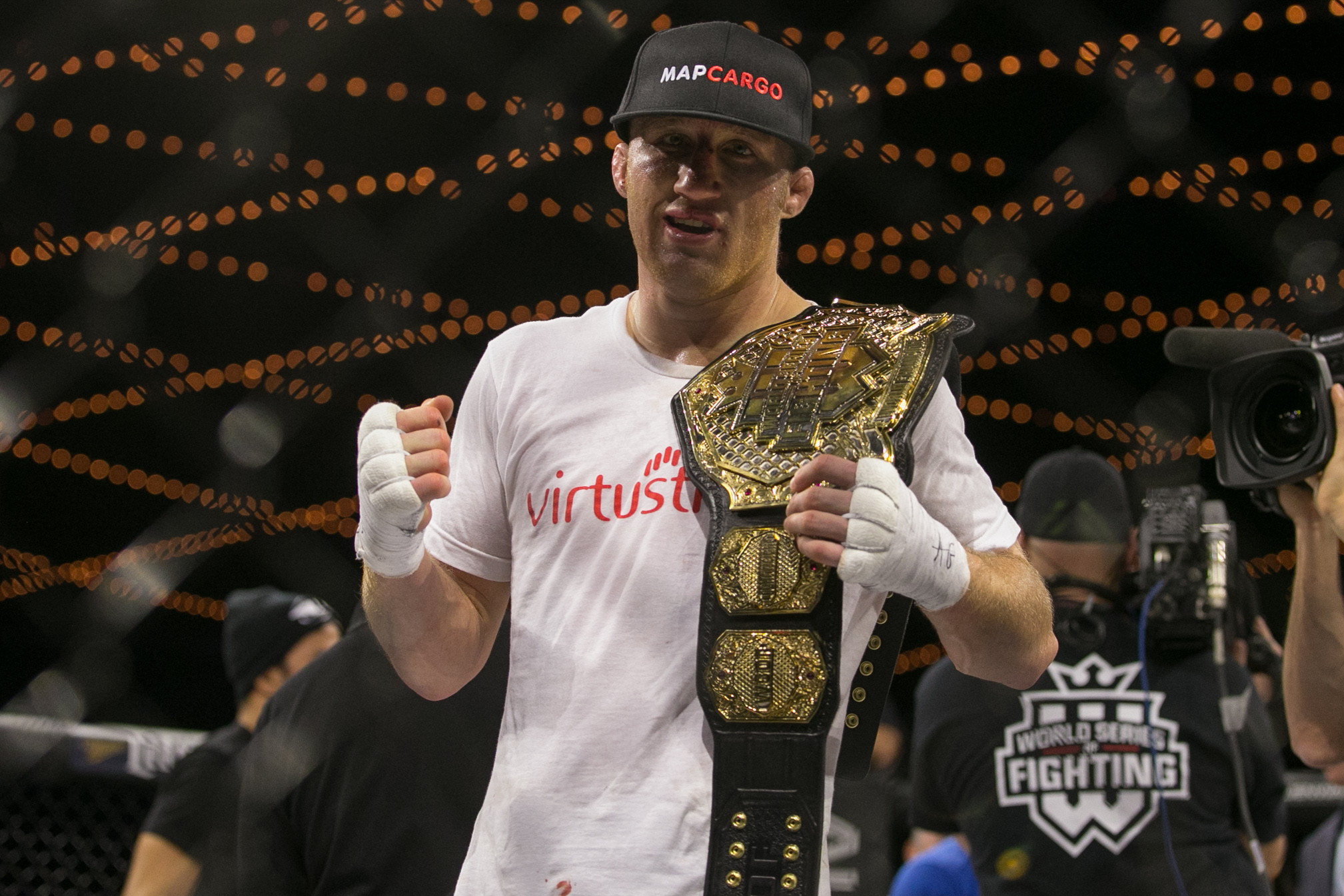 Helwani was surprised at the answer and wanted to know why Poirier picked Gaethje:
"I just think the wrestling pedigree. Look, I am not trying to be a d*** here or talk bad about these guys.

"I think Danny Castillo beat Tony. I think Danny won that fight. If Kevin Lee and Danny Castillo are putting you on your back at will, then Khabib is going to do what whenever he wants. I promise you.

"People say 'Tony's going to damage Khabib', to get a stoppage from your back with elbows. It could happen, but it's going to be so tough and the submission off your back on Khabib from guard, I don't see that happening."
Something else that Gaethje brings to the table
Helwani then asked what could Gaethje do that would be different, and Poirier again spoke of the wrestling background:
"He can stop the wrestling, can stop Khabib wrestling. Get him tired down and throw those crazy shots and land something."
Gaethje is expected to fight Conor McGregor next, and the winner of that could face the Lightweight champion.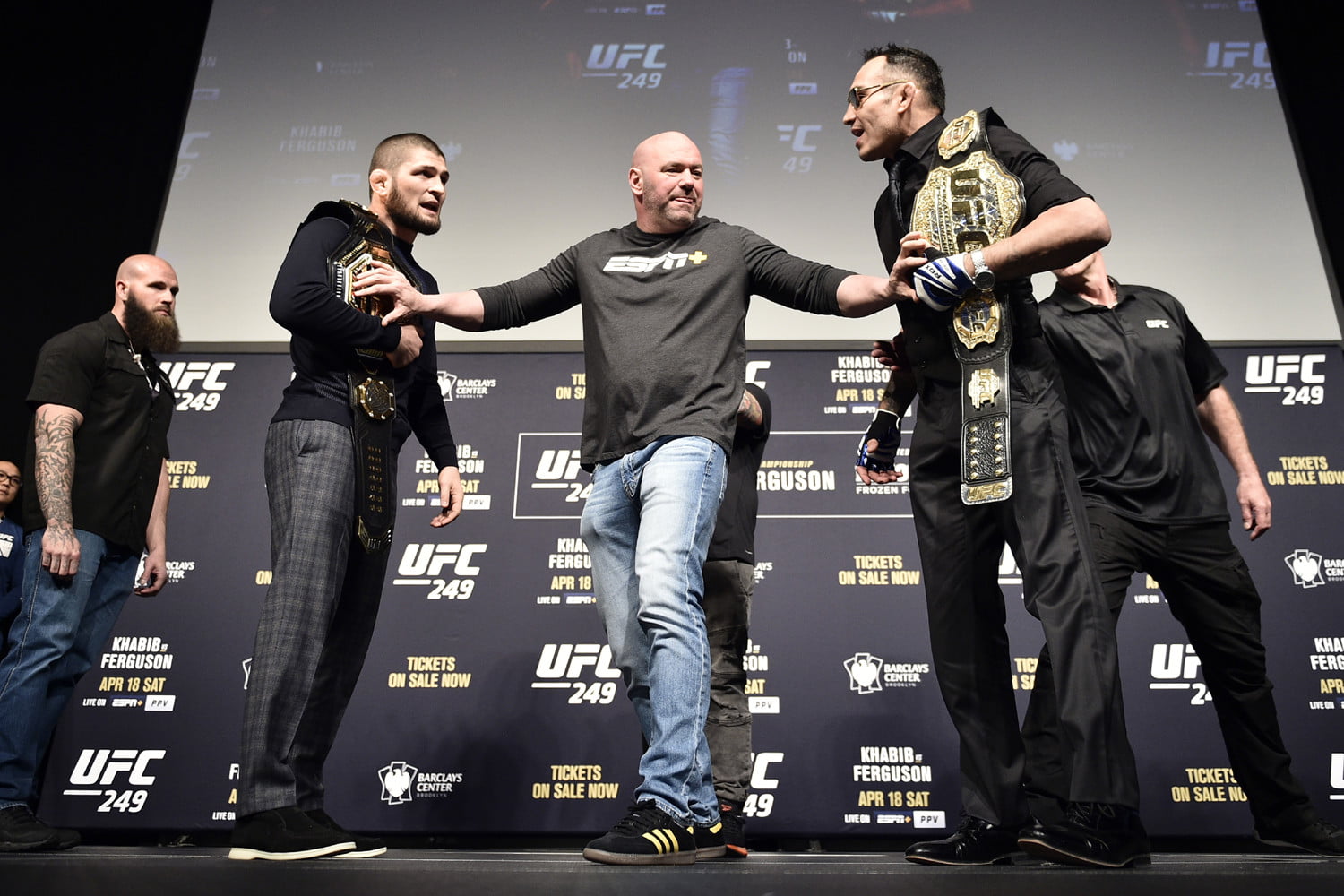 Many have talked about a McGregor vs Khabib fight after these two clashes. And it will be interesting to see what the UFC has planned for.
UFC 249 will go ahead but there is no guarantee of who will be on the card apart from Khabib and Ferguson.
More UFC news
Follow our dedicated UFC page for instant UFC news and updates