Khabib Nurmagomedov's agent Ali Abdelaziz provided a short response regarding his client's location
Khabib Nurmagomedov vs Tony Ferguson is the main event for UFC 249, but no one is sure of where the fight will take place.
Dana White confirmed he is 99.9% sure of the location but hasn't told where it is. The US might not be a possible location given the restrictions of having too many people in a room.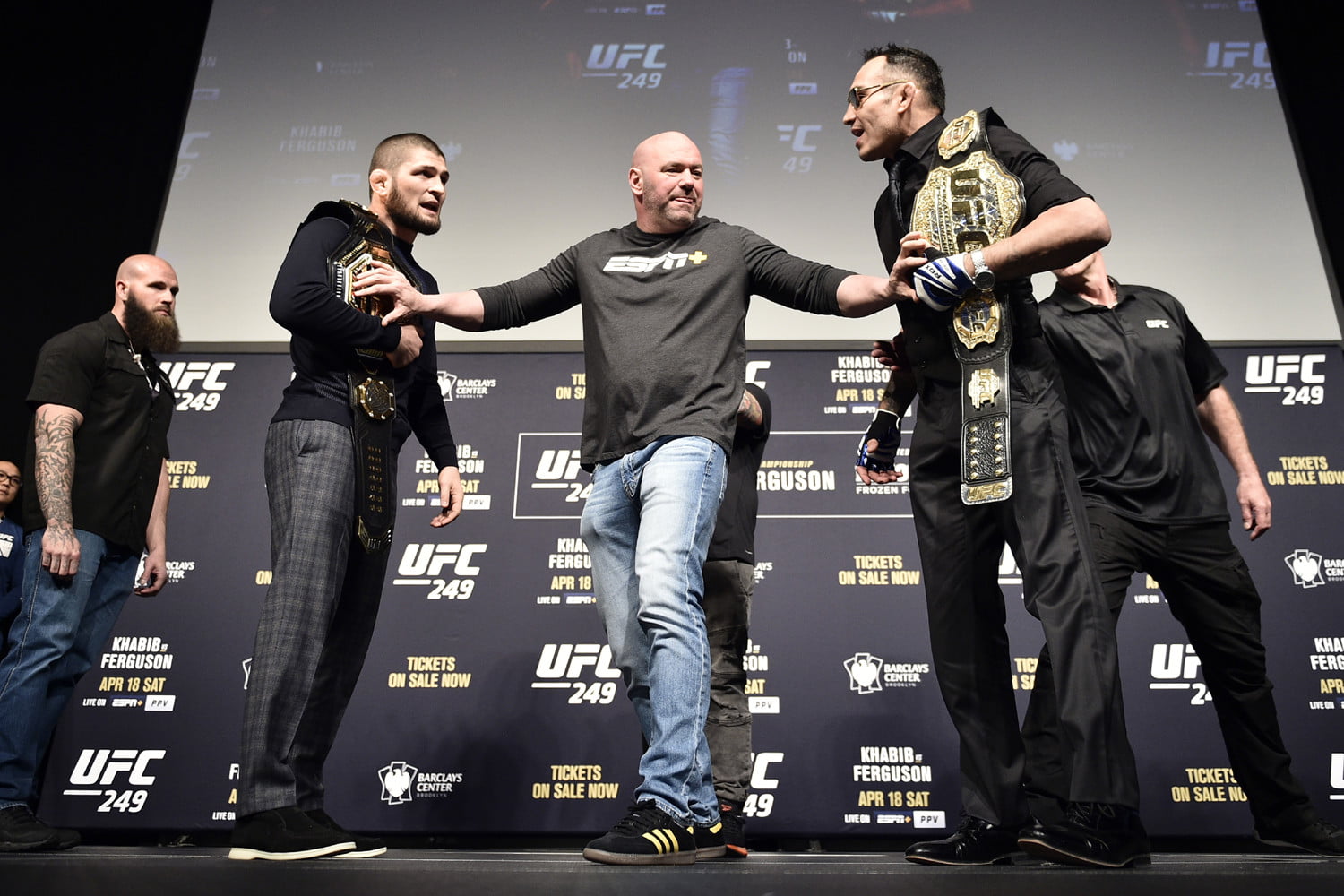 The UFC has also postponed all events before 249, but there were more rumours circulating regarding Khabib.
Some had shared pictures of the UFC Lightweight champion at an airport and that he had gone back to Russia.
That could have put the fight in doubt as Russia has also banned most international flights to and from the country.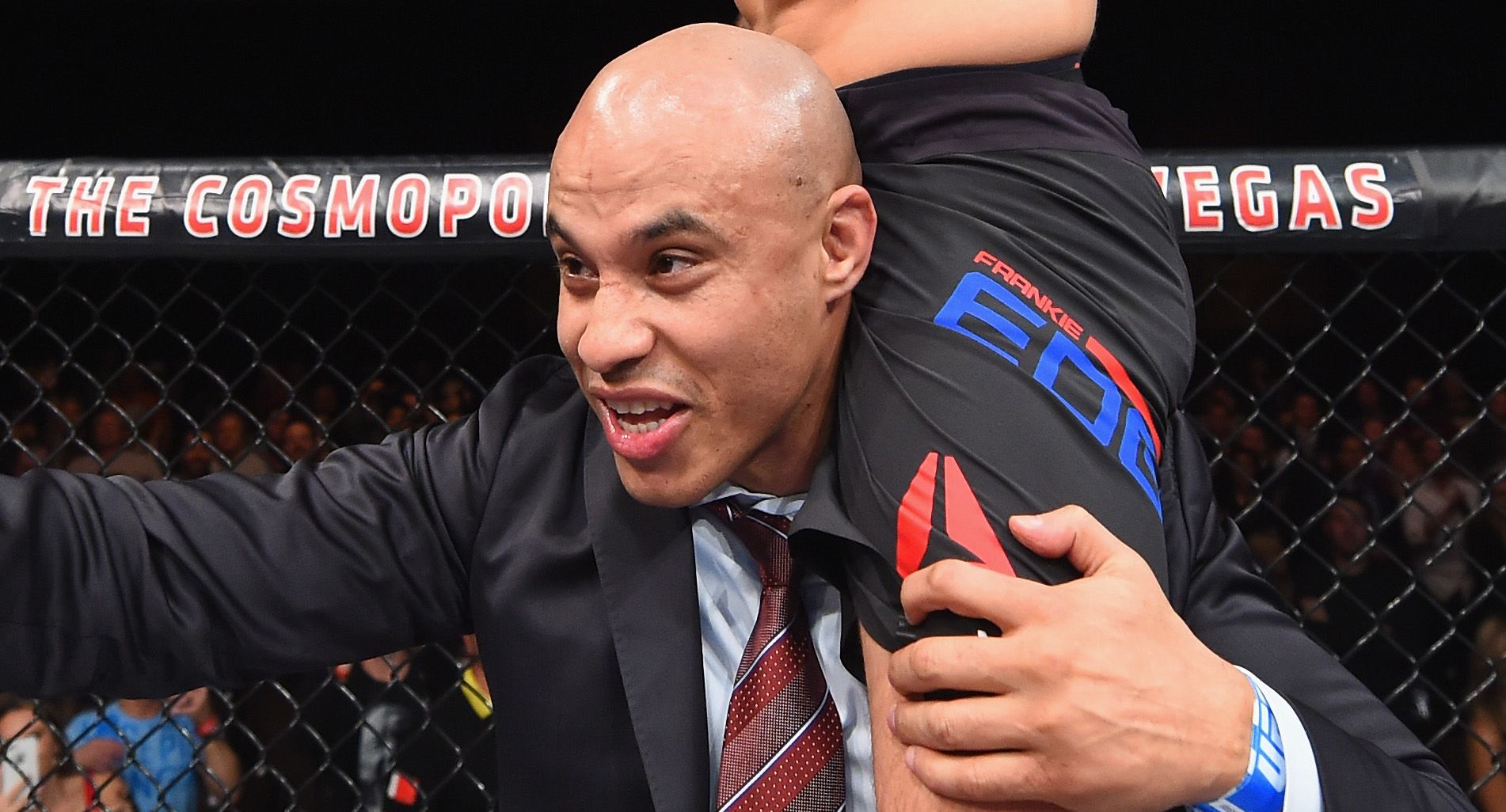 White, for his part, hasn't cancelled the 18 April fight yet and one Twitter user tried to put the record straight.
A user said that he had proof that Khabib was in Russia thanks to some photos from an Instagram story but Ali Abdelaziz claimed those weren't true.
Fake news https://t.co/2kFR8rB2kl

— Ali Abdelaziz (@AliAbdelaziz00) March 29, 2020
Is Khabib really not in Russia?
Although there are pictures of him training in his home land, he could have shifted locations to where the actual fight happens.
It would be incredible if UFC 249 takes place in Russia as Khabib would have a huge advantage. The UAE could also be another location that Khabib has fought in before.
It is quite possible that Khabib was in Russia initially and then left to continue his training before 18 April.
Abdelaziz could also be trolling followers to not give too much information away regarding the champion.
Hopefully, things become clear soon as the fight is just a few weeks away. Ferguson has been doing his training in the US, and it will be interesting to see how this match goes.
More UFC news
Follow our dedicated UFC page for instant UFC news and updates