WWE SmackDown preview: WWE WrestleMania 36 is just a few weeks away and SmackDown has some important storylines to progress on this week's show.
Last week, there was a lot of drama regarding the women's title. Bayley is set to face five other competitors in a six-pack challenge and was upset with Paige making the match.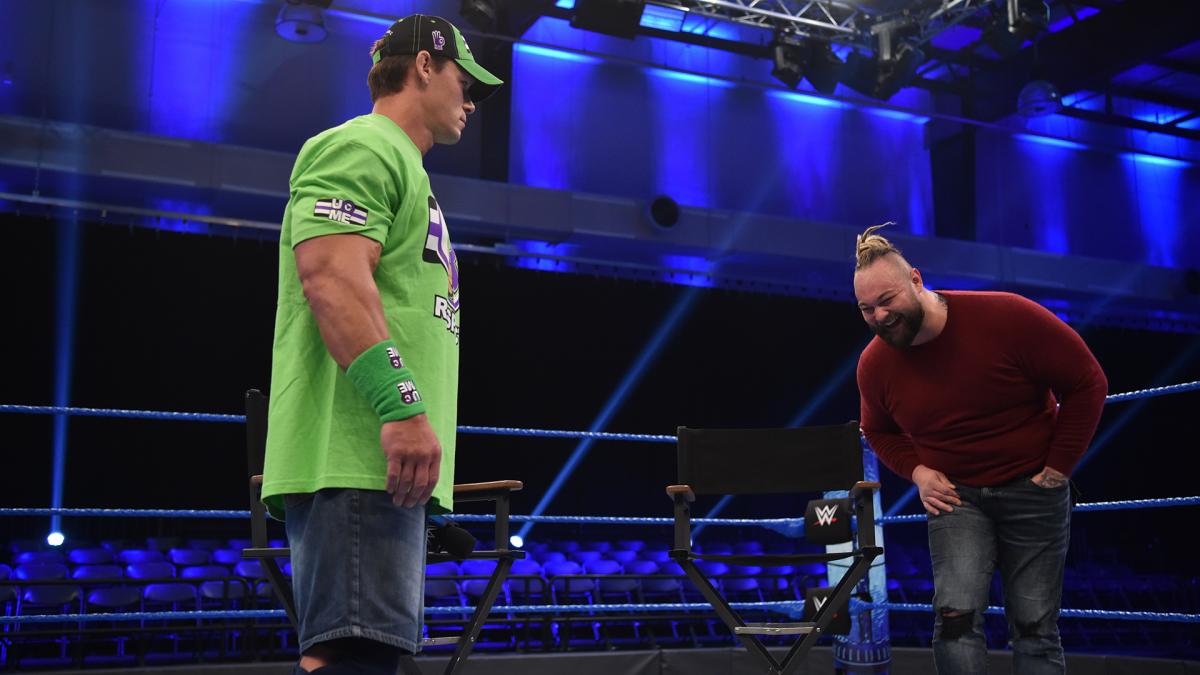 Bray Wyatt also confronted John Cena in their previous meeting, and we start with that on this week's preview.
Wyatt brings in the Firefly Fun House
Cena vs Wyatt should be a great match at WrestleMania 36, however, we will also see how Cena does against The Fiend.
Wyatt and Cena did a great job on the microphone last week, and this time, we have another Firefly Fun House segment.
Wyatt is exceptional in these segments, WWE SmackDown could be a preview of their fight at WrestleMania 36.
Bliss vs Asuka
The rivalry between Asuka and Alexa Bliss has been growing for a few weeks. The Goddess called out Asuka last time around, and they will face off on this week's SmackDown.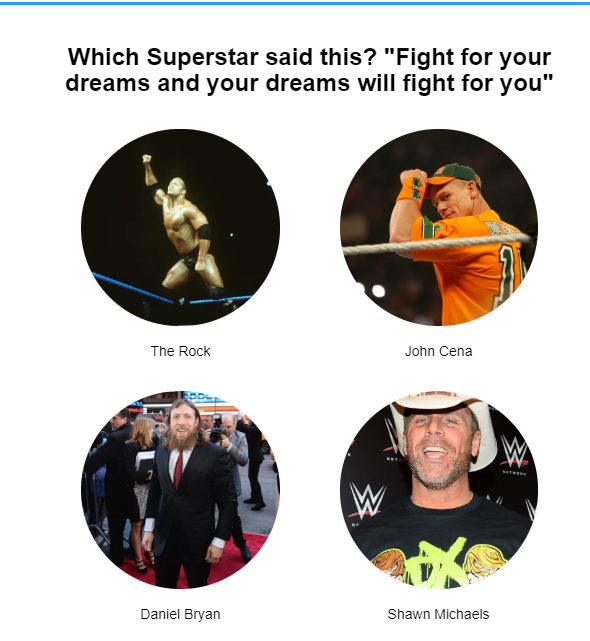 Note: Join our telegram community and get WWE Memes, trivias, highlights as it happens!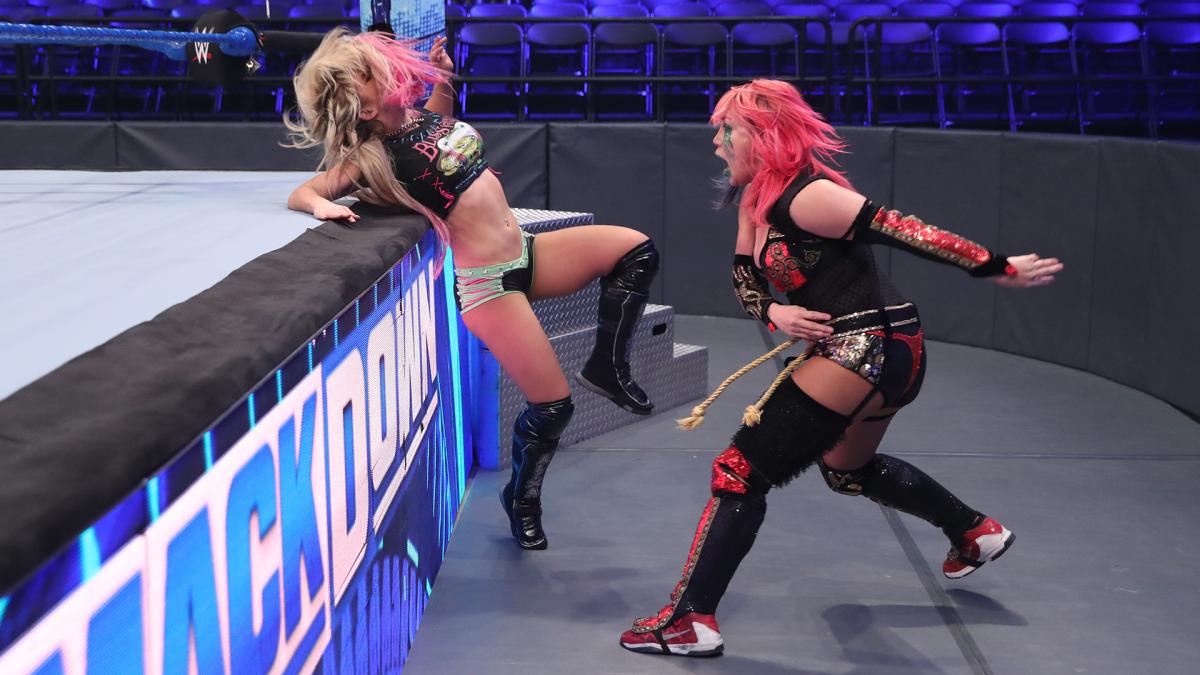 Asuka and Kairi Sane might find a competitor for their tag titles at WrestleMania, and there could be some shenanigans from Nikki Cross, Bliss' partner, in this fight.
WrestleMania place on the line
With WrestleMania fever gripping WWE, there are some wrestlers trying to seal a place on the grandest show of them all.
The New Day and The Usos have a great rivalry in the business and will go head-to-head on SmackDown.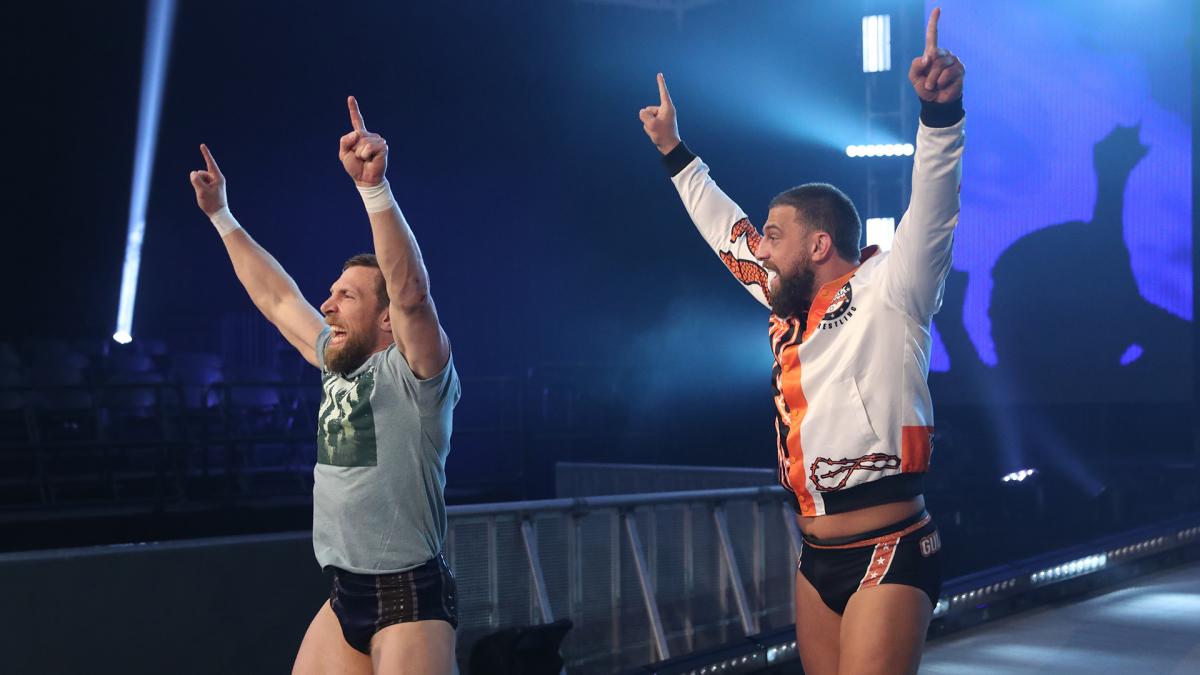 An opportunity for the WWE SmackDown tag team titles lies waiting for the winners, and this should be one of the best matches of the night.
Gulak gets his hands on Nakamura
Drew Gulak and Daniel Bryan shouldn't have been working together, but the pair are doing great ever since their Elimination Chamber tech-fest match.
Bryan has also been eyeing Sami Zayn's Intercontinental title and could get a shot at WrestleMania 36. However, that depends on Gulak defeating Shinsuke Nakamura on this week's show.
Can Gulak get the better of Nakamura or will Bryan's WrestleMania dreams be dashed? Find out on the upcoming episode of SmackDown.
More WWE news
Follow our dedicated WWE page for instant WWE news and more