Francis Ngannou could feature in the UFC 249 fight card
French-Cameroonian MMA star Francis Ngannou is open to fighting at UFC 249. The 33-year-old wasn't on the original UFC 249 card but things have changed.
The coronavirus pandemic has affected several UFC events and Dana White is working overtime to get fighters into this card.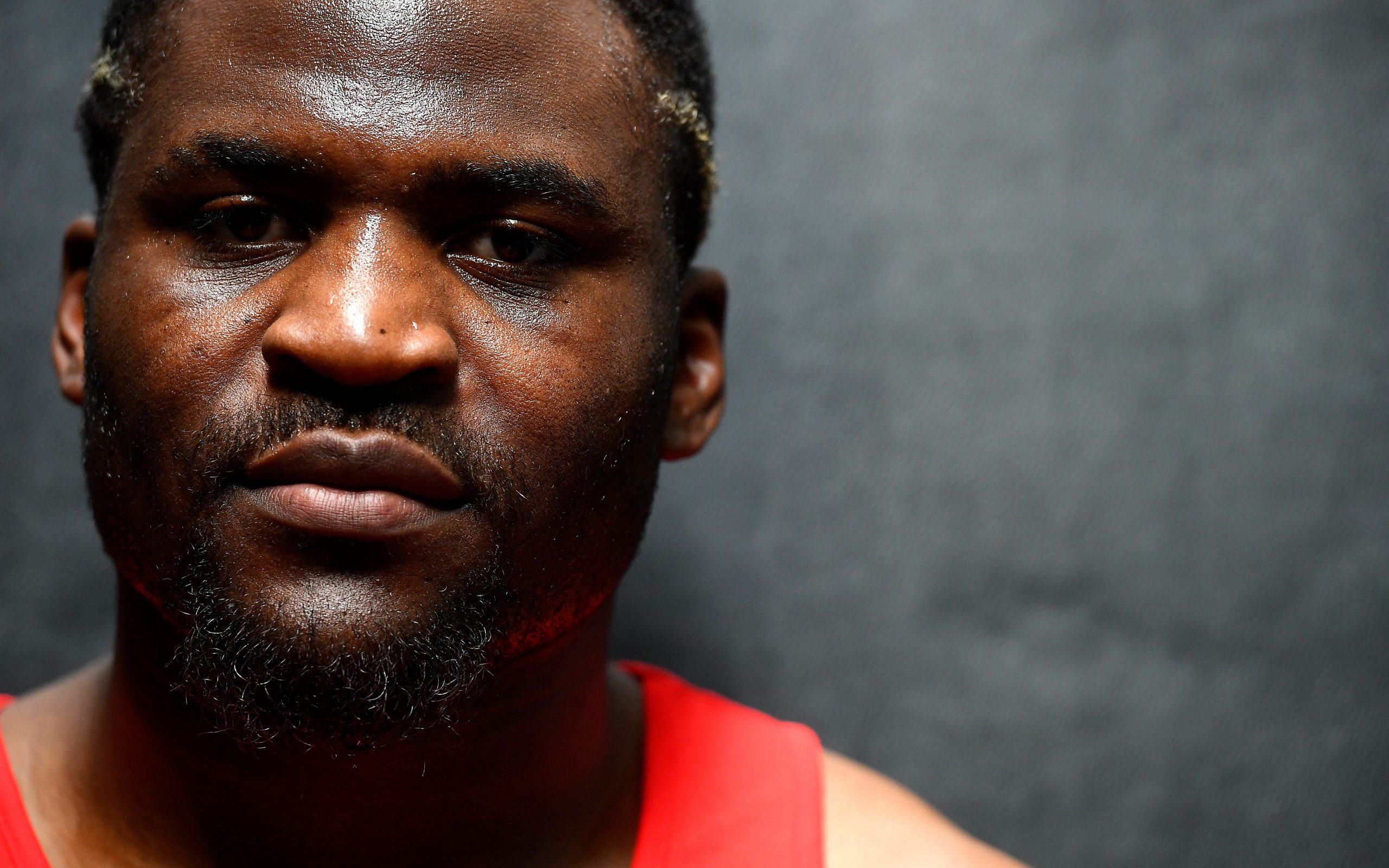 It is an important one as Khabib Nurmagomedov vs Tony Ferguson is the main event. Ngannou was speaking to Brett Okamoto of ESPN and claimed the UFC are testing their stars for the event:
"I have a good chance to be on that card. Th ye are trying to check every fighter, everyone is fit, to do a medical exam. And the result takes like four-five days to come out.

"So I assume that, that is what they are doing for the potential fighters for the card."
Okamoto then asked if this is related to the COVID 19 tests and the Frenchman confirmed the same:
"Yes, definitely, they are not just trying to push us out there to go fight. They trying to take care of our health and their own.

"They are taking every precaution, which is great. Even as a fight, when they respect you, you feel confident about it."
No worries for Ngannou
No UFC star has picked up the virus yet, and thankfully, neither has Ngannou. The Frenchman confirmed that he was alright and ready to go and he didn't even have any symptoms:
"They tested me, it wasn't like I was having any symptoms. Just to make sure I was clear."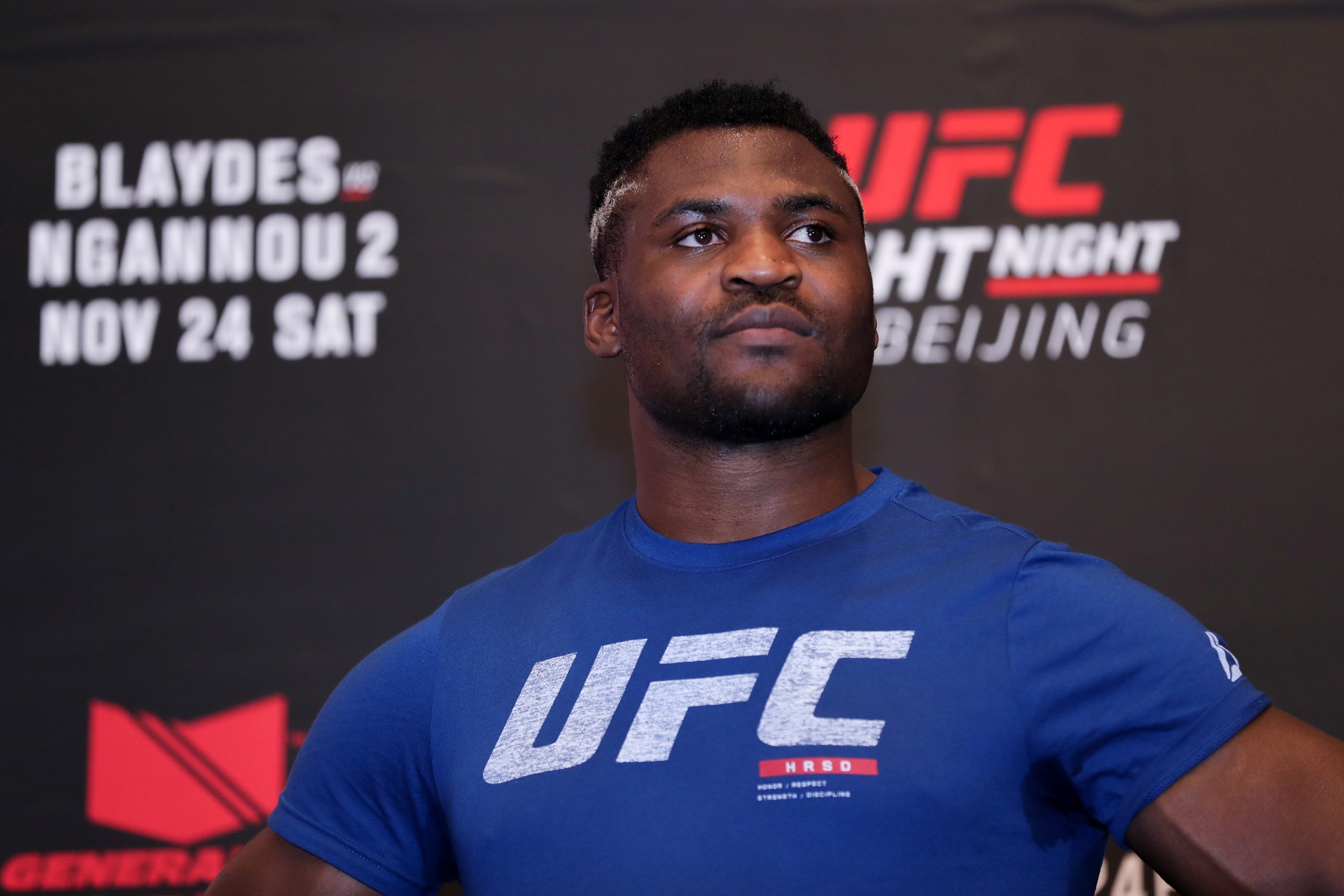 It will be interesting to see if Ngannou is confirmed as one of the fighters for the UFC 249 card. The 33-year-old has fought for the UFC Heavyweight title in the past and was hopeful of another shot in the future too.
More UFC news
Follow our dedicated UFC page for instant UFC news and updates