Jon Jones has only lost one fight in his UFC career, which was a DQ call
mediareferee.com/tag/jon-jones is one of the most dominant UFC fighters of all time. The 33-year-old is considered as one of the greatest MMA fighters and has just one loss to his name.
That was a DQ against Matt Hamill in 2009, but the Light Heavyweight champion has defeated all other comers.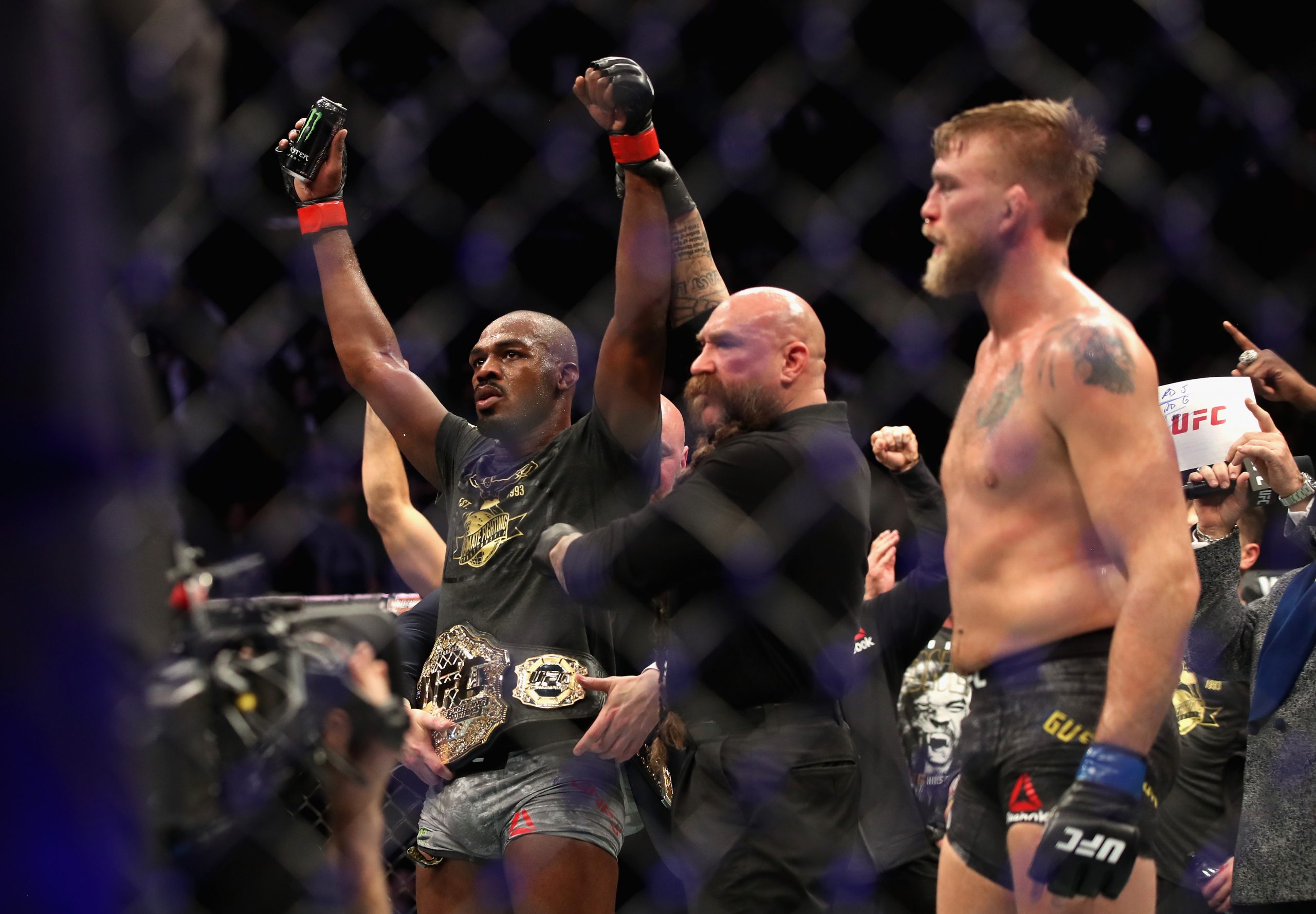 He has come close to losing a fight or two, and one fan asked Chael Sonnen what was the secret to getting the better of the 32-year-old.
Sonnen claimed that a few fighters did get under his skin, and claimed that they wanted him to stay standing:
"The guys who had success with Jon Jones, with three coming to mind. Daniel Cormier had some successful moments, Alexander Gustafsson, first fight successful moments, [Dominick] Reyes successful moments.

"I think you would even have to throw [Thiago] Santos in there but they all did have one commonality, they got Jon to stand up somewhere in the fight."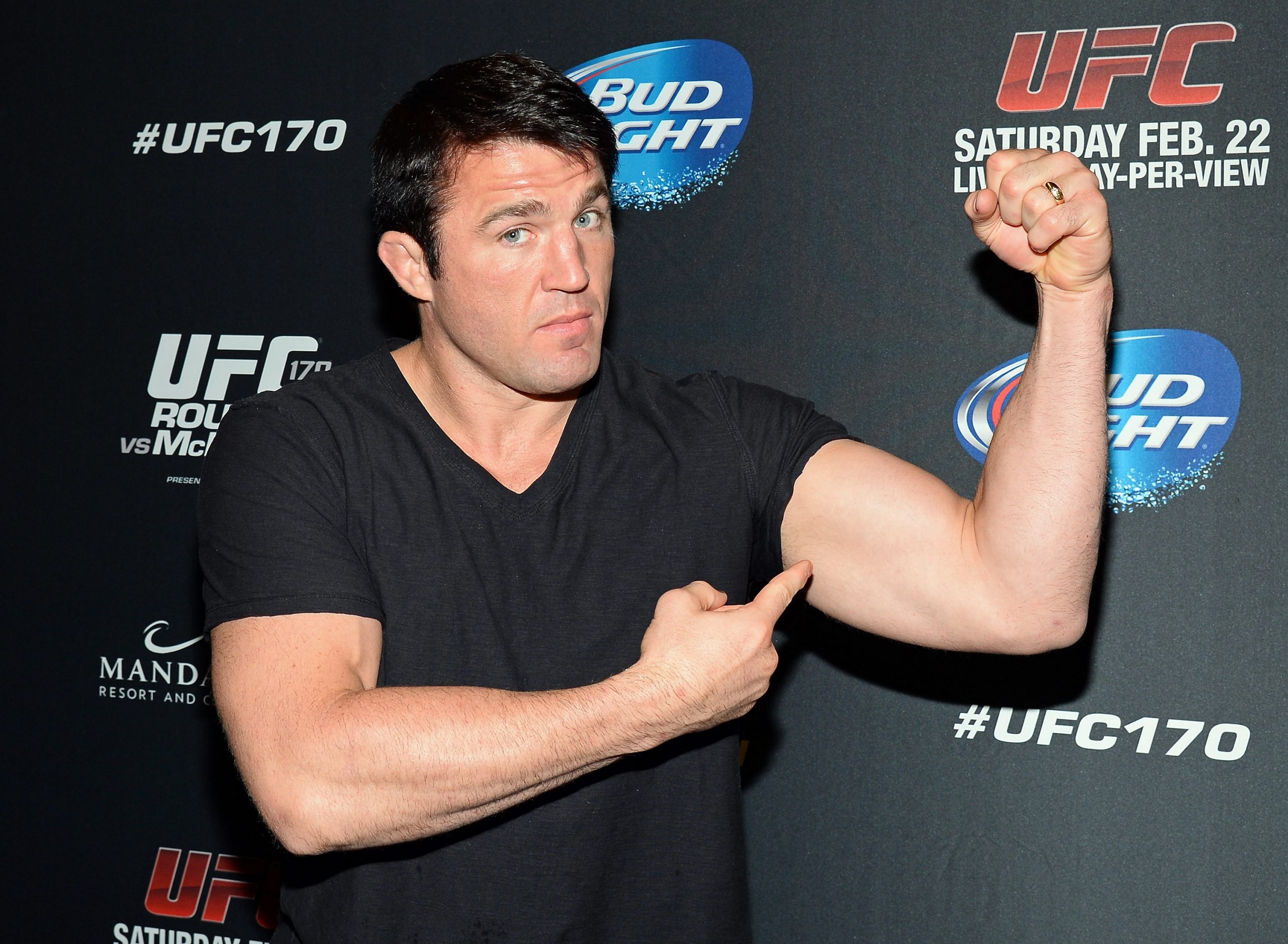 "They p***** him off and somewhere in the fight, he lost interest in smothering them or trying to strangle them. He got very interested in returning fire."
Jones changes his tactics
Sonnen further went on to say that Jones made it a point to repeat their fire, and that also didn't work in their favour.
"They were able to keep the fight standing up and it didn't largely have to do with great takedown defence that was a part of it that was a part but that's not largely what it had to do with.

"Those guys somewhere in the fight pissed John off and John said, 'Oh, that this is what you want to do? You try to punch me, I'm gonna punch you. Oh, you want to kick at me, I'm gonna kick.'"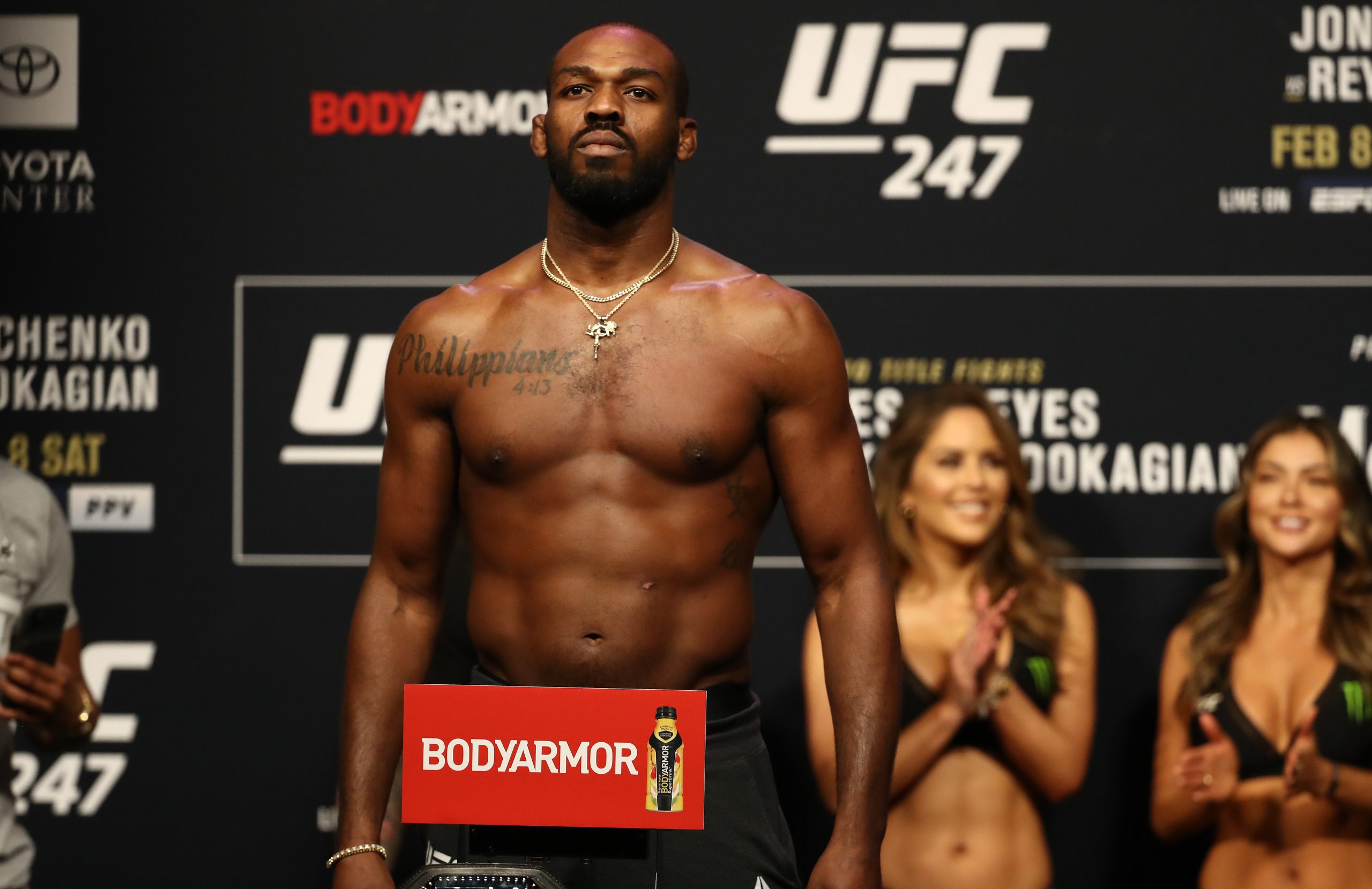 The former UFC star, however, also said that beating Jones wasn't easy:
"You got to keep Jon to keep it standing up. Now that doesn't mean that you can go out there and beat him."
Sonnen ended by saying that although all the fighters he named did well, none of them were able to beat him.
More UFC news
Follow our dedicated UFC page for instant UFC news and updates