Jorge Masvidal is set to fight Kamaru Usman for the Welterweight title
Kamaru Usman should fight Jorge Masvidal and put his UFC Welterweight title on the line.
Masvidal has never won a UFC championship but has won the BMF title. The American taking on Usman could be one of the biggest fights of the year, but a fan asked Chael Sonnen a pertinent question.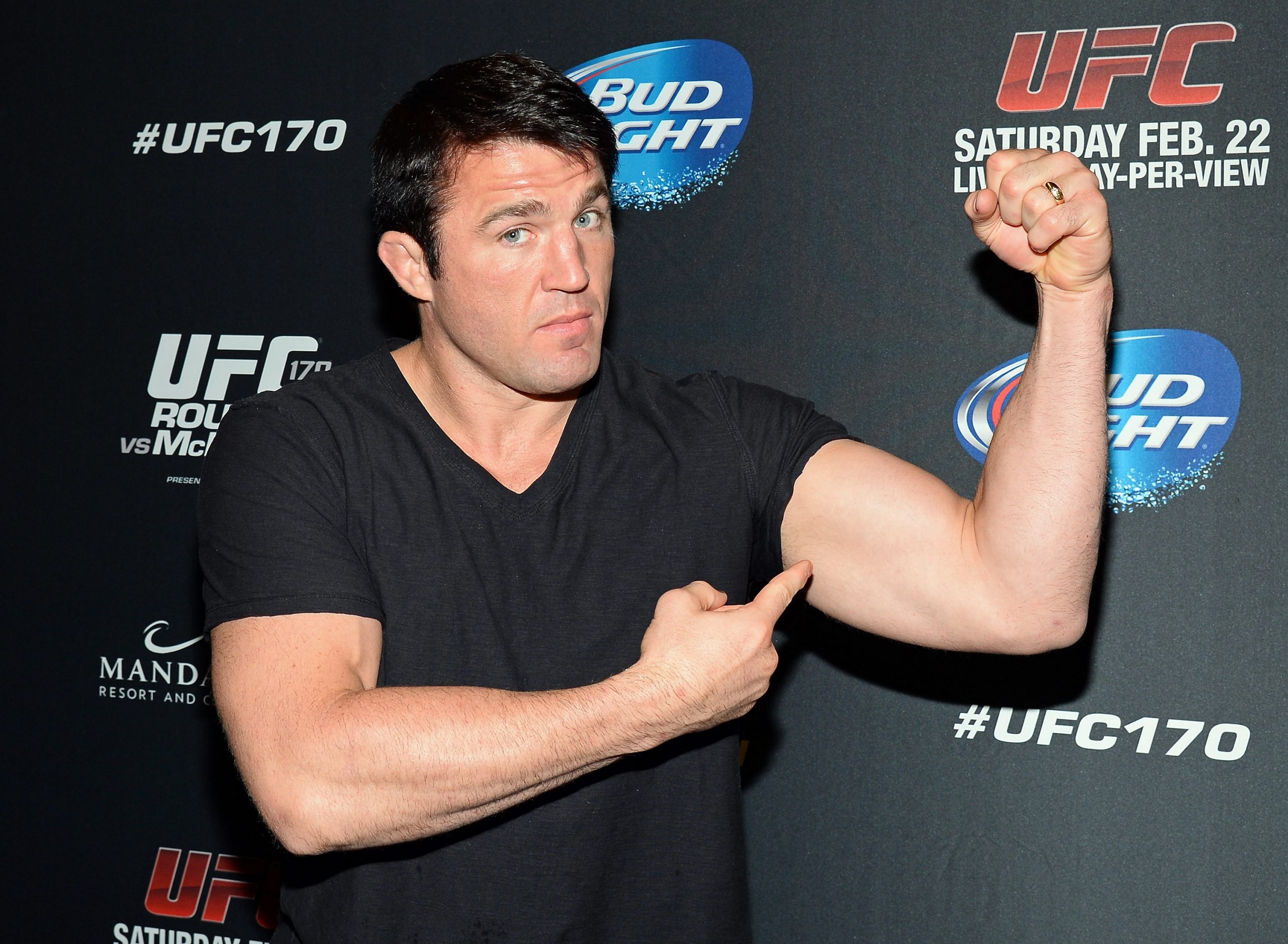 A fan asked Sonnen if Masvidal's BMF title would be on the line too. Sonnen was surprised this question was asked but wanted to explain the situation:
"I am so glad you asked that. So, Masvidal has a belt, the BMF, and Kamaru has a belt, the championship.

"So if they fight each other which belt do they fight for or do they fight for both?"
Sonnen added that Masvidal's belt wouldn't
"Let's see of course Kamaru's belt goes wherever Kamaru goes. That isn't necessarily true with the BMF and we're even told that that was a one-off."
Sonnen again claimed that Masvidal would wake up as the BMF champion the next day, but wasn't sure if he would put it up in his next fight.
The first BMF champion
Masvidal has put up several quality fights in recent years and faced Nate Diaz for the first ever BMF fight.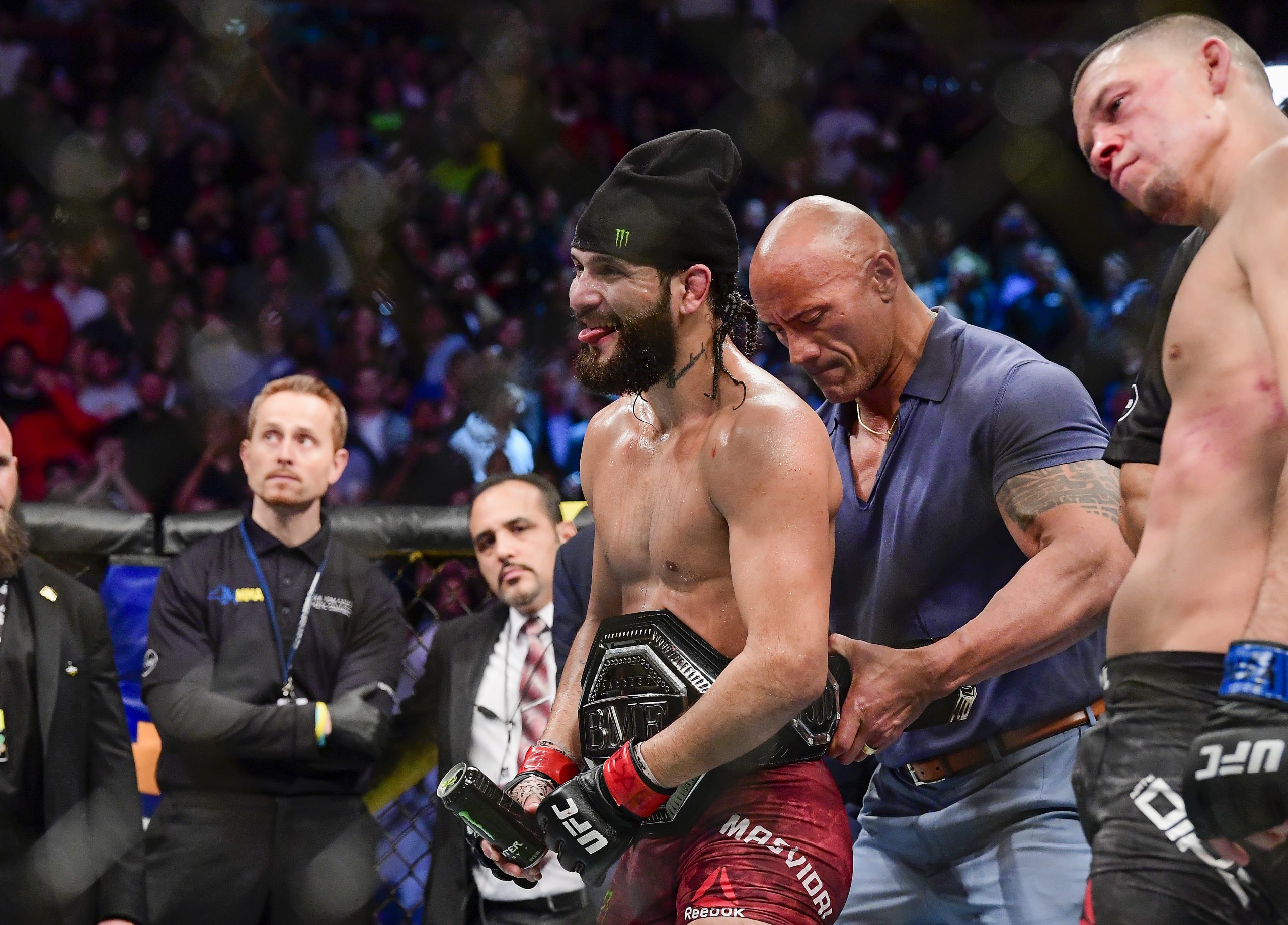 This was a special one-off event with the American beating Diaz thanks to a doctor's stoppage. The BMF belt stands for the 'baddest mother******' and Masvidal certainly fits that description.
The UFC has stopped all fights for now but are certain that UFC 249 will be held on 18 April. Masvidal vs Usman is not on that fight card, but they should meet sometime in the future.
The pair have exchanged a lot of words in the past and almost came to blows during the Super Bowl.
More UFC news
Follow our dedicated UFC page for instant UFC news and updates