Charlotte faces Rhea Ripley for the NXT title at WrestleMania 36
WrestleMania is known for its lavish and grand entrances, something that Charlotte has also been part of.
The Queen is set to face Rhea Ripley for the NXT title at WrestleMania 36 and already seems to have thoughts over what to wear.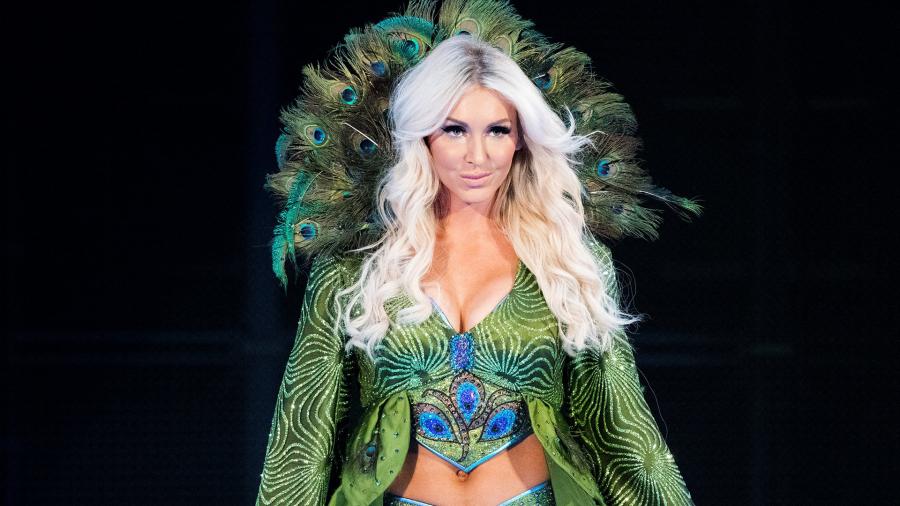 WWE has confirmed that WrestleMania will take place without the fans due to the coronavirus pandemic. However, that hasn't stopped the wrestling or the storylines.
Now, the Performance Center might not be a large arena and some of the huge entrances might be missing. But the stars can still put on some great attire for the biggest show of the show.
Charlotte hinted that she would be wearing something in black, and that got the fans excited.
Fans ready for 'dark' Charlotte
The Queen has worn several majestic robes during her time in WWE. Most of the time they have been in blue, red, green or even silver and golden.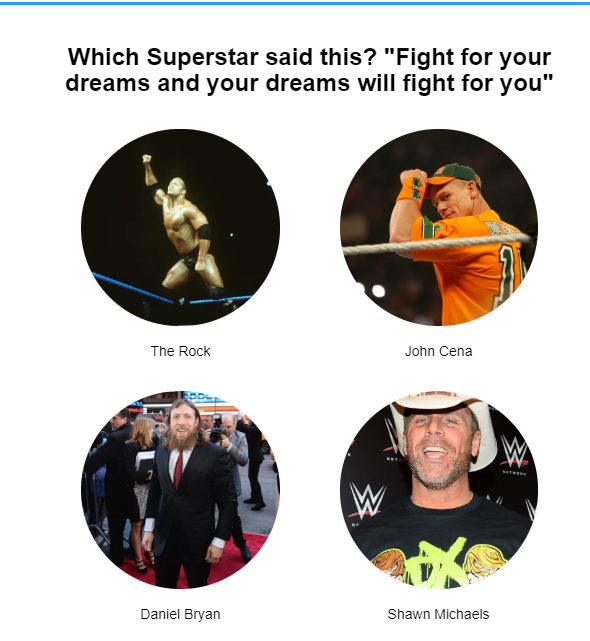 Note: Join our telegram community and get WWE Memes, trivias, highlights as it happens!
However, going all black seems to have gotten several fans excited.
OMG 😍.
Black gear with dark makeup pic.twitter.com/QqtOzkfTWY

— HeelCharlotte (@HeelCharlotte2) March 25, 2020
queen have a dark eyeshadow look for mania pic.twitter.com/USFn1gHr5w

— Tina Bobina Ho. (@Queenofallerass) March 25, 2020
OMG I'm excited this looks STUNNING !!!

— ɴᴀᴛᴀʟɪᴇ | 𝐝𝐞𝐚𝐝𝐥𝐲 𝐝𝐢𝐬𝐜𝐢𝐩𝐥𝐞 (@topbunrollins) March 25, 2020
Inspired by Kobe? 👀🤔

— Janiah (@janiah_edwards) March 25, 2020
Ma'am I am so ready for this 💕👑

— Foxx (@FoxxForFlair) March 25, 2020
Looks so cool

— J1mmyc81 (@j1mmyc81) March 25, 2020
Looking so very cool 😎

— Mongezi Madinane😇❤️🏆🏆🏆Bliss is the Goddess👸💜 (@2Mongezi) March 25, 2020
We not ready, are we?

— #Char10tteFlairHive™ (@JustShers) March 25, 2020
It will be interesting to see if this is actually what she wears for WrestleMania 36.
Charlotte had an incredible WrestleMania 34 entrance which has been called as her biggest entrance yet.
She came out as the Queen but importantly, you can see how much work is done behind the scenes to make it a success.
Unfortunately, the fans will not be there to cheer on the superstar. Charlotte is one of the biggest female stars in the world and it was a bit of a surprise when she decided to face Ripley for the NXT crown.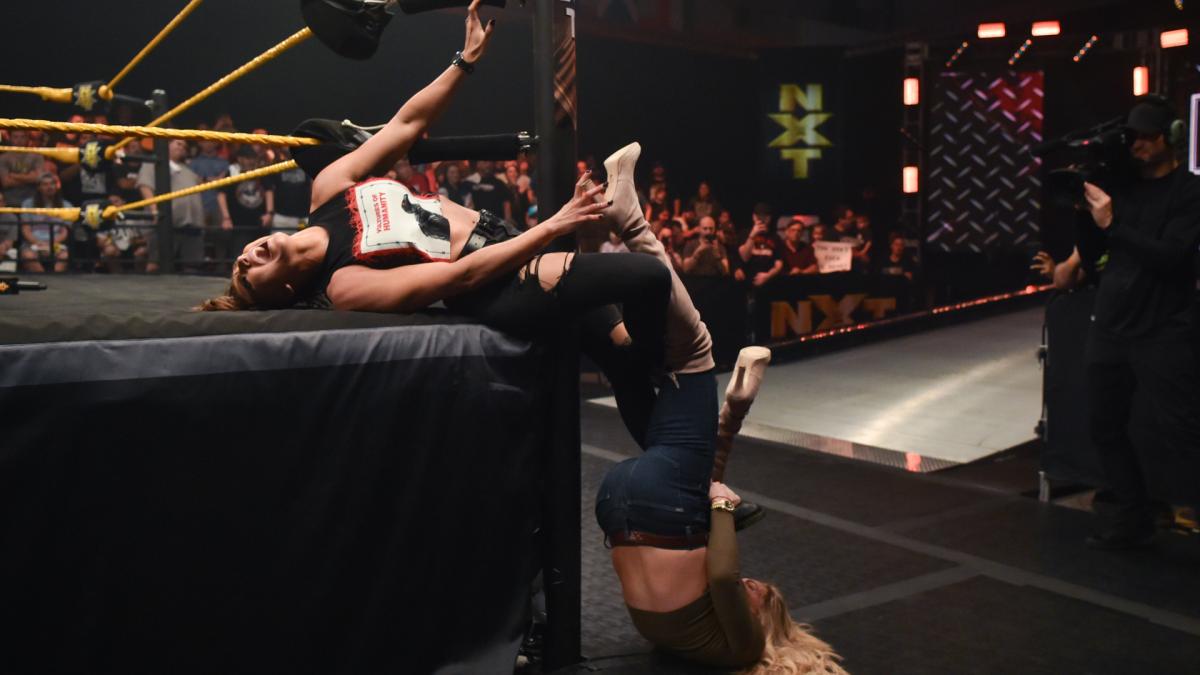 The Queen could have taken on either Bayley or Becky Lynch for the other titles, however, her rivalry with Ripley has been building up well over the past few weeks.
Both stars have attacked each other and they should put on a great show at WrestleMania.
More WWE news
Follow our dedicated WWE page for instant WWE news and updates