Andy Roddick even ready to intern as joblessness seems to have hit a peak for the former US star
Former American tennis star Andy Roddick is the lookout for a new job with little or no work to do as part of the coronavirus isolation.
The 2003 US Open champion is currently undergoing self-quarantine at his home. This is part of the mandatory precautionary methods required to curb the spread of the pandemic virus.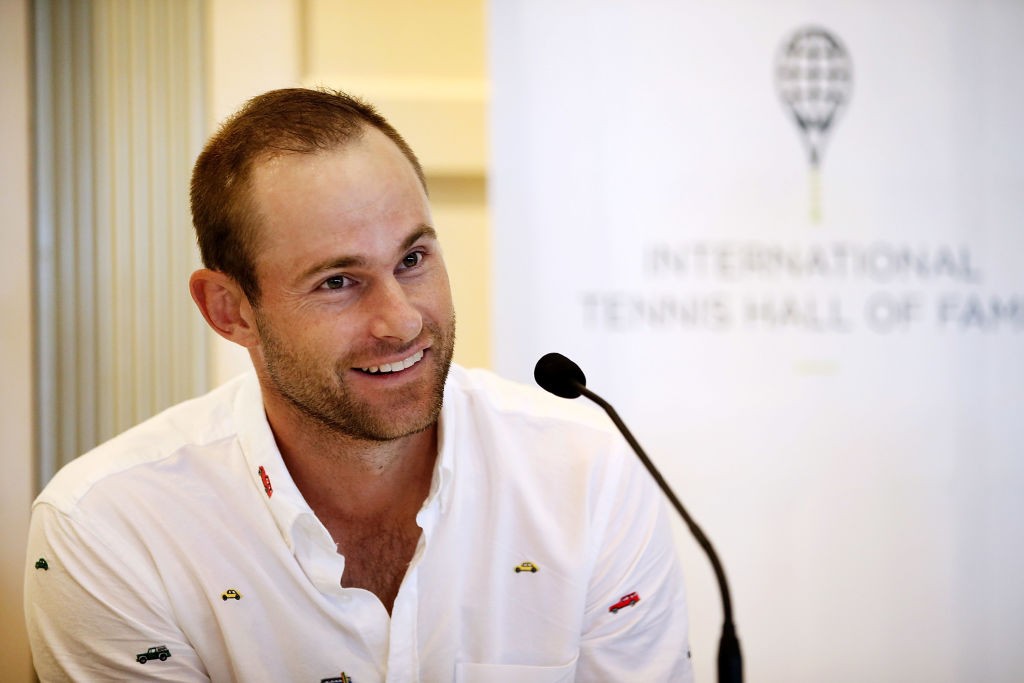 The lack of work seems to have affected the former professional who took to Twitter to express his frustration.
Roddick posted a job-request on social media, requesting Tennis Channel to offer him some work in his old industry.
. @TennisChannel can I have a job in whatever capacity you choose for the next month? I'll intern from home? @LDavenport76 @paul_annacone can you help? I'm serious ……. job me

— andyroddick (@andyroddick) March 25, 2020
Roddick's boredom seemed to have hit a peak as he suggested that he was even ready to intern from his home during the isolation period..
Roddick's request receives a reply
Fortunately, Roddick's request received a reply from the American sports-oriented television network Tennis channel.
They replied that they were thrilled to hear his request and would be auditioning him the next day. The sports network even posted the timings of his audition asked the public to retweet their post if they wished to see the former US player.
Hey Andy,

We'd be thrilled for you to audition tomorrow.

Dial-in to Tennis Channel Live between 12pm – 3pm ET. → https://t.co/tPoe44TDv0

RT if you want to see Andy tomorrow.

— Tennis Channel (@TennisChannel) March 25, 2020
Roddick retired from the game of tennis after the 2012 US Open after turning professional back in 2000.
The former professional had distanced himself from his old industry and had put the sport behind him for the most part after his retirement.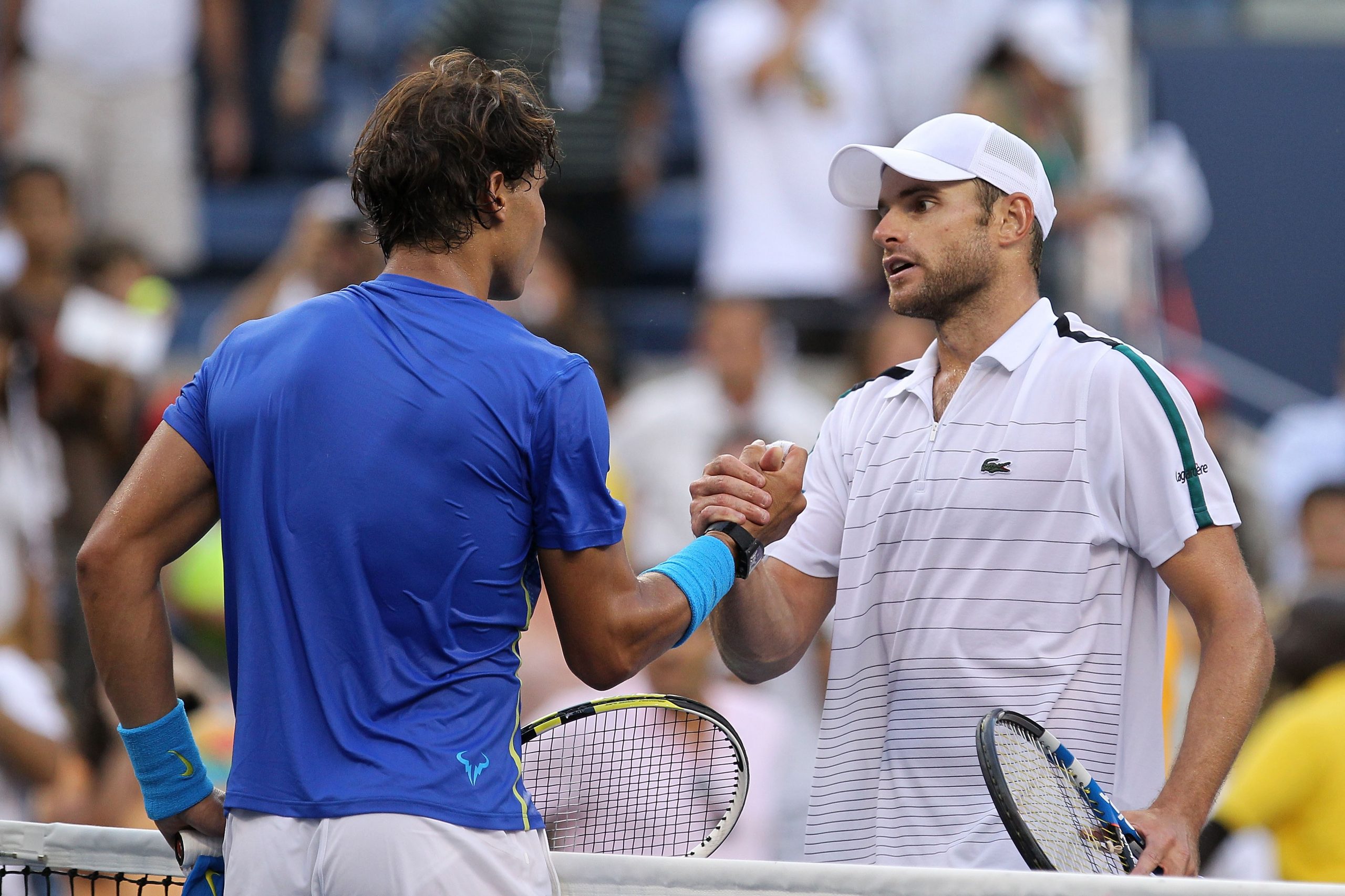 Since then he has been giving his entire focus to the Andy Roddick Foundation which serves at-risk youth and children in Austin, Texas.
More tennis news:
Follow our dedicated tennis page for instant news and updates