Many tennis stars including Nadal and Djokovic are currently undergoing self-quarantine at their respective homes due to the coronavirus

Rafael Nadal was the latest to grab the headlines as a video of him cooking at home amidst the coronavirus lockdown went viral.
Many sporting celebrities have decided to stay in their homes as part of the safety measures required to curb the spread of the pandemic virus.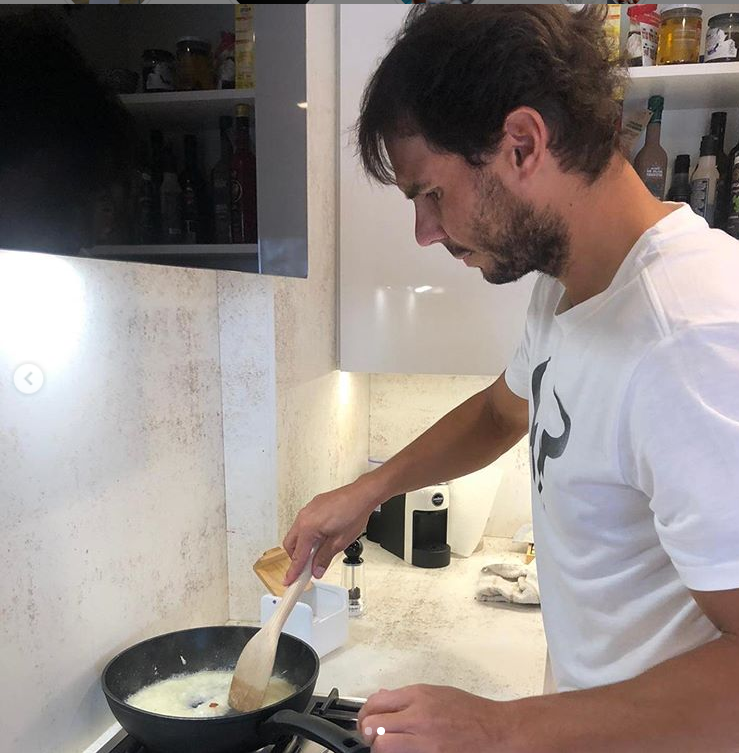 Nadal decided to spend his time at home productively by trying his hand at a different skill.
In a video posted by the tennis star, Nadal could be seen donning the chef's role as he took to the kitchen to cook a dish for his family at his home in Mallorca.
The Spaniard has been active on social media informing the public to adhere to the safety guidelines issued.
Djokovic dons Disney character's role
Meanwhile, Nadal's on-court rival Novak Djokovic has also been a very busy man updating his day-to-day status via his social media handle.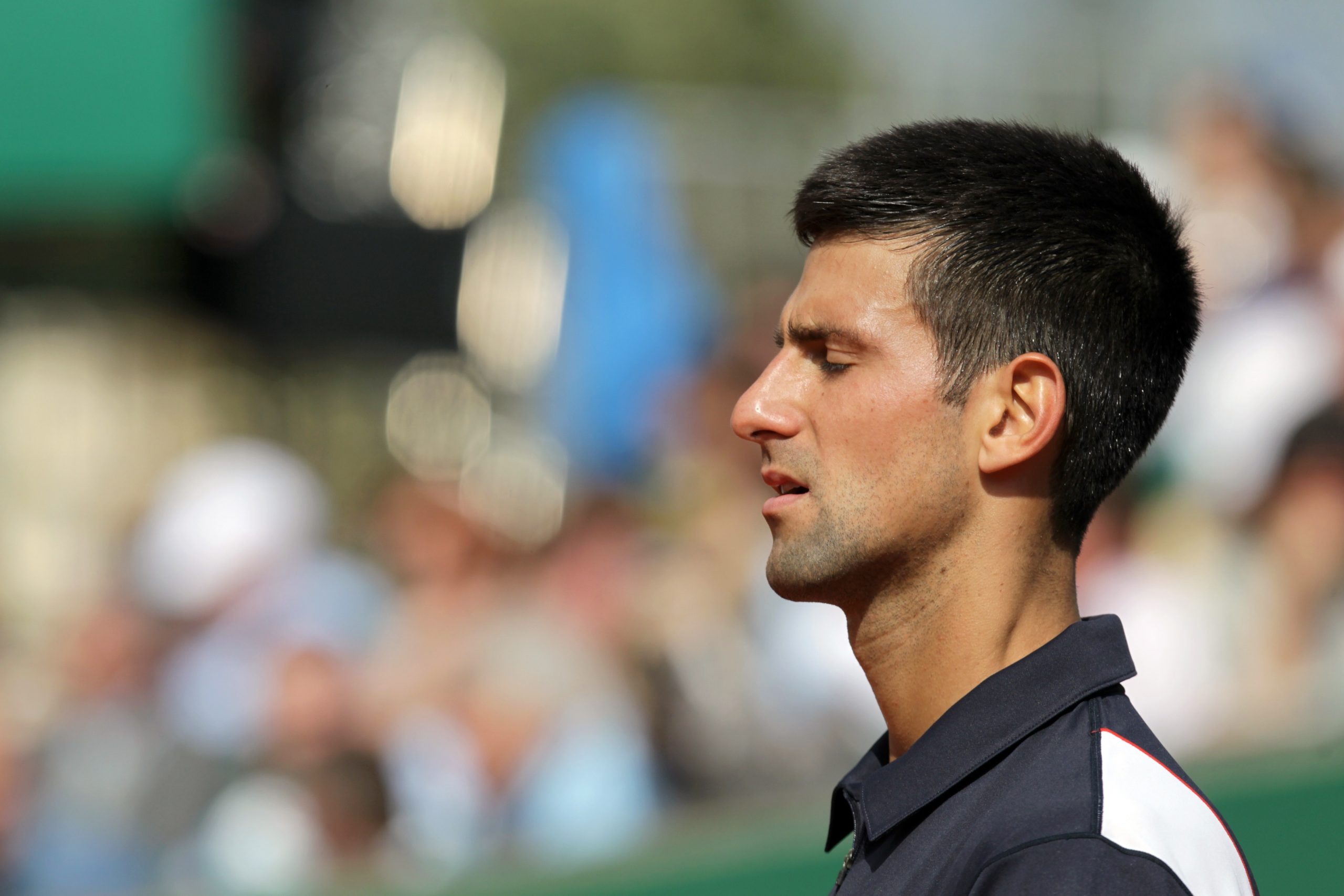 From donning the role of Disney character Captain Hook from Peter Pan to drawing pictures with his son Stefan, Djokovic has also been keeping himself busy during the mandatory quarantine period.
The Serbian posted a photo of himself dressed as the popular fictional character Captain Hook on his Instagram account. Djokovic is making the best out of his free time entertaining his kids at his home in Serbia.
With all games and activities in the world suspended due to the pandemic virus, it is to be seen when sporting activities resume across the world.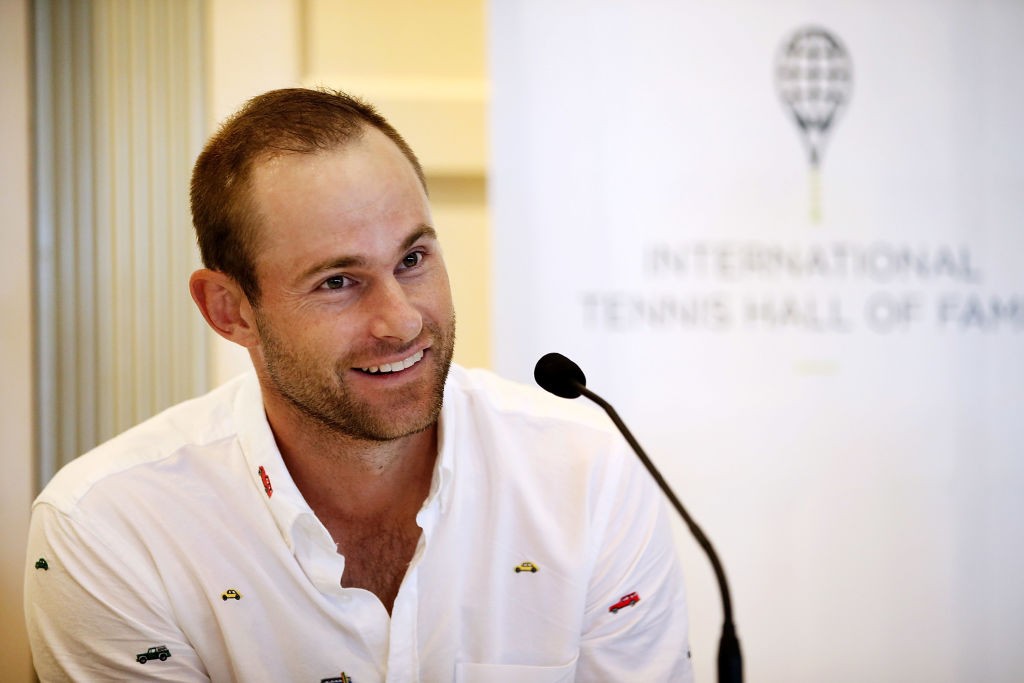 Former tennis ace Andy Roddick also spoke about taking up the job as a TV presenter for Tennis TV. He was ready to even intern from his home, and it seems he might get his chance at it too.
More tennis news:
Follow our dedicated tennis page for instant news and updates