Conor McGregor vs Justin Gaethje has been proposed but Chael Sonnen doesn't believe they will fight at 155
Conor McGregor could be up against Justin Gaethje in his next fight but the weight wouldn't be at 155 pounds.
Chael highlighted that there has to be something different for McGregor whenever he goes against an opponent.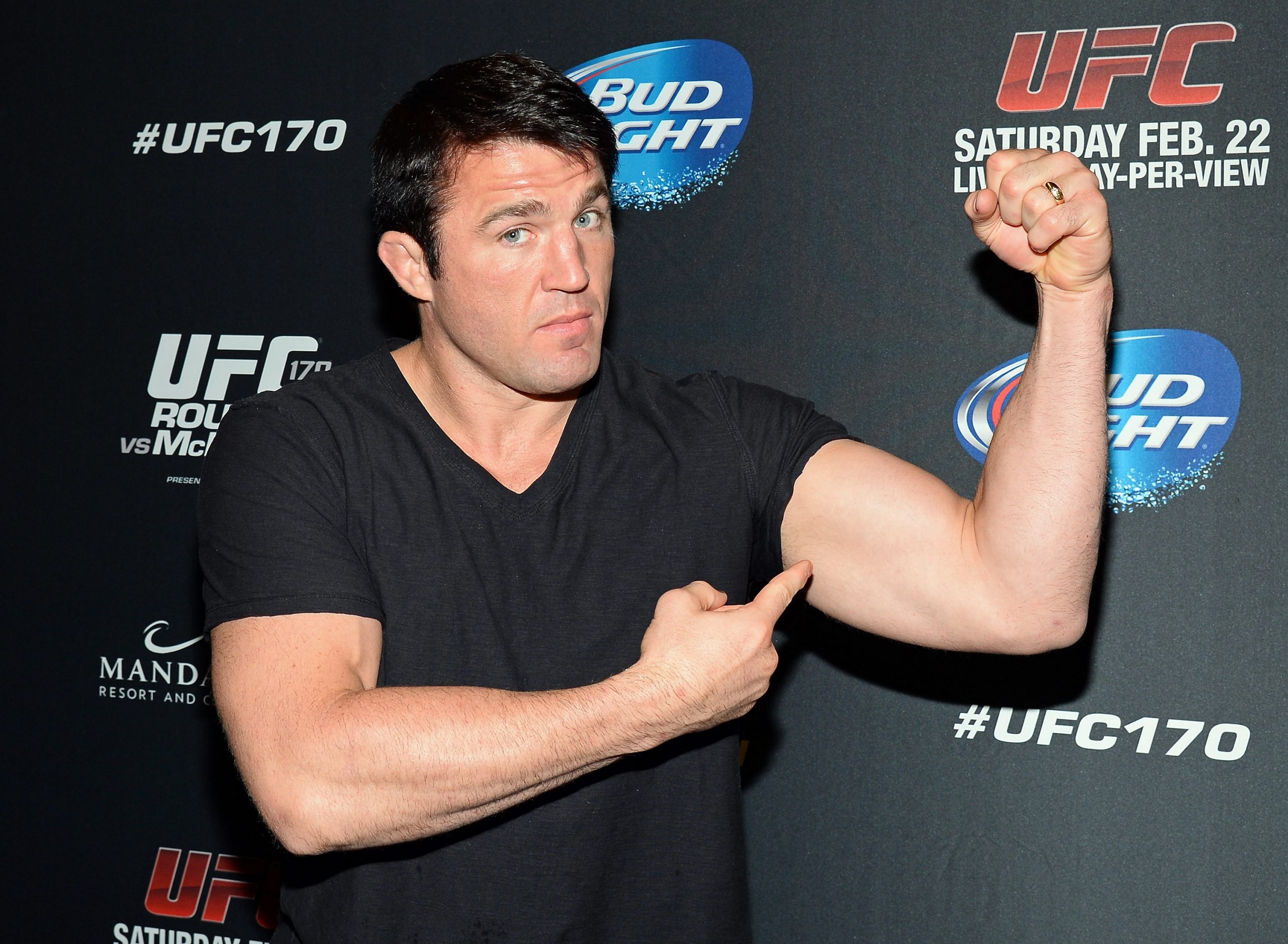 Both Gaethje and McGregor are in the Lightweight division, but the Irishman would want a different test against the American.
Sonnen spoke about the wrestling aspect of the fight but highlighted that pushing up their weight would be the right move:
"I think it's probably the most obvious which is Connor makes him fight at 170 pounds or Gaethje refuses to 170 which I don't think he would do and Connor goes okay we're gonna do it 164 and a half there has to be something weird.

"There's got to be something weird for Connor or they take it to Ireland and Connor just finally gets to do that dream, he has always wanted to fight at Croke Park and fight in front of his fans in the biggest arena."
McGregor has been tipped to fight the winner of Khabib Nurmagomedov vs Tony Ferguson, however, he needs to have a fight in between too.
There are doubts over Khabib vs Ferguson taking place due to the coronavirus pandemic, and it will be interesting to see what happens in the UFC now.
Finish Conor in one round
Sonnen also spoke about another big statement made by Bantamweight champion Henry Cejudo.
The champ claimed that Gaethje would be able to defeat McGregor in one round.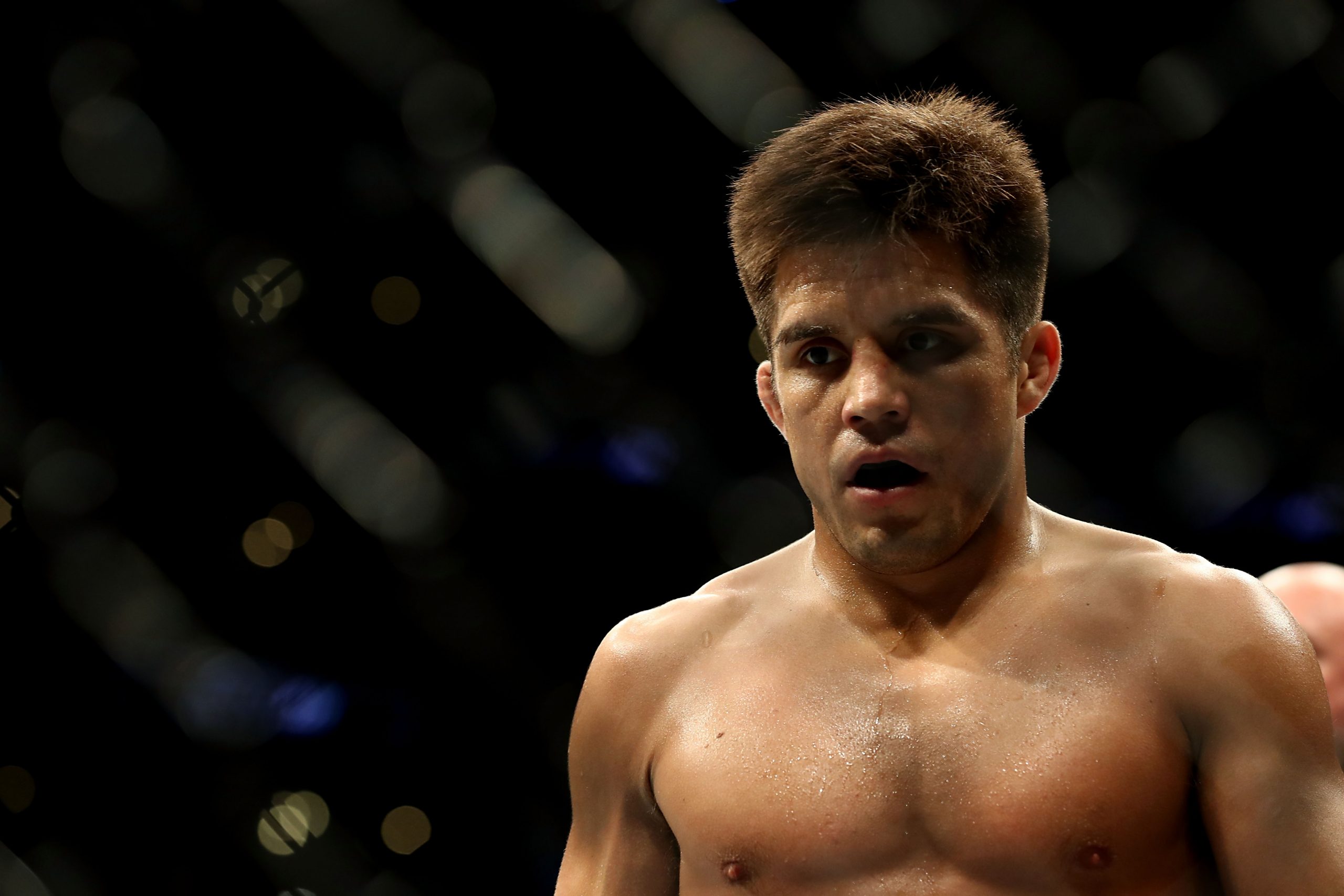 However, Sonnen claimed that Cejudo put Gaethje in a tough spot as dispatching McGregor in one round is tough.
Sonnen added that he survived more than a round against Khabib Nurmagomedov.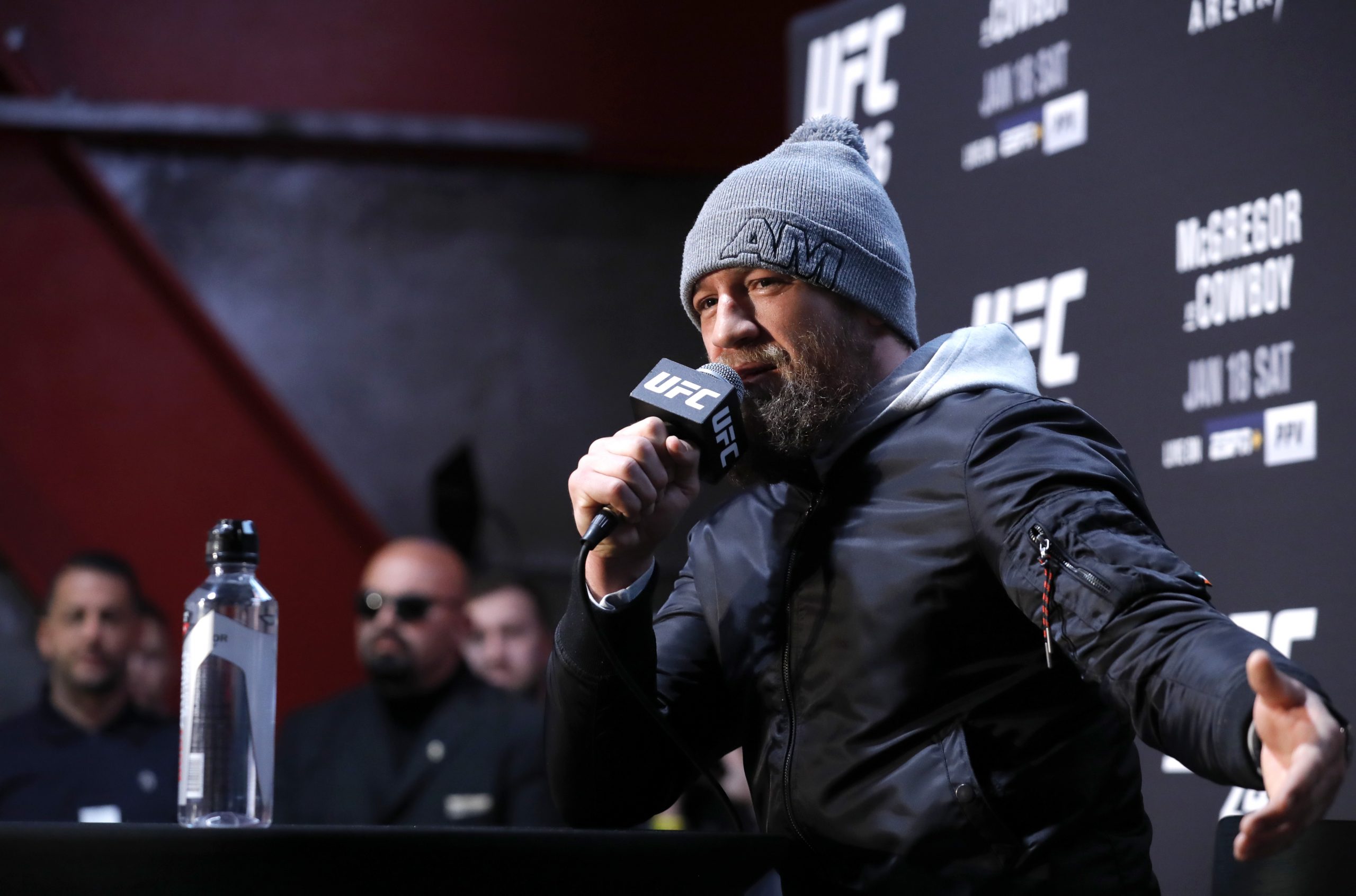 McGregor also fought against Floyd Mayweather, and that match also went beyond the one round.
More UFC news
Follow our dedicated UFC page for instant UFC news and updates