Novak Djokovic has been spending a lot of time with his family due to the coronavirus outbreak
Serbian ace Novak Djokovic is enjoying spending time with his family due to the coronavirus outbreak.
The 32-year-old won the Australian Open at the start of the year but the ATP tour has been suspended due to the outbreak.
No one knows when things will return to normal and Djokovic has been under lockdown for a while. Most of the tennis stars are having to spend a lot of time indoors, and this gives them a chance to try out different things.
Djokovic turned into an artist recently as he decided to make a 'tennis knight' with his son. The drawing wasn't all that great but the Serbian was happy with what he made.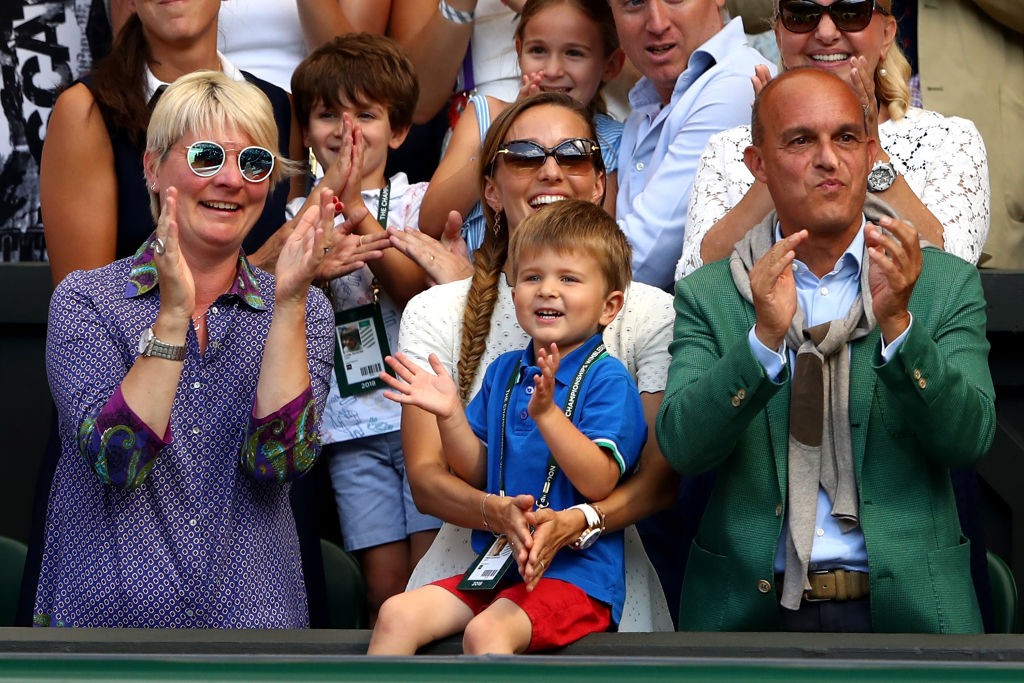 Djokovic also "respected" the artists in his family and added that he would share some of the best fan designs on his social media pages:
Djokovic is one of the greatest tennis players ever to have graced the game, but even the Serbian needs some art lessons.
The Serb has posted several photos of his family too, and they seem to be having a good time.
Trying to stay safe
The Serbian has also posted several updates about staying safe during these tough times. Djokovic also posted an image of him supporting the doctors and relief workers that have been fighting at the front-lines.
Rafael Nadal, Naomi Osaka and Roger Federer also posted several updates about the need to stay safe. People have to star at home to stop the spread of the coronavirus, but they also need to practice good hygiene.
The sporting fraternity has taken time off to hopefully, stop the spread of the virus. Most stars are locked indoors and hopefully, things improve in the coming months.
There is no guarantee when tennis will start but the safety of the fans and players has to be the main priority.
More Tennis news
Follow our dedicated Tennis page for instant Tennis news and updates