WWE Raw preview: Last week's 3:16 celebratory Raw saw a lot of fun during the final segments as Stone Cold Steve Austin opened a 'can of whoop***' on a few stars.
However, things will take a serious turn on this week's WWE Raw as we preview the upcoming show.
A couple of big names will address their challengers for WrestleMania and there could be some fireworks, even in an empty arena.
Orton to address Edge
The Viper, Randy Orton, was challenged to a Last Man Standing match by Edge last week. This was the culmination of their rivalry reigniting after Edge's Royal Rumble appearance.
Orton attacked Edge and then his wife, Beth Phoenix, but the Rated-R Superstar took things into his own hands last week.
WrestleMania sees the pair face off and it will be interesting to see what the Viper has to say.
WrestleMania rivals feature on Raw
Drew McIntyre has been making the right noises ahead of the WWE title clash against Brock Lesnar at WrestleMania 36.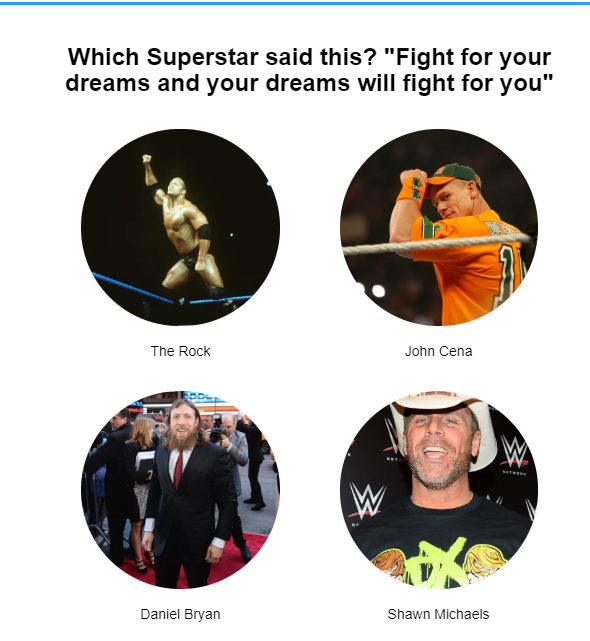 Note: Join our telegram community and get WWE Memes, trivias, highlights as it happens!
The Scottish Psychopath won the Rumble, and eliminated Lesnar on the way, and attacked the champion on Raw a few weeks back.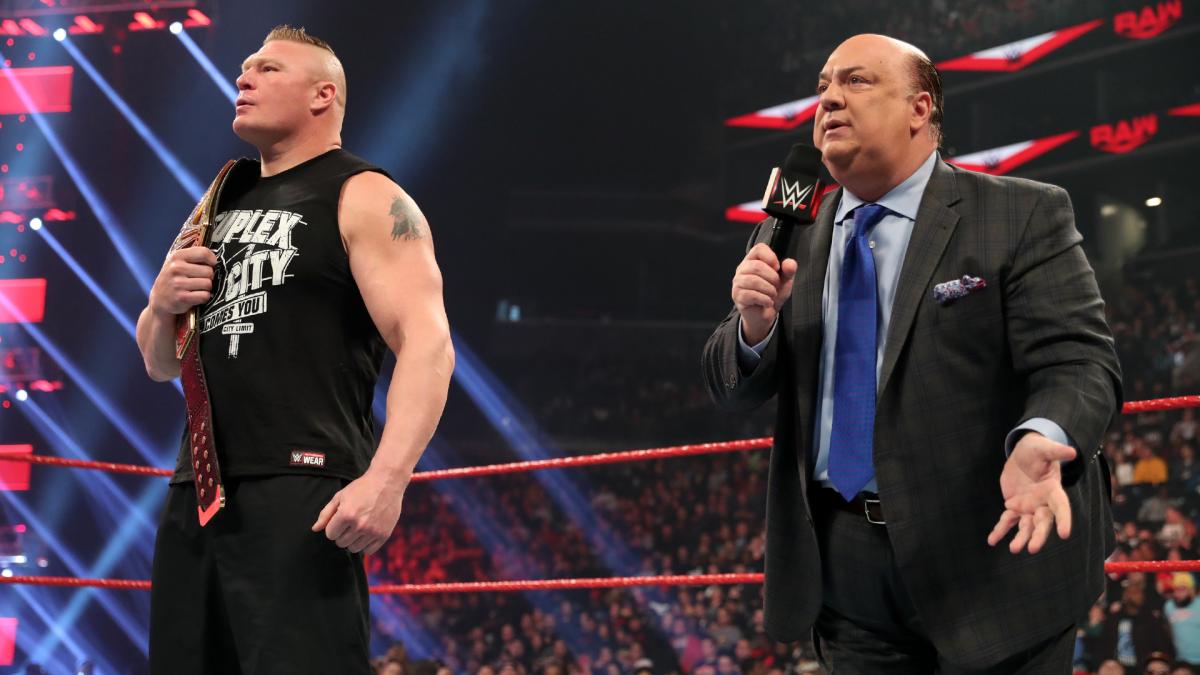 McIntyre has been hot since his return to WWE and he will have a chance to share his thoughts on the clash.
However, WWE also confirmed that Lesnar would appear on Raw, and that could set off a huge segment.
The Beast isn't looking as dominant as he once did and Paul Heyman could set things right on this week's Raw.
Baszler to respond?
Becky Lynch ended last week's show with Stone Cold Steve Austin but had warned Baszler about her fight at WrestleMania.
The challenger, however, could make a comment on this show and display she isn't scared of Lynch.
Baszler has been excellent since coming up from NXT, and WrestleMania could see an incredible fight between the two women.
AJ Styles spooked?
Another big event took place last week with the contract signing between AJ Styles and The Undertaker.
However, this didn't go well for Styles or his crew. He asked Luke Gallows and Karl Andersen to get the contract signed by Taker.
The legend took the pair out before signing the contract and stuffing it into Andersen's mouth.
Styles might have something to say about this or could we get Taker to scare his rival for WrestleMania again?
All the answers and more will be available on this week's Raw.
More WWE news
Follow our dedicated WWE page for instant WWE news and updates