Daniel Bryan beat Triple H in an incredible WrestleMania 30 encounter
WrestleMania 30 had several huge matches with severe implications, and one of them saw Triple H take on Daniel Bryan.
The pair had been at each other's throats for a while and this match had a major stipulation. The winner of this clash would go on to face Batista and Randy Orton for a shot at the WWE title.
This was something not seen too many times in WWE as one star would go on to fight in another match on the same PPV.
While H was the favourite to win, Bryan overcame the odds to get the better of The Game. However, The Game explained why he lost the fight to Bryan at the grandest stage of all.
Like most WrestleManias, Triple H had a grand entrance and The King of Kings was decked up with a lot of protective gear.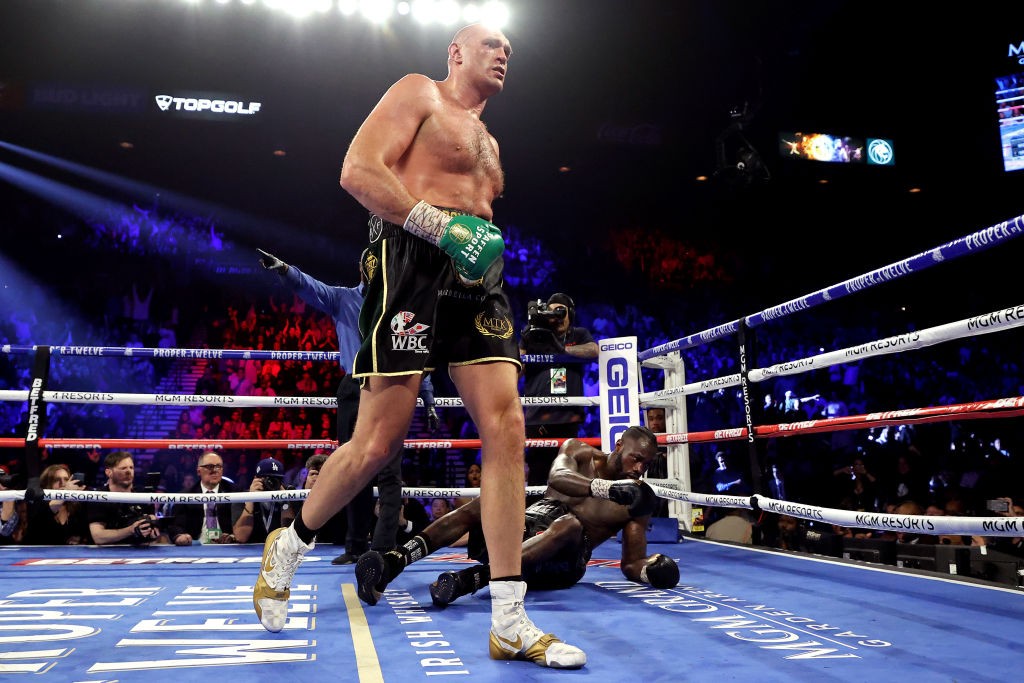 H went on to say that the costume was "super heavy" and weight 45 lbs. He also made a reference to Deontay Wilder who lost to Tyson Fury recently.
Just as an FYI
That entrance costume was super heavy ….
Like 45 lbs …..
My legs were shot…
Only reason Daniel beat me !!!!!! https://t.co/iyYdTLw50t

— Triple H (@TripleH) March 23, 2020
This was similar to the lines of what Wilder had said regarding his loss:
"I didn't have no legs from the beginning of the fight. In the third round, my legs were just shot all the way through. But I'm a warrior and people know that I'm a warrior."
Wilder also claimed his attire was almost 40 lbs and that played a part in the loss.
A WrestleMania for the ages
That wasn't the only fight of the night that had a lot riding at WrestleMania 30. The Undertaker's streak was ended by Brock Lesnar in a brutal match that left everyone shocked.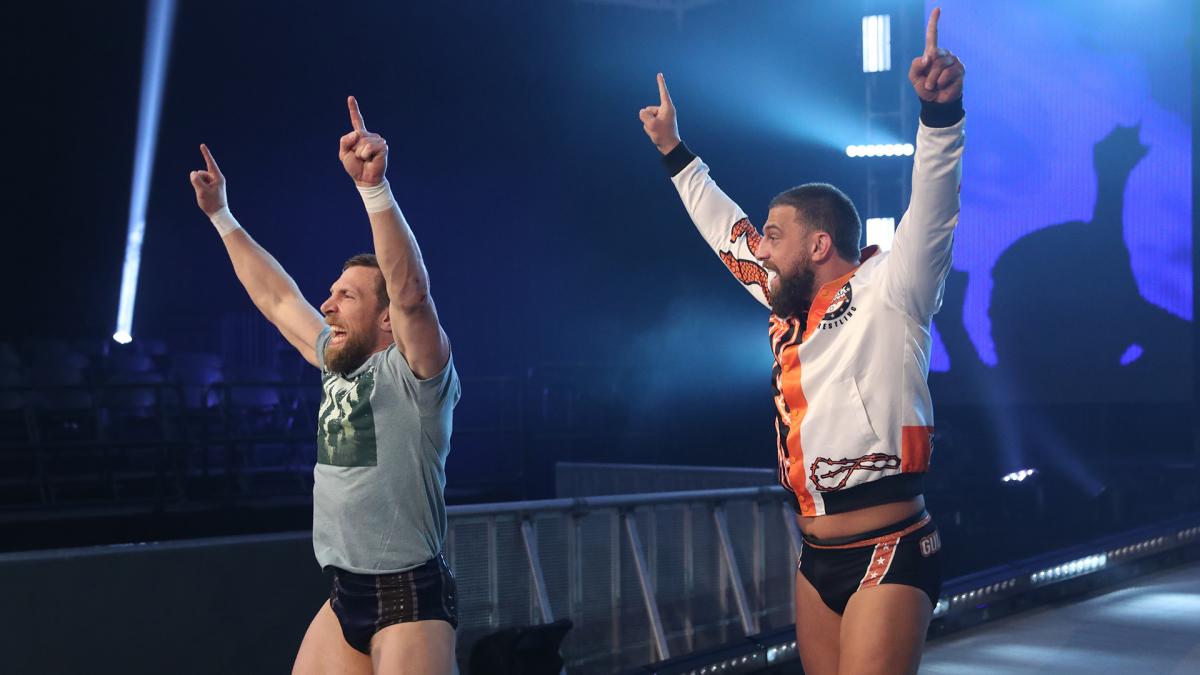 Further, Bryan went on to fight in the main event and became the champion. He beat Batista and Orton to lift the title and cap off a brilliant night.
The Shield also won their match at WrestleMania 30 while John Cena got the better of Bray Wyatt, who was using his previous gimmick.
More WWE news
Follow our dedicated WWE page for instant WWE news and updates