Serbian Novak Djokovic is the current World No.1 and winner of 17 Grand Slam titles
It is a known fact that Serbian tennis star Novak Djokovic trains tirelessly and works hard to achieve his goals.
His hard work has always paved off with the current World No.1 bagging an impressive 17 Grand Slam titles.
He is only three Majors short of Roger Federer and two less than Rafael Nadal, who have 20 and 19 titles respectively.
However, there is no denying the fact that Djokovic is one of the most talented and skilful tennis players the game has ever produced.
The Serbian's skills were once again on display when he smacked a bottle of talk show host James Corden's head in a throwback video, back from 2017.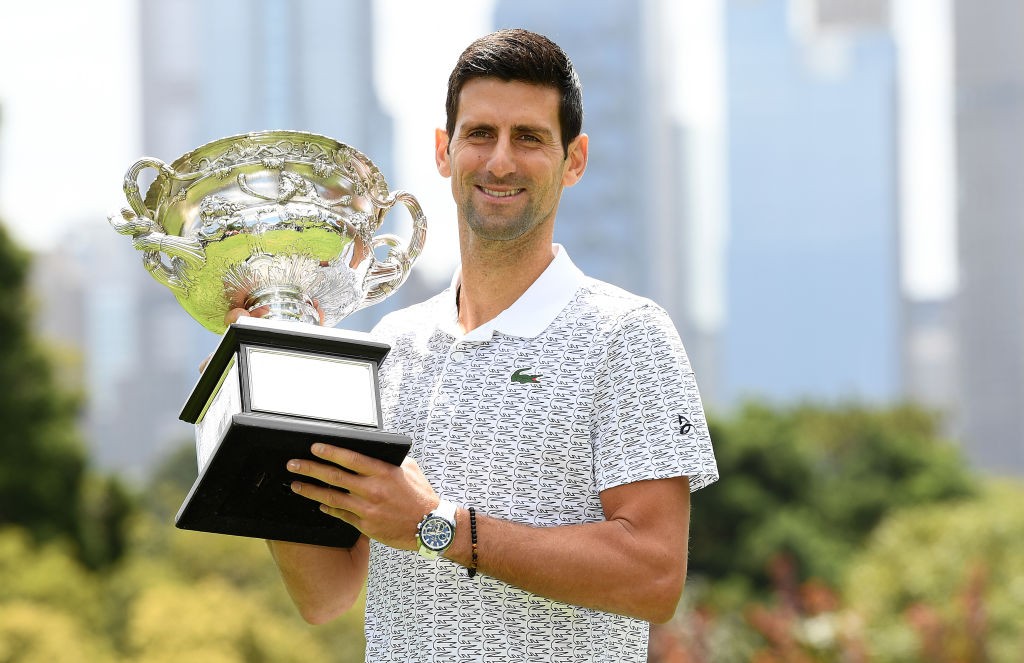 In the video, Djokovic could be seen smacking a few tennis balls in a bid to dislodge a water bottle off talk show host James Corden's head as part of a challenge. Corden, meanwhile, rests himself against a wall with protective gear's strapped all over him.
The show also features American actor Rainn Wilson and English comedian Jack Whitehall, who also took part in the challenge.
"Match with Djokovic changed my situation for the better"
Argentine tennis player Juan Martin Del Potro opened on the most-career changing moment in his game.
According to the six feet six-inch giant, the match against current World No.1 Novak Djokovic in the first round of the 2016 Rio Olympics helped him reshape his career.
Before this, Del Potro was going through one of the toughest phases of his career suffering from constant wrist injuries between 2013 and 2016.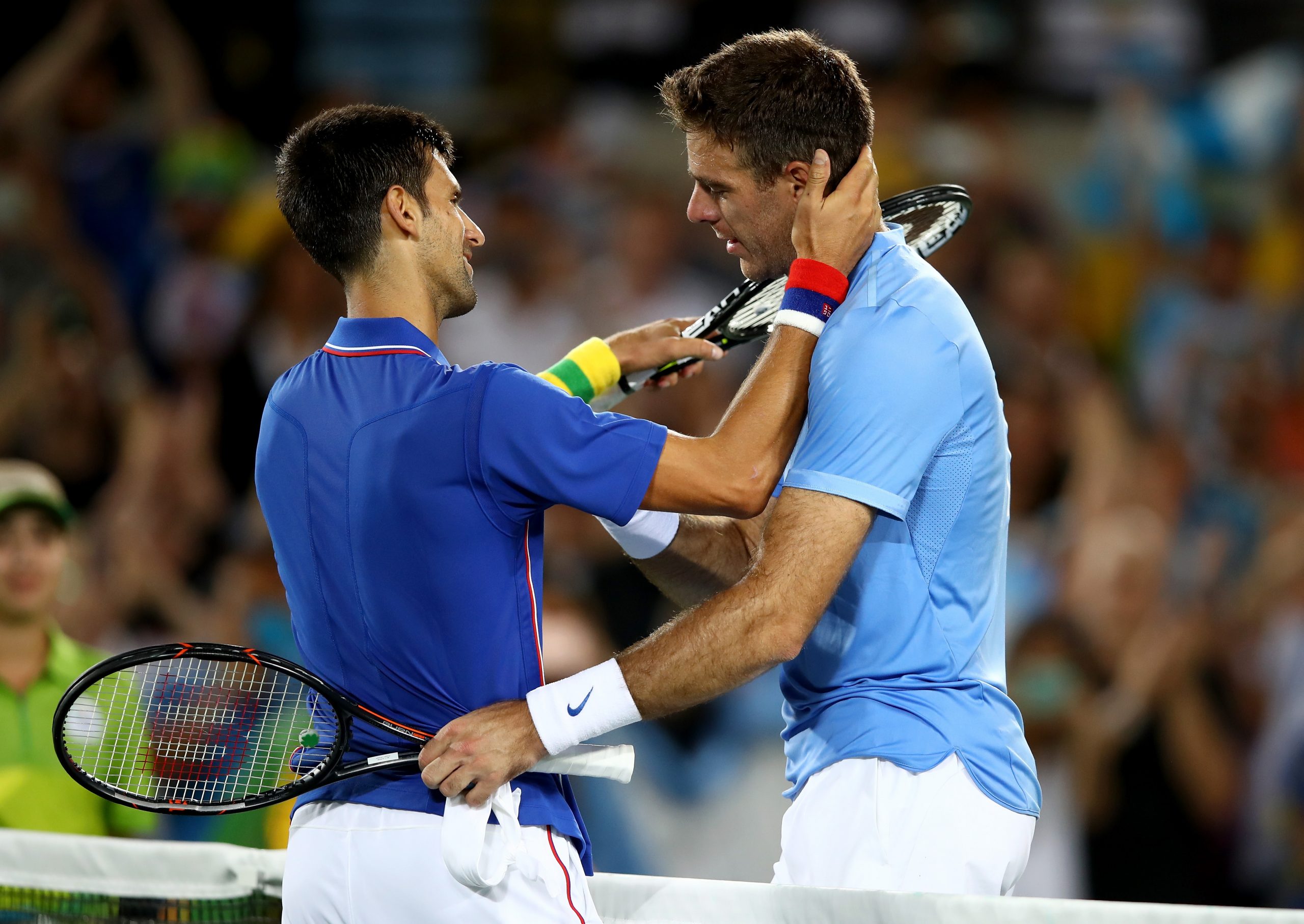 However, things took a different turn as everything seemed to go in his favour after the match against Djokovic.
"I had a before and an after in the Olympics Games in Rio. The match with Djokovic changed my situation for the better. I was able to take off my career again and rearranged myself as I could," said Del Potro while speaking with Argentine basketball player Manu Ginobili on Instagram live.
The Argentine knocked out Djokovic 7-6, 7-6 in the match and went on to win the silver medal at Rio. He is currently undergoing rehabilitation at his home in Argentina in the wake of the coronavirus outbreak.
More tennis news:
Follow our dedicated tennis page for instant news and updates