Roger Federer is a former World No.1 and 20-time Grand Slam winner, with many considering him as the GOAT of men's tennis

With 20 Grand Slams to his name, there is no doubt that Roger Federer is one of the all-time greats of the sport tennis.
A former World No.1, Federer also holds the record for holding onto the ATP top spot ranking for a total of 310 weeks – more than any other male player in the history of the game.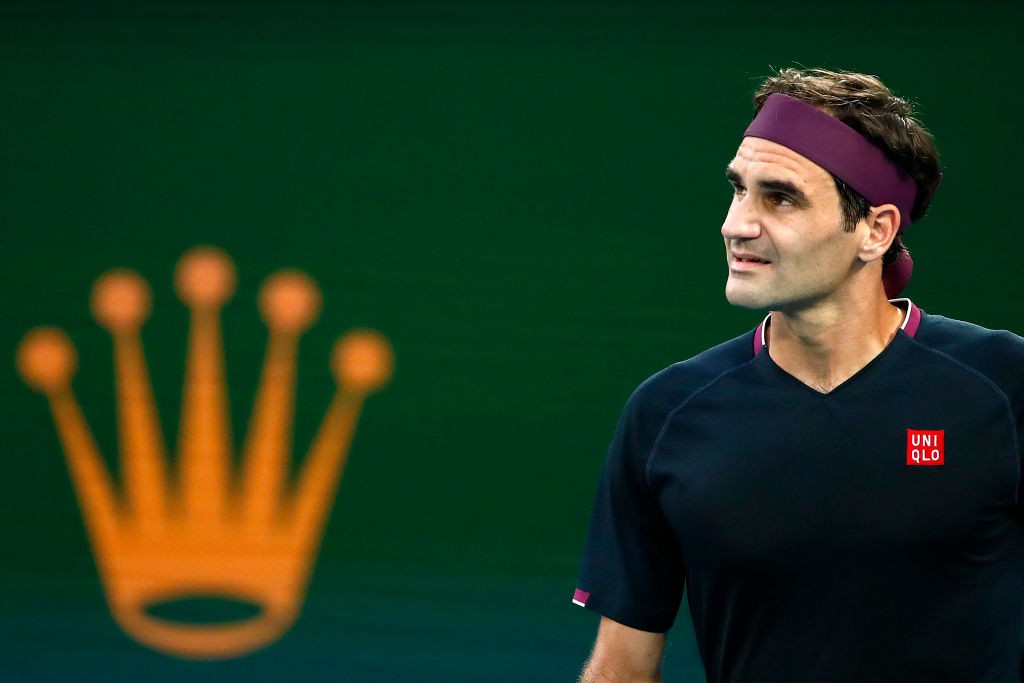 Back in 2017, the Swiss great encountered a rather funny incident when an adorable kid asked him why he was nicknamed the 'GOAT' in the middle of a press conference.
In the throwback from a few years ago, a laughing Federer could be seen enjoying the moment along with the crowd gathered in the room as he offers his reply back to the kid coolly.
The curious kid asked Federer why was he given such a name despite there not being a lot of livestock in his native Switzerland.
"Some fans call me that; I don't call myself that," Federer said. "But yeah, we have a lot of animals in Switzerland and goats are part of the livestock we have over there, yes."
'GOAT' – refers to Greatest of All Time, which suits Federer perfectly. The Swiss star still going strong and playing at the highest level despite turning 38.
Kid poses Federer a serious question
With the whole room laughing at his earlier query, the kid then decided to pose another question. This time, he approached Federer saying that he had a serious question to ask him.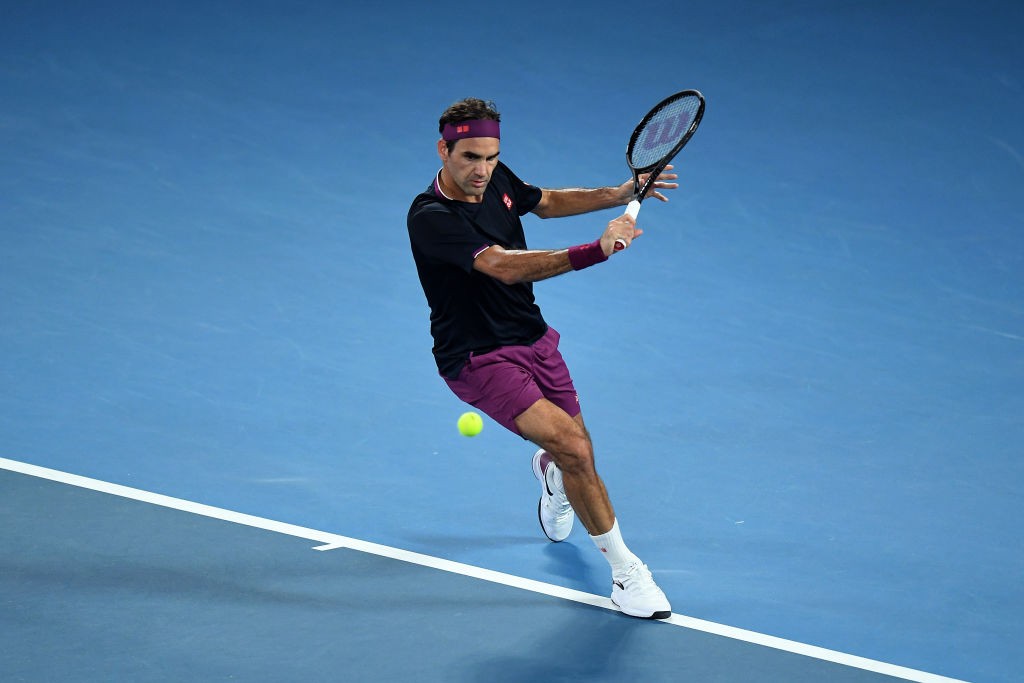 The kid asked, "You have been the most consistent player of all time. Can you please continue to play for eight, nine years so that I can play you when I go pro?" To which, the Swiss maestro replied, "If you going to make it on Tour, I will make sure that maybe I will come back for you."
However, the kid wasn't finished as he put Federer in a tight spot asking if that was a promise. The eight-time Wimbledon, meanwhile, saved himself by replying that it was almost a promise – more like a pinky promise.
More tennis news:
Follow our dedicated tennis page for instant news and updates