Chael Sonnen believed that the Khabib Nurmagomedov vs Tony Ferguson fight would not be easy to call
Former UFC star Chael Sonnen claimed that fight between Khabib Nurmagomedov and Tony Ferguson wasn't going to be easy to call.
The American was speaking on his YouTube channel and highlighted that Khabib is great when on top.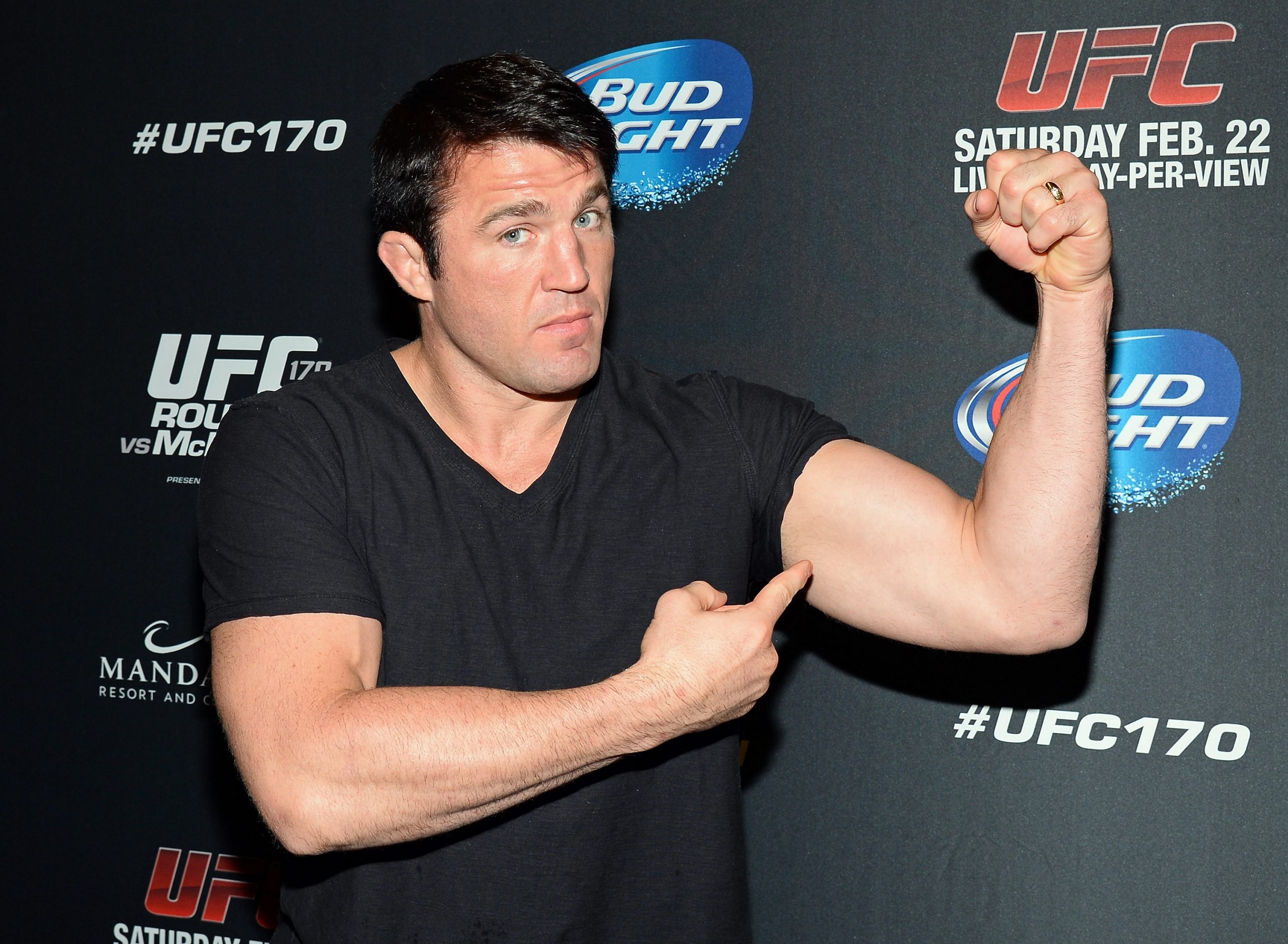 However, he added that Ferguson can make things difficult from the bottom, something that will have a bearing on this clash.
Before going onto the challenger, Sonnen lavished praise on Khabib:
"I have never seen a guy with as effective blatantly bludgeoning, ground-and-pound, top control as Khabib.

"Khabib has innovated that position."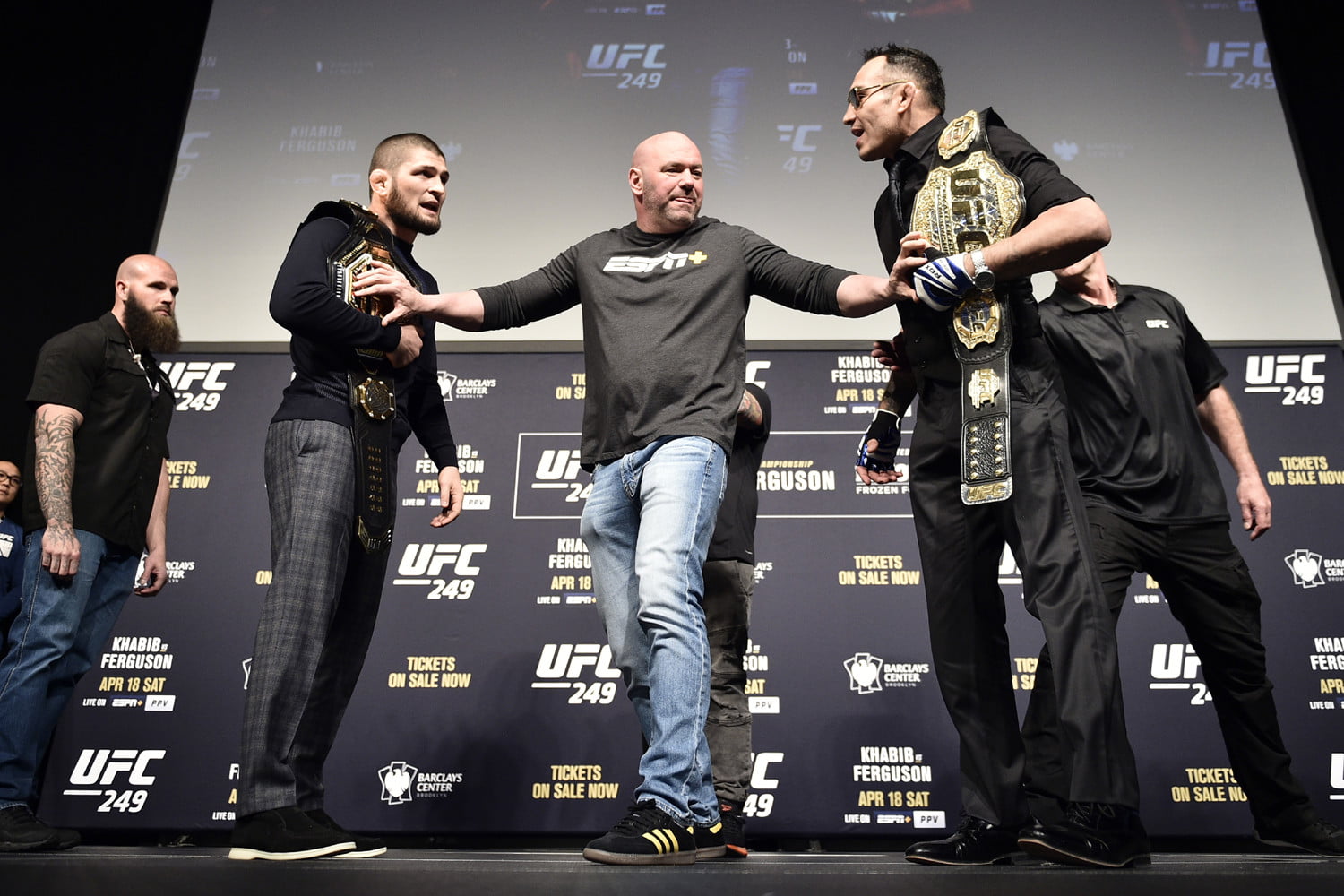 Sonnen then went on to say that Khabib has made this into an art:
"He has made an art out of top control, he wears you out for a while, then he will look to submit."
Best guy on top vs best on bottom
However, the former UFC star warned that Ferguson is an unpredictable beast in the Octagon and could win clashes from being at the bottom:
"Tony has a two-pronged approach. Not only is he going to submit you with a very goofy technique, I mean stuff that's very hard to deal with.

"The second part of the approach is Tony will ahead and TKO you with strikes from his back.
Sonnen went on to say that in 25 years the guy on top normally wins, but the judges won't have it easy on April 18.
"The guy on top may not be as active, may not be in as good a position and may not be doing as much damage as the guy on the bottom."
Khabib vs Ferguson is pencilled in for UFC 249 and it will be an interesting clash, to say the least.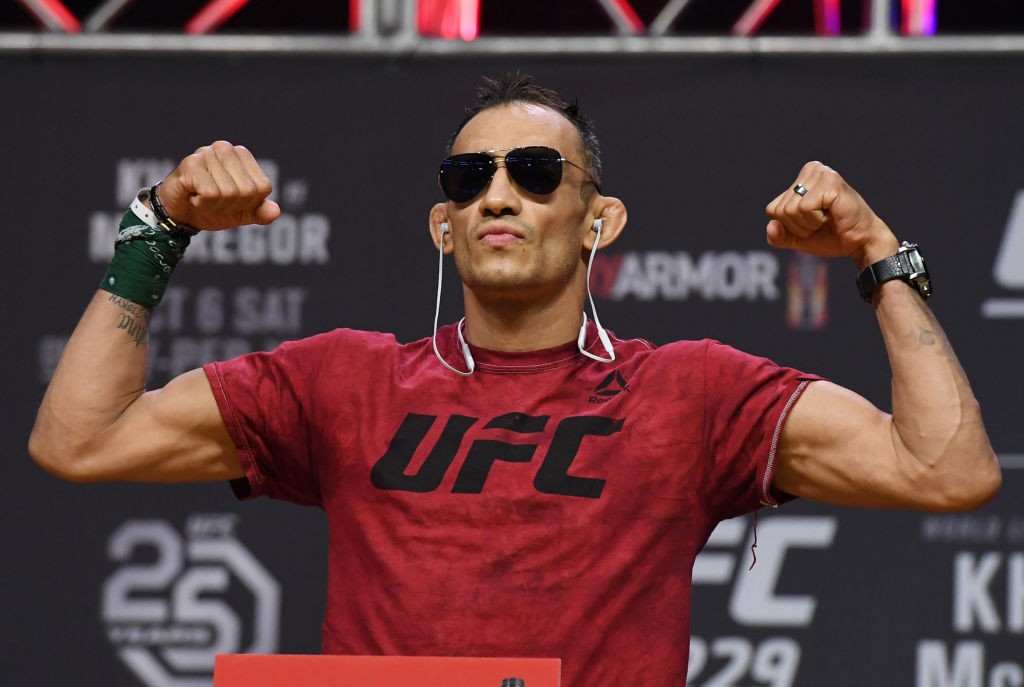 Sonnen is right in suggesting that Ferguson's style is unique and he could win from any position on the mat.
However, Khabib is one of the best at controlling fights and cannot be ruled out either. Khabib is also unbeaten in his MMA career and has dominated most of his opponents, but Ferguson hasn't lost a fight since 2012.
More UFC news
Follow our dedicated UFC page for instant UFC news and updates