Drew McIntyre returned to WWE after spending a few years in the Indies and made a huge impact on his return
Drew McIntyre thought his dream of being a professional wrestler was over after he was released by WWE in 2014.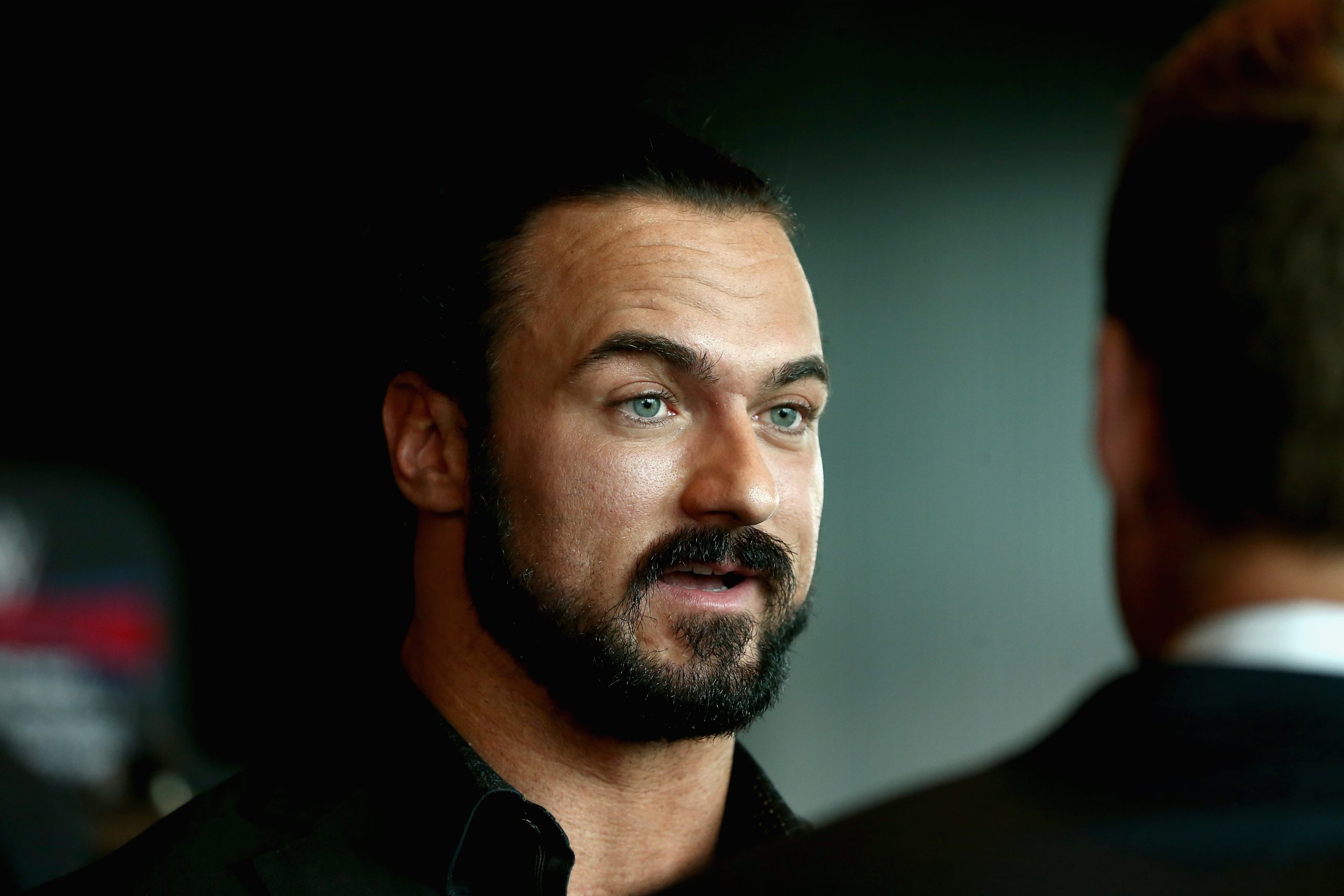 McIntyre was built up as a great champion from Scotland, however, he failed to live up to his expectations.
He did turn things around during his time in the Indies and other promotions and was asked how he felt after leaving WWE:
"Initially it was just that I got to do something different."

"I was talking to a couple of guys who were doing like pretty well in the Indies and they told me when you leave WWE and their gimmick, you go around making a lot of money in the first run and you make a little less in the second run doing the same WWE character and you find a wage to stick at."
Dream was all but over
McIntyre then revealed that he still wanted to prove people wrong and show them what he could do:
"I got to get a plan together to show the world what I believe I can do and what the company saw in me when I younger.
"And I've talked about this in a couple of interviews that I was so confident that I was gonna show the world, no matter what.

"Nothing was going to hold me back, I was positive the whole time."
McIntyre also revealed that his wife reminded him of some of his other thoughts too:
"I was worried at the time. I was upset, I was angry and I'm good at kind of pushing that stuff out of my mind but it's started coming back to me now that initially like I was concerned that was like maybe this is the end of it and I was obviously upset this is my dream and I let it slip away."
Fortunately, the Scot is back at the top and will fight Brock Lesnar at WrestleMania 36 for the WWE title.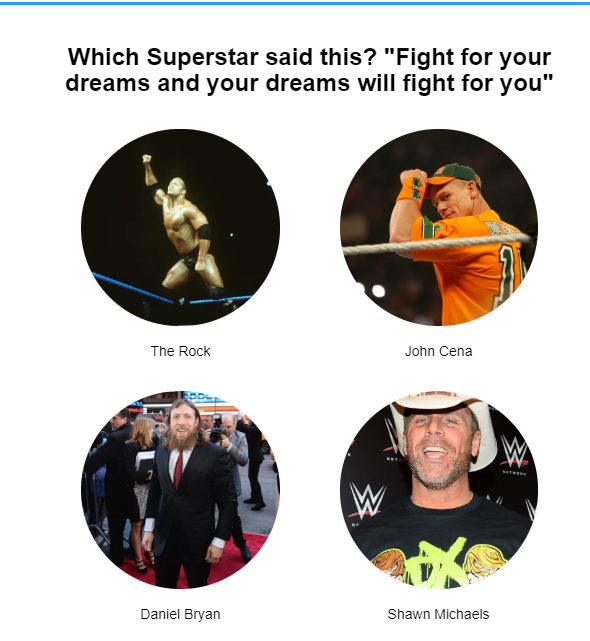 Note: Join our telegram community and get WWE Memes, trivias, highlights as it happens!
McIntyre also won the 2020 Royal Rumble and seems set to fulfil his potential and become a WWE World Champion.
More WWE news
Follow our dedicated WWE page for instant WWE news and updates