Sean O'Malley posted a parody of Tony Ferguson working out on his Instagram account
Chael Sonnen decided to do something different on one segment of his talk show as he shared a workout video from Sean O'Malley.
The 25-year-old UFC star produced a parody of Tony Ferguson's workout, and it was a thing of beauty.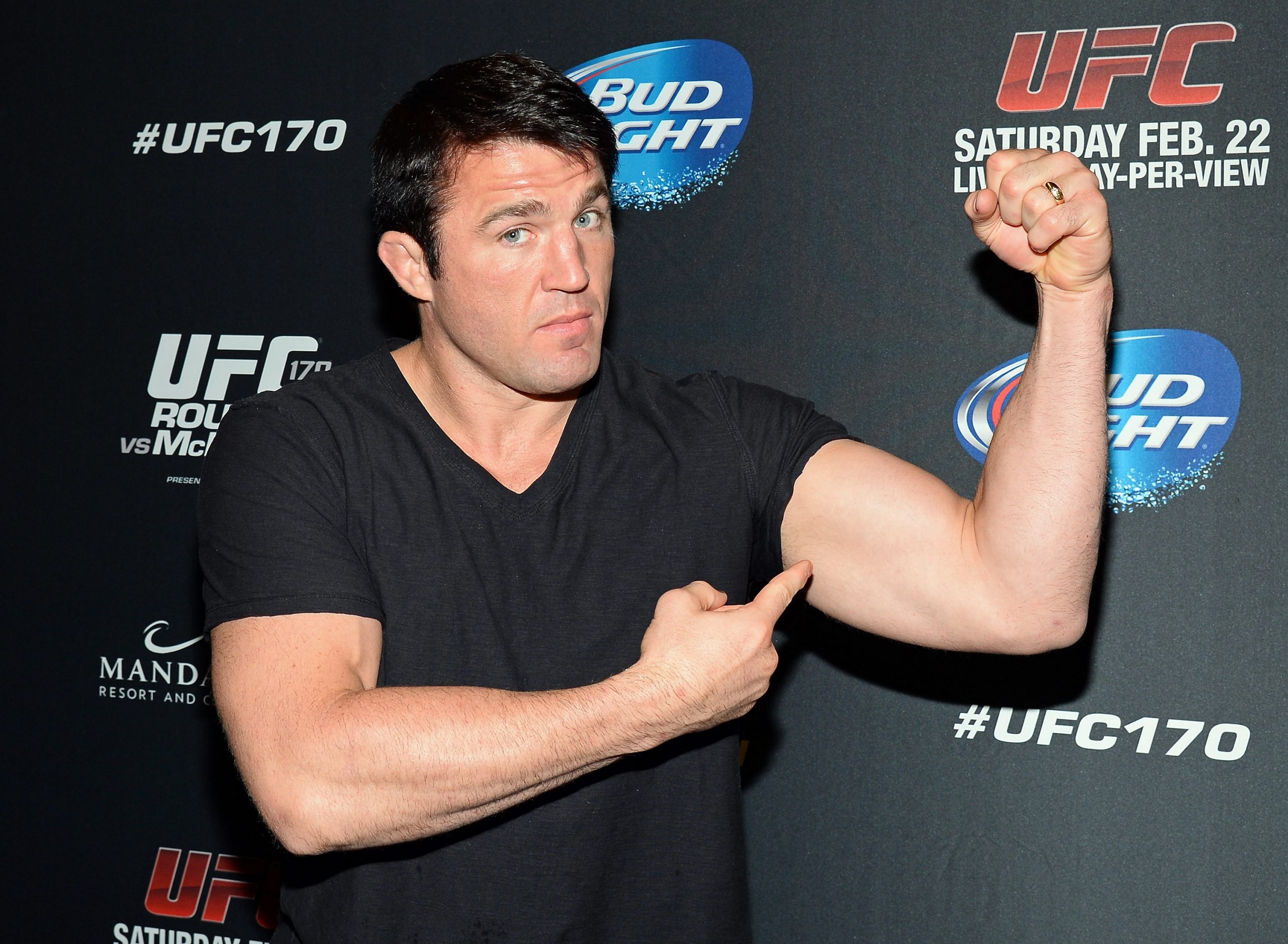 O'Malley randomly kicks and punches bags, while training with a scooter. The undefeated UFC star also tackles objects randomly, just like Ferguson does in most of his videos.
Ferguson is known to be a little crazy with his workouts and some of them have been hilarious, to say the least.
However, Sonnen had a unique take on O'Malley and Ferguson:
"All of the greats are known for something. It could be Mike Tyson and those beady little eyes. It could be Rampage Jackson and the chains.

"Chuck Liddell with the Mohawk, but all of the greats have something.

"This might be Tony's thing. I could see this going viral."
Sonnen added that although O'Malley isn't the first one to pay homage to Ferguson with such a video, the undefeated UFC star is now the best.
Ferguson always seems to risk injury with these moves, but he needs to avoid them ahead of a big fight.
Fifth time calling for Ferguson
Tony Ferguson vs Khabib Nurmagomedov has been pencilled in four times in the past. However, the match has been called off for one reason or another.
Dana White confirmed that the fight for UFC 249 would go ahead but that could be off due to the coronavirus pandemic.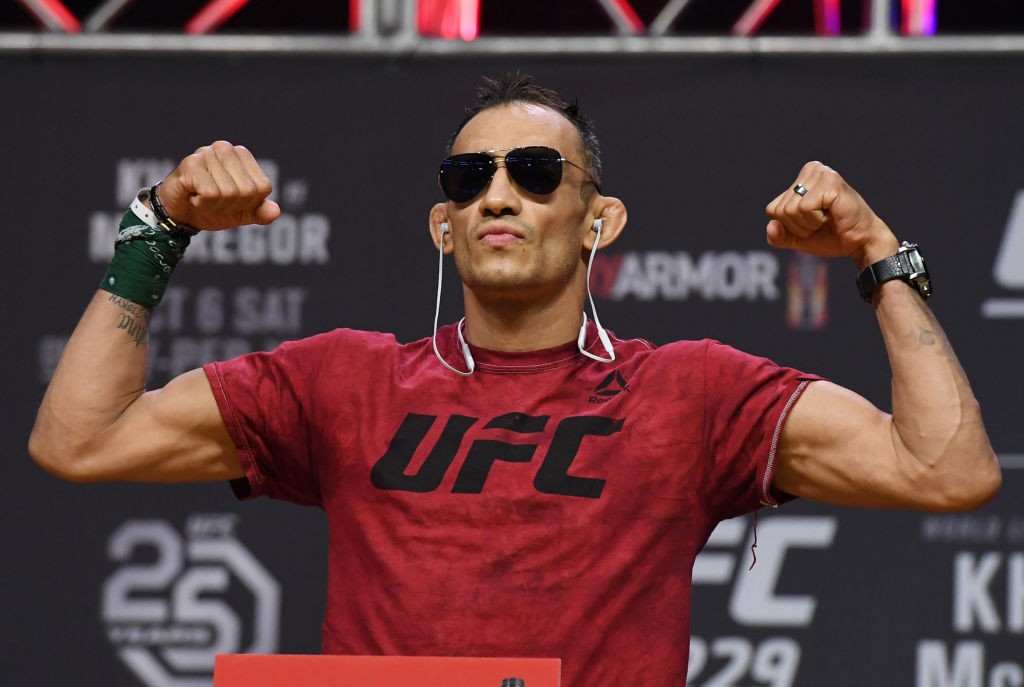 White recently added that he was unsure about the fight given the current scenario, and it will be interesting to see if things improve by April.
Khabib vs Ferguson is a fight that most UFC fans want to see, but it seems they might have to wait for a while.
Till that time, we can still see more hilarious parodies of Ferguson's workouts with O'Malley doing a great job.
More UFC news
Follow our dedicated UFC page for instant UFC news and updates