Mercedes driver Lewis Hamilton is currently undergoing self-isolation
Lewis Hamilton provided a health update after speculation of him getting the coronavirus surfaced. The six-time World Champion has been under self-isolation since Friday.
Speculation of the Mercedes driver contracting the virus arose after it came to light that he had met Idris Elba and Sophie Trudeau. Both had tested positive, at an event in London on March 4.
Hamilton assured his fans via a tweet that despite meeting them, his health was completely fine and that he showed zero symptoms of the disease.
"There's been some speculation about my health, after I was at an event where two people later tested positive for coronavirus," Hamilton posted on Twitter.
— Lewis Hamilton (@LewisHamilton) March 21, 2020
"I wanted to let you know that I'm doing well, feeling healthy and working out twice a day, I have zero symptoms, and it's now been 17 days since I saw Sophie and Idris. I have been in touch with Idris and happy to hear he is OK."
He had met with his doctor to confirm otherwise and have been keeping himself under isolation.
Hamilton asks everyone to stay positive
The champion asked everyone to stay positive and suggested that taking necessary precautions was the need of the hour.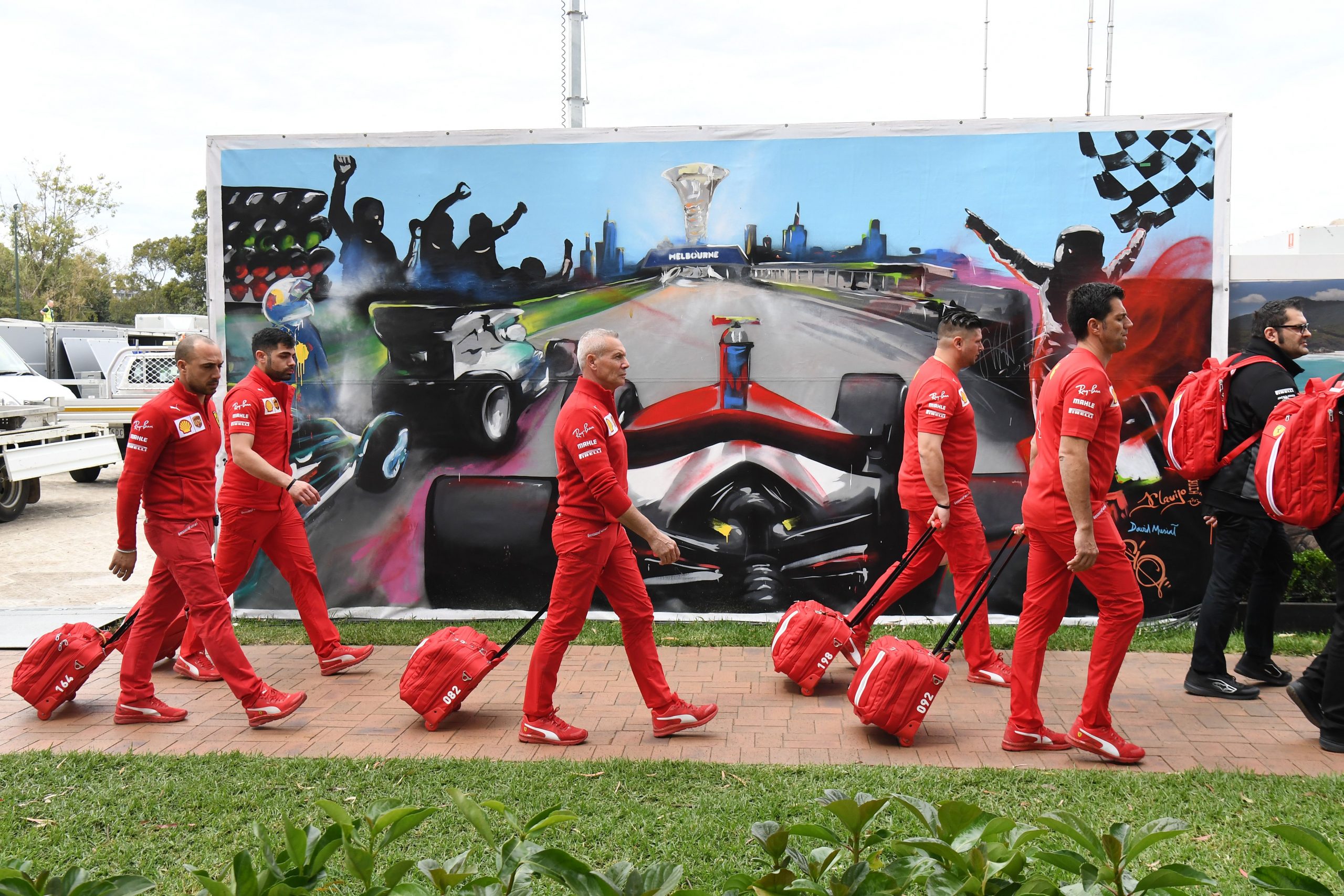 "The most important thing everyone can do is stay positive, social distance yourself as best you can, self isolate if you need to, and regularly wash your hands with soap and water for at least 20 seconds. Thank you for all the messages. I'm sending you positivity and love from afar. Keep safe. #TeamLH," the champion driver wrote.
Hamilton and the rest of the F1 drivers are currently under self-isolation after the F1, FIA and the teams decided to postpone or cancel the six subsequent Grands Prix of the season with the virus still spreading across nations.
More Formula One news:
Follow our dedicated Formula One page for instant Formula One news and updates