Khabib Nurmagomedov vs Tony Ferguson is the next fight for the UFC but Chael Sonnen is unsure about the schedule
Former UFC star Chael Sonnen is unsure about any fights going on in the UFC given the current scenario.
Dana White confirmed that the next three fights were cancelled, including UFC London, but they would be rescheduled later.
Leon Edwards was set to fight Tyron Woodley, but that was scrapped. However, Colby Covington came in to challenge Woodley and for a while, that seemed to be on.
Sonnen claimed that Edwards would be the loser in all this and he deserved a big moment, but he claimed something similar could happen to Khabib Nurmagomedov vs Tony Ferguson:
"Say Tony versus Khabib doesn't happen and all of a sudden Khabib goes into Ramadan and by the time he comes back, the world's problems are a distant memory, oh and by the way, there's Conor McGregor.

"Does Tony even get that rematch? I think it's a very fair question."
McGregor ready for another bout?
Sonnen also spoke about Justin Gaethje going silent regarding the McGregor fight.
The former UFC star claimed one reason why there is radio silence is possible that the fight has been made but there is no official announcement.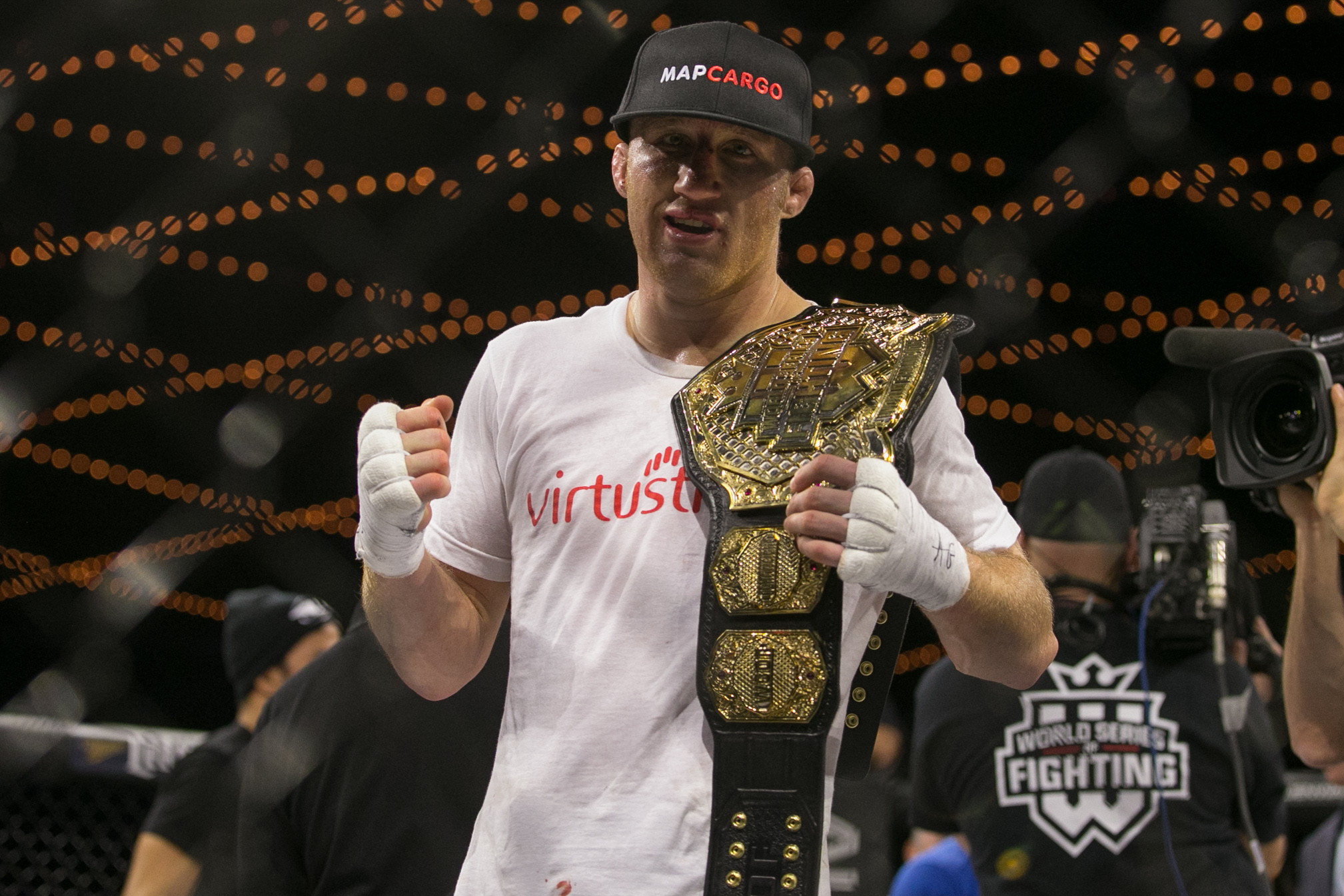 Conor's coach, Owen Roddy, also recently spoke about facing Gaethje, something that Sonnen touched upon.
However, Sonnen was unsure of McGregor vs Gaethje as the calendar isn't moving as quickly as it was in the past.
The former UFC star made some valid points regarding the scheduling of the fights. How will White ensure all the fights take place properly given that UFC has booking dates for months.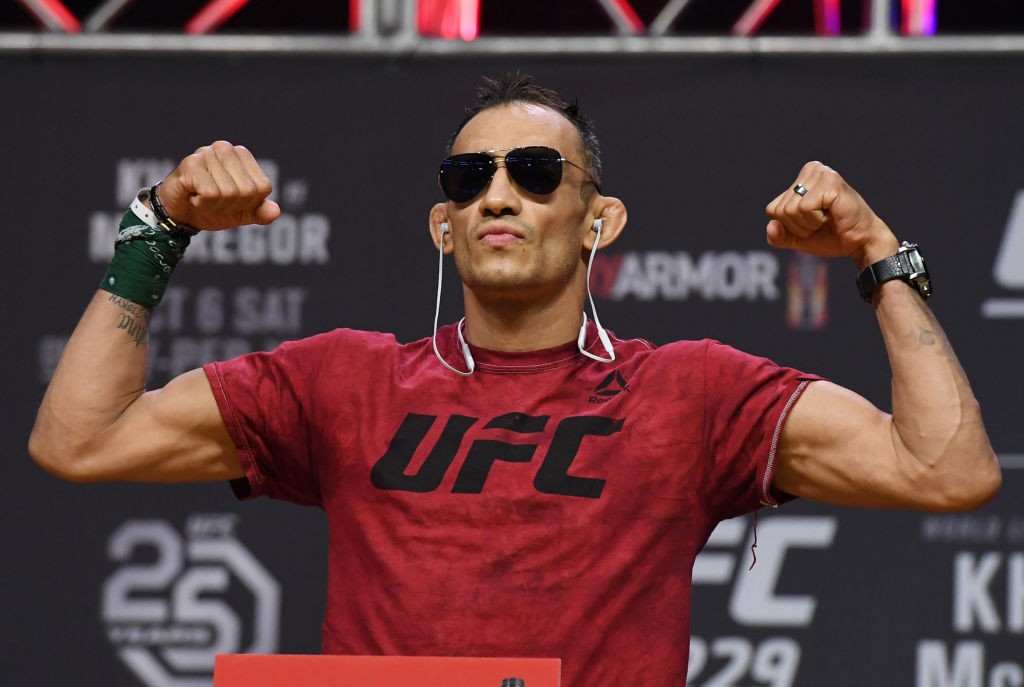 The health and safety of all involved are important and if it means calling off UFC 249, then be it. Hopefully, nothing of that sort happens and Khabib vs Ferguson goes off without a hitch.
McGregor can fight Gaethje in his next bout and then challenge the winner of Khabib vs Ferguson.
More UFC news
Follow our dedicated UFC page for instant UFC news and updates