None of the F1 drivers will be seen in action as all races have been suspended until June
With the coronavirus outbreak grappling the world currently, F1 drivers like other sportspersons are under home quarantine.
Considering the coronavirus outbreak, the F1, FIA, and the teams finally on Thursday decided to postpone the first seven races of the 2020 calendar.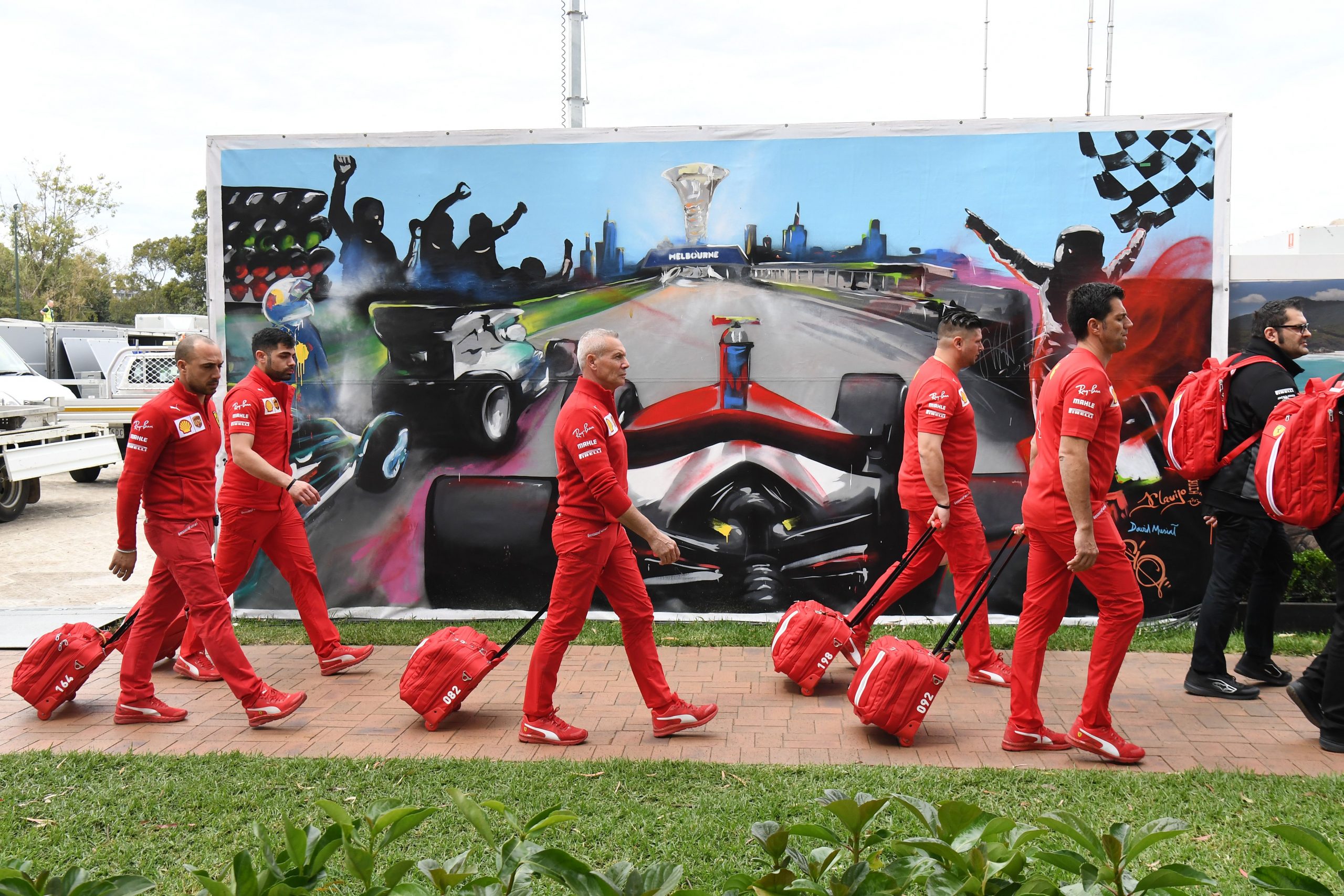 With no races being conducted until June at least, many of the world's top F1 drivers would be seen out of action. However, most of the F1 drivers are under the mandatory quarantine period have found ways to engage themselves.
Six-time F1 champion Lewis Hamilton is currently home and recently shared a video on his social media handles.
In the video Hamilton, requests the public to not panic and take the necessary precautions to stay safe.
Red Bull driver Max Verstappen has found other ways to stay engaged. The young Belgian is making most of his time in isolation by involving himself in esports racing and virtual gaming.
He shared a photo of himself playing sim racing at his home in Monaco. McLaren's Carlos Sainz, on the other hand, is still under self-isolation at his home in Madrid.
The Spaniard decided to test himself after a member of his team was tested positive for Covid-19 virus. Despite his results coming back negative, he decided to stay home as part of the precautionary measures.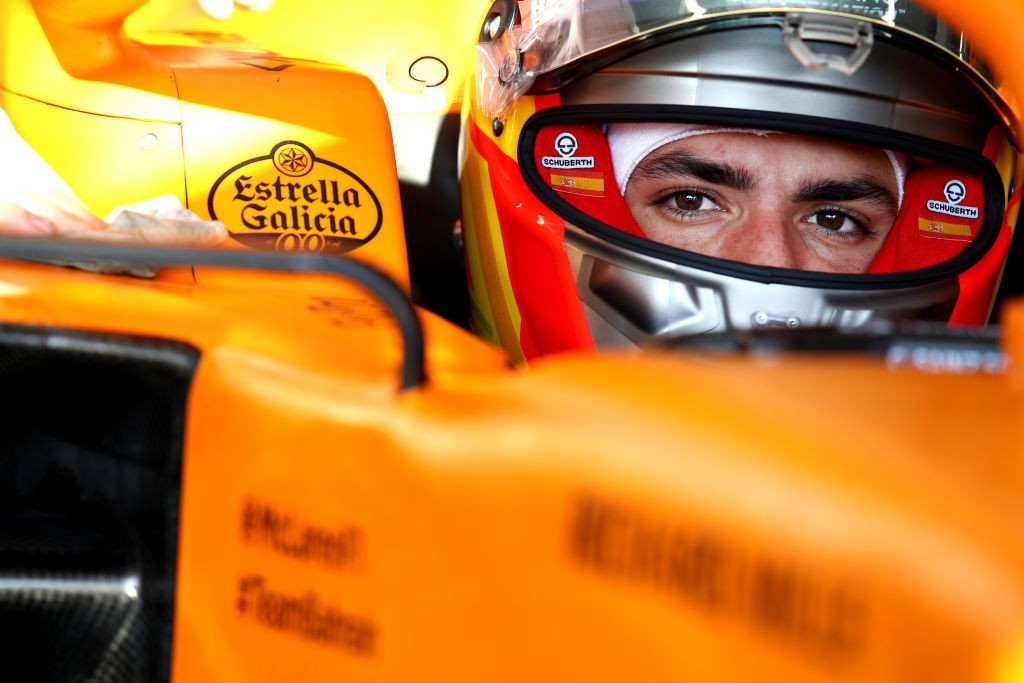 Sainz even posted a photo of himself working out in the gym and informing the public that he had tested negative.
F1 replaces postponed races with virtual Grand Prix series  
The F1 has decided to conduct an e-sports virtual Grand Prix series in place of the upcoming postponed races featuring some of the team's current drivers.
The virus outbreak led to the cancellation of the Australian and Monaco GPs while upcoming races such as Bahrain, Vietnam, Netherlands and Spain have been postponed.
An F1 e-sports series, created by F1 bosses will act as an alternative to the real GPs
The e-sports races will feature current F1 drivers and some other guests. They will take on each other on the dates when real Grand Prix's were supposed to happen.
The Bahrain Grand Prix which will be held this coming Sunday will thus be the first event of that series. The events will feature until May end as of now.
More Formula One news:
Follow our dedicated Formula One page for instant Formula One news and updates