WWE NXT results, winners, grades, highlights and reaction 18 March 2020: There was no real wrestling action on show in this week's NXT
WWE NXT results, winners, grades, highlights and reaction: There were rumours of a different WWE NXT show this week due to the travel issues.
The entire NXT team was shifting from Full Sail to their Performance Center ahead of some big shows.
That more or less ensured no wrestling from NXT as they allowed several of their stars to share their stories.
The next TakeOver is a few weeks away and so is WrestleMania 36, something that was obviously playing on the minds of all.
The evening started with Triple H and Tom Phillips speaking from their HQ in Stanford. H made a few jokes about how much extra work he has been doing and the next segment featured one of the biggest rivalries in all of WWE.
Ciampa and Gargano share their stories
NXT has seen several rivalries over the years but nothing like Tommaso Ciampa vs Johnny Gargano.
Just when you expect it is all over, the pair lock horns and bring out the best in each other.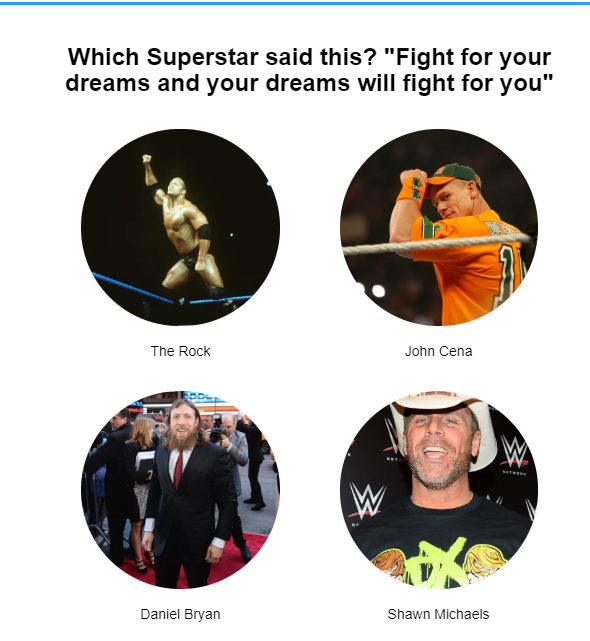 Note: Join our telegram community and get WWE Memes, trivias, highlights as it happens!
Both stars got a chance to share their side of the story ahead of their next big battle. The pair brought the house down with a backstage brawl in the previous episode, and well, they got a chance to speak their mind.
Gargano and Ciampa spoke about them teaming up and joining forces way back when. The pair also spoke about why they broke up and the attack from Ciampa on Gargano.
Injuries and rivalries have continued between them but their latest bout can continue on forever.
The Demon
Finn Balor made a shock return to NXT a few months back as his main roster run seemed to have gone out of steam.
The Demon was the first Universal Champion but had to give up the title after picking up an injury.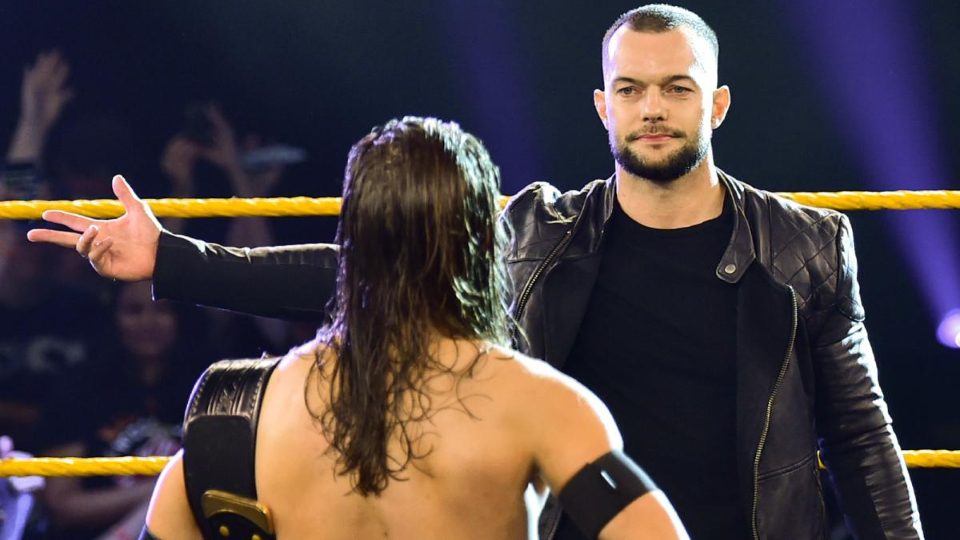 After coming back, he just couldn't get things going for him but his shocking return on NXT could be the catalyst of something great.
Balor attacked Gargano a month or back and the Demon claimed he just wanted to be himself and not waste any more time.
The Ripley Riptide
Rhea Ripley became the NXT Women's champion by defeated Shayna Baszler and she might have the biggest fight of her career at WrestleMania 36.
It isn't about the venue but about who she faces. Ripley has been compared to Charlotte Flair in the past and when the Queen won the Royal Rumble, it was Ripley who challenged her.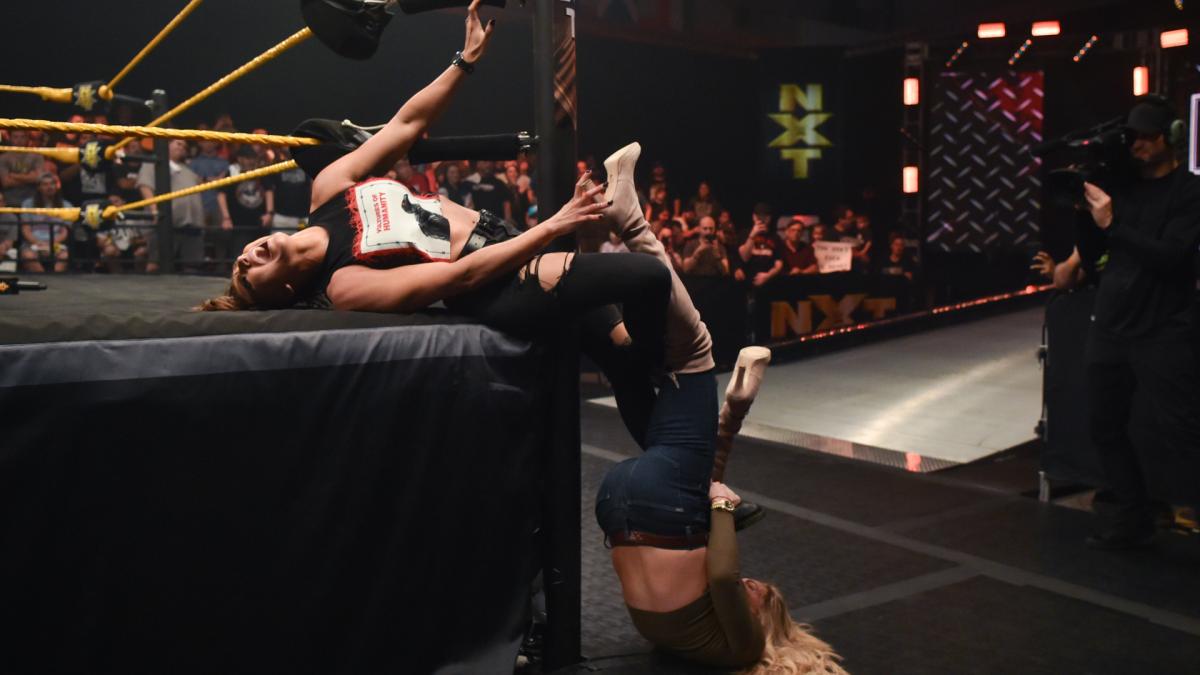 It was something of a shock that the Queen accepted and Ripley spoke about how she has come all the way from Australia and is ready to "be the best" by beating the best.
Ripley ended by saying that her performance won't change given that WrestleMania will be held at the Performance Center.
Charlotte might find it difficult but Ripley has wrestled here several times and will walk out of WrestleMania as the champion.
This was a different NXT, to say the least, but things should return to normal for SmackDown on Friday.
That show won't have any fans, as the norm is, but we should see more wrestling.
More WWE news
Follow our dedicated WWE page for instant WWE news and more NXT results, winners, highlight,s grades and reaction