Brazilian star Charles Oliveira wants the Lightweight title and is eyeing the winner of the Khabib Nurmagomedov vs Tony Ferguson fight
Charles Oliveira picked up an impressive win over Kevin Lee at UFC Brasilia despite an empty arena.
That decision was taken by the UFC to conduct fights as normal but banned fans due to the coronavirus outbreak.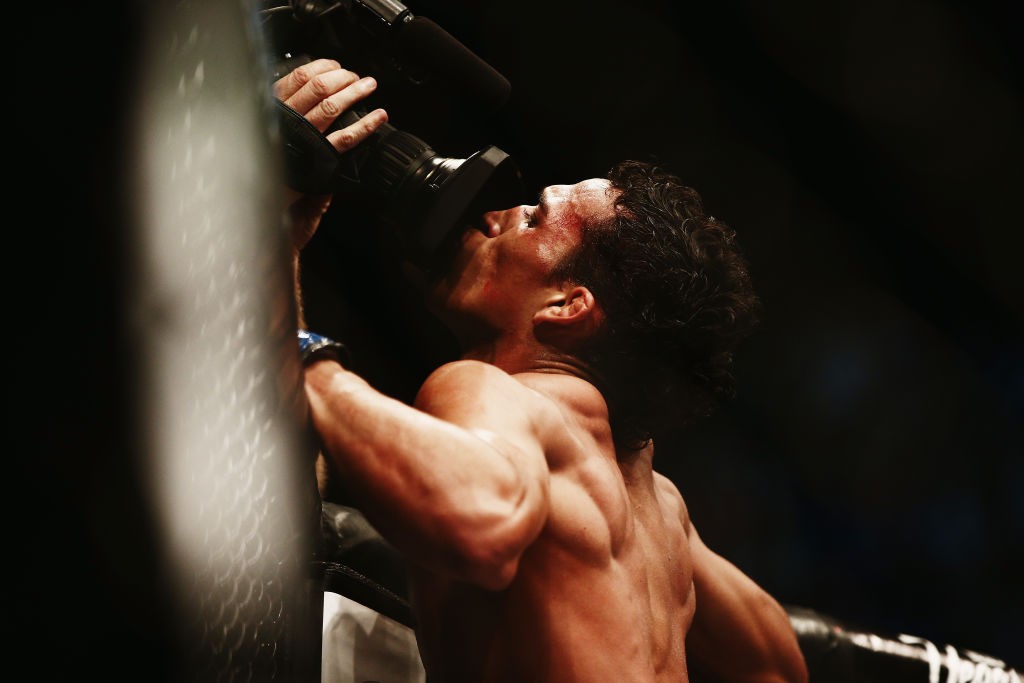 Oliveira had a tough clash against Lee but created a bit of a record too. The Brazilian picked up the win via a guillotine choke and also recorded the most submission wins in UFC history.
The Brazilian was asked about his next possible fight and opponent, but he was confident of beating anyone:
"I don't care who you put in front of me. I am going to win by knockout or submission."
Oliveira was speaking with the help of a translator and went on to speak about the championship bout at UFC 249.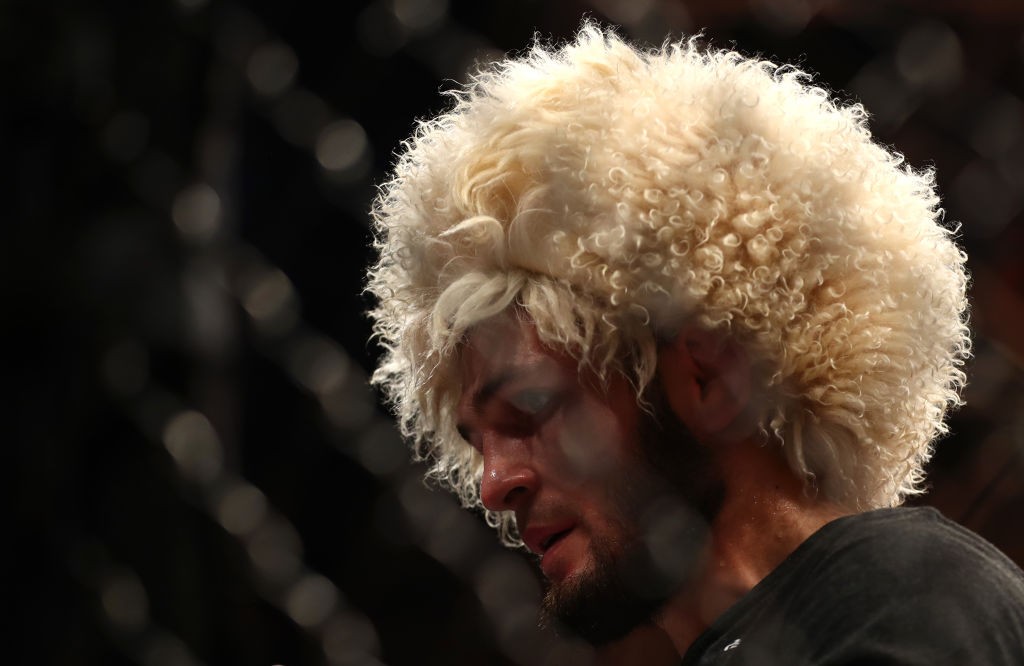 Khabib faces Ferguson in a month's time and the Brazilian was keen to get some action with the winner:
"I am here to make history. Already made history by fighting in the UFC with no audience.

"I am ready to fight anyone, top six, top ten, top five, I deserve a chance at the belt and I will be waiting after Ferguson and Khabib."
Khabib is unbeaten in his MMA career while Ferguson is one of the most dangerous men in the division.
It will be interesting to see how that fight goes and who the winner faces, but there are more pressing concerns regarding UFC 249.
New venue for UFC 249
The coronavirus pandemic has played havoc with the schedule of various events but the UFC is pressing ahead with all fights.
Dana White confirmed that they are looking at new venues for UFC 249. The same is being done for the UFC event next week.
That was set to be hosted in London but will now take place somewhere in the United States. Khabib vs Ferguson has been called off four times in the past, and hopefully, it takes place this time.
White is expected to share details of two possible locations for UFC 249 soon, and Oliveira will certainly have an eye out for that.
More UFC news
Follow our dedicated UFC page for instant UFC news and updates