Defending F1 champion Lewis Hamilton has to date won six World Championship titles
Lewis Hamilton is just one World title away from F1 legend Michael Schumacher's record seven wins.
Something that looked unattainable until a few years ago seems to be in Hamilton's grasps at the moment. The British star is also closing on Schumacher's record of 91 Grand Prix titles with 84 to his name already.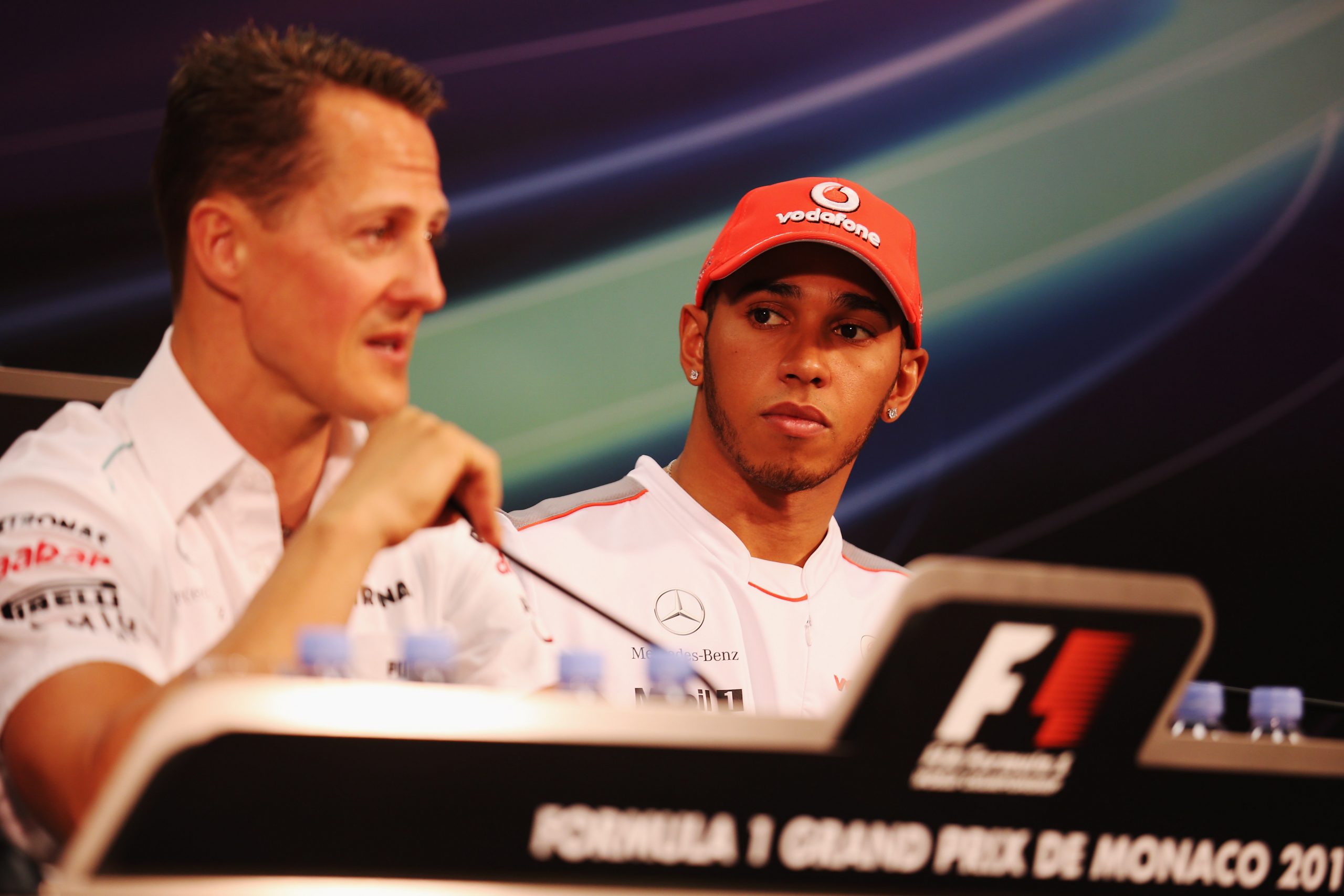 However, Hamilton has admitted that he is least interested in them and that it is not his greatest concern.
"But I've never driven to beat Michael's records, because that kind of doesn't interest me that much. And in any case, I've always thought it would be unrealistic just to get close to Michael Schumacher. His records were so far away, and now they seem so close that it's impossible to understand.
At present, the 35-year-old Hamilton is the second oldest driver in the circuit behind 40-year-old Finn Kimi Räikkönen.
Hamilton thanks Mercedes for laying a crucial role
Having dominated the F1 circuit since 2014, winning five out of a possible six titles, Hamilton owes it all to his team Mercedes.
The world champion did not hide that fact and was vocal in expressing his gratitude towards the racing team.
"Nobody has ever won the Formula 1 World Cup without having a fantastic team behind them. The same with tennis, for example, where you also have a good team in the background. That's how it is. I'm just part of the chain the Mercedes team forms," Hamilton said.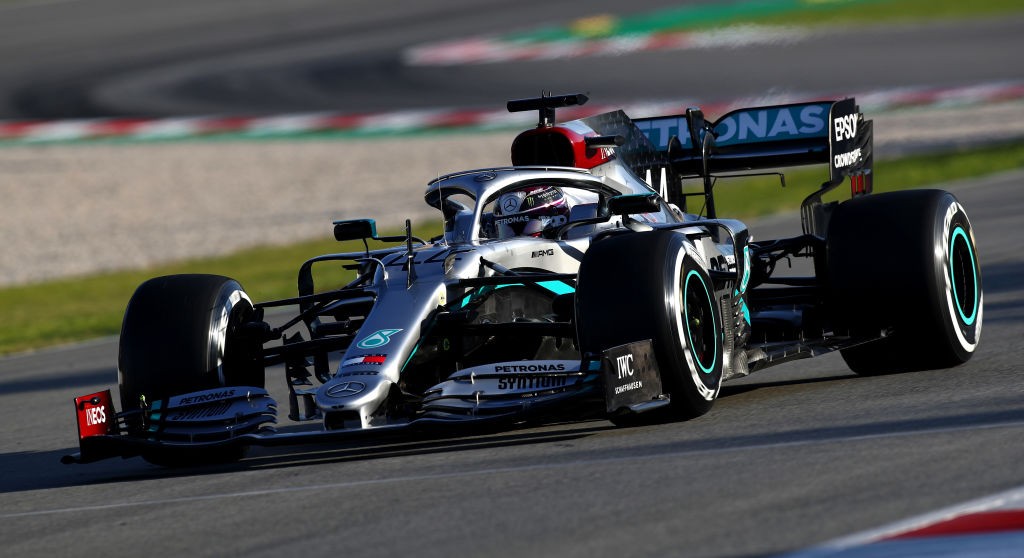 "But personally, I'm also very happy with what I've contributed. I've helped steer the team in the right direction. And I delivered what I needed in the car," he wrapped up.
Meanwhile, Hamilton who won five titles with Mercedes is in his last season with the F1 racing team. The Englishman's contract is set to expire at the end of this season.
The F1 season has also been delayed due to the coronavirus, and it is unclear when the 2020 campaign will restart.
More Formula One news:
Follow our dedicated Formula One page for instant Formula One news and updates