Daniel Bryan suffered a wardrobe malfunction twice during his fight with Drew Gulak
Daniel Bryan impressed in his fight with Drew Gulak but also suffered a wardrobe malfunction at Elimination Chamber 2020.
Bryan and Gulak are both known for their technical ability, and they put on a great show at Elimination Chamber.
Both men were at their best and this was one of the highlights from the PPV. There were some dangerous spots in the match too with Gulak targetting Bryan's neck.
The former WWE champion has a surgically repaired neck and Gulak repeatedly suplexed him onto that body part.
It was a miracle that Bryan wasn't injured further and he went on to win, however, there were a couple of instances that started doing the rounds.
Eagle-eyed viewers caught a glimpse of Bryan's private region when he suffered a wardrobe malfunction twice.
Daniel Bryan was out there putting on a classic with his 🥜 out and all! Talk about a legend! pic.twitter.com/FGAYamN7YQ

— Vindictive (@TheVindictive) March 9, 2020
The images are a little grainy since there weren't many replays of the incidents, but many have posted about it on social media.
Bryan also didn't speak about the malfunction a lot, and he was wearing just a pair of shorts during the match.
Anyone else spot Daniel Bryan's balls tonight? #WWEChamber #wwe pic.twitter.com/oSofygkJjI

— Tian Richens (@TianRichens) March 8, 2020
A surprising event for WWE

It was a little surprising seeing such a wardrobe malfunction happen in WWE. Most of the attire worn by the wrestlers don't come off easily, and this is a rare occasion that a malfunction took place for a male star.
In recent years, Sasha Banks and Becky Lynch have had to deal with minor issues, but those were inadvertent too.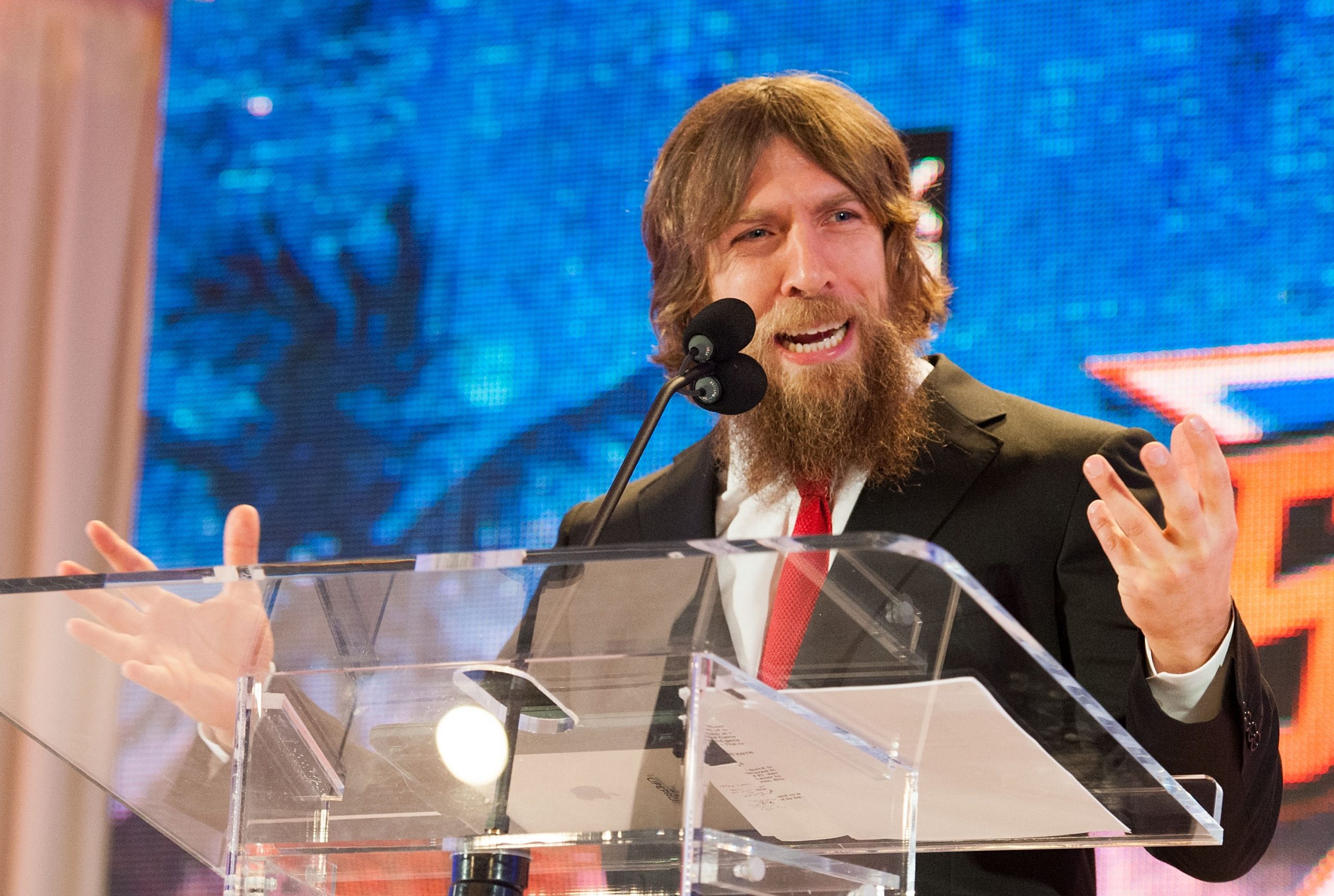 WWE is extremely careful when trying to protect their wrestlers in the ring, and there have been incidents during the attitude era where more skin was shown than necessary.
However, this is a different WWE and they are certainly doing their bit to keep it a family-friendly show.
That has changed a bit in recent weeks as WWE pushes more edgy content such as the Rusev-Lana storyline and Shayna Baszler biting Becky Lynch and making her bleed.
More WWE news
Follow our dedicated WWE page for instant WWE news and updates