Zhang Weili and Joanna Jedrzejczyk put on a great show at UFC 248
UFC Women's Strawweight champion Zhang Weili isn't thinking of defender her title yet after beating Joanna Jedrzejczyk at UFC 248.
Both women brought the house down in the five-round fight, and they gave it their all.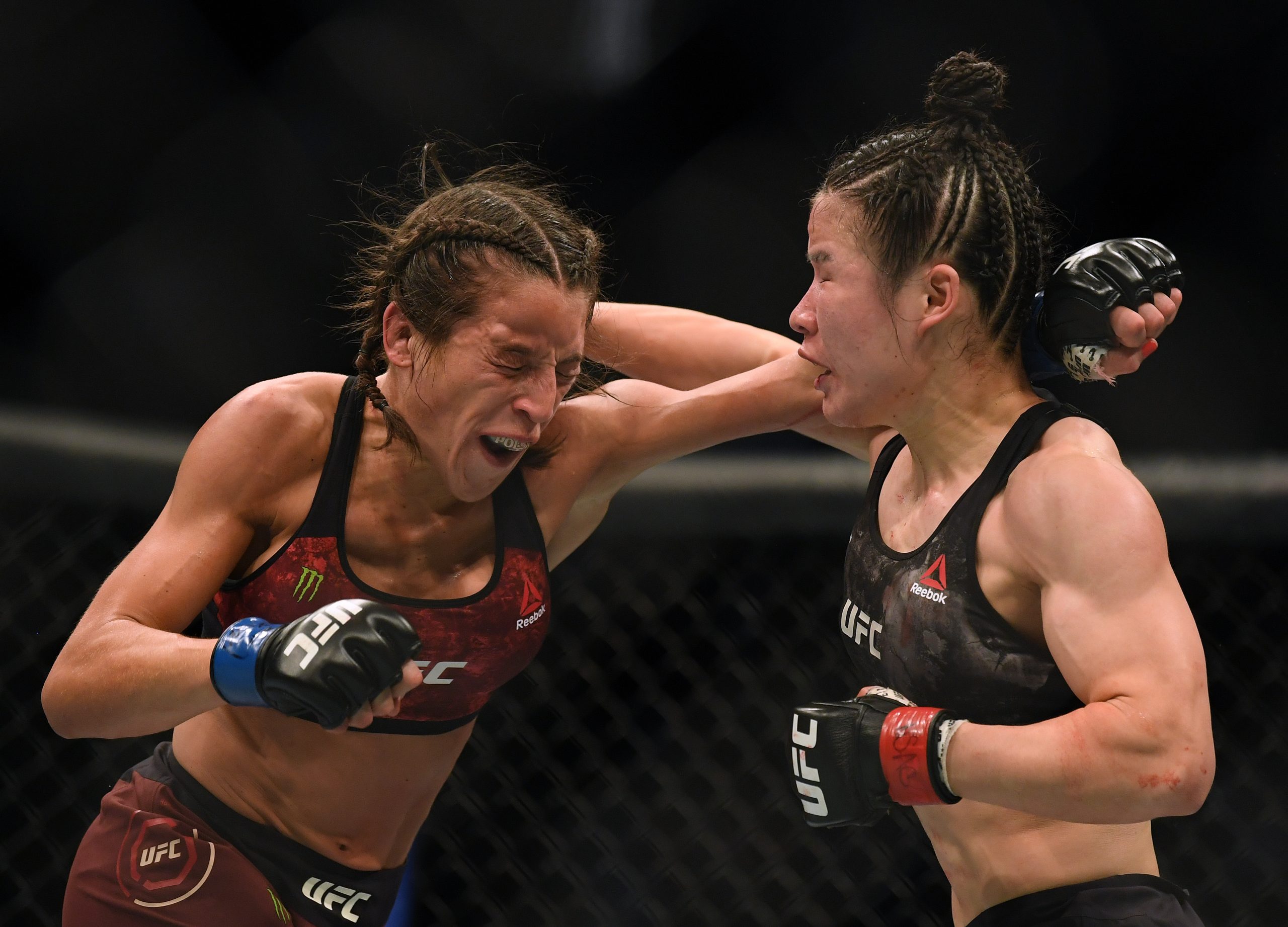 It was an incredible clash and will go down as one of the greatest fights ever in MMA history. Zhang was speaking with a translator to ESPN's Ariel Helwani and was asked several questions.
The Chinese star had a lot of praise for Joanna, who left with a massive swollen forehead injury after the fight.
"Oh yeah, she is tough. Not only mentally but physically. She took a lot of my shots. She is a great fighter, she is a warrior.

"Joanna told me to keep defending but said the future will be tough."
The champion was then asked if she wanted a rematch with the Pole in the future and she was willing to take her on.
However, she isn't thinking of returning to the Octagon yet:
"So I didn't think about it yet. Since I won the title I didn't get a vacation or a holiday."
Zhang beat Jessica Andrade to win the title, and this was her first defence. The Chinese star also said that she just wants a break and will think about the future and who she would fight.
No phone for Zhang
The fighter also shared another interesting bit of information regarding her mobile phone.
The champion revealed that her coach had taken the device away before the fight so that she wouldn't be distracted by social media.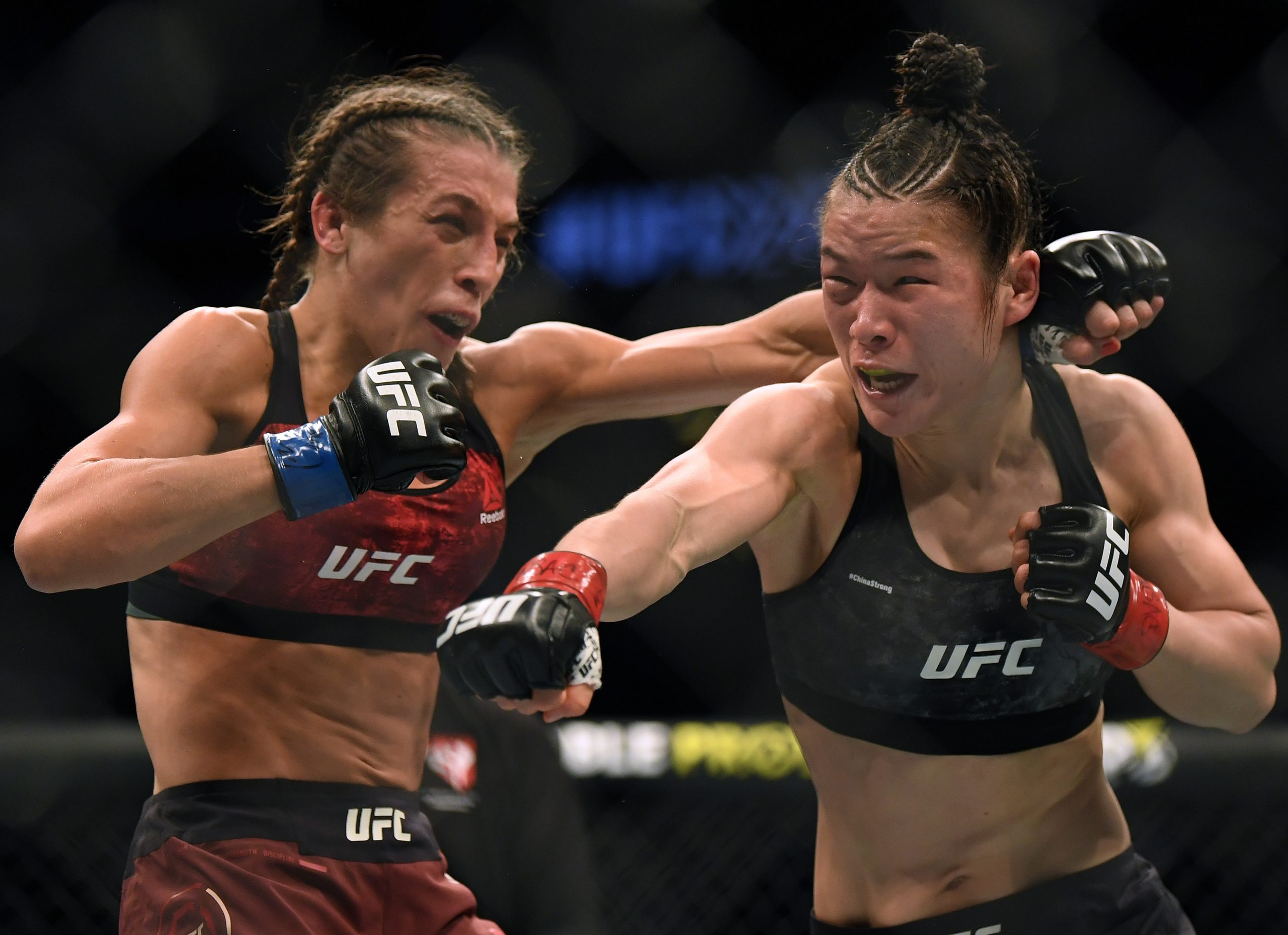 Helwani was surprised that such drastic measures were taken, and Zhang had to give up her phone one month before the fight.
Zhang only recently got the mobile back and was flooded with congratulatory messages. The Chinese star lost just one fight in her MMA career and deserves a bit of a break for now.
More UFC news
Follow our dedicated UFC page for instant UFC news and updates