Joanna Jedrzejczyk faced Zhang Weili at UFC 248 and badly hurt her forehead in the clash
The UFC 248 clash saw Joanna Jedrzejczyk picked up a nasty forehead bump against Zhang Weili.
Jedrzejczyk was trying to win the Women's Strawweight title from Weili, and the fight went to five rounds.
This clash will go down as one of the greatest bouts in UFC history. The two women went right at each other with all they had, and the respect between them grew during the fight.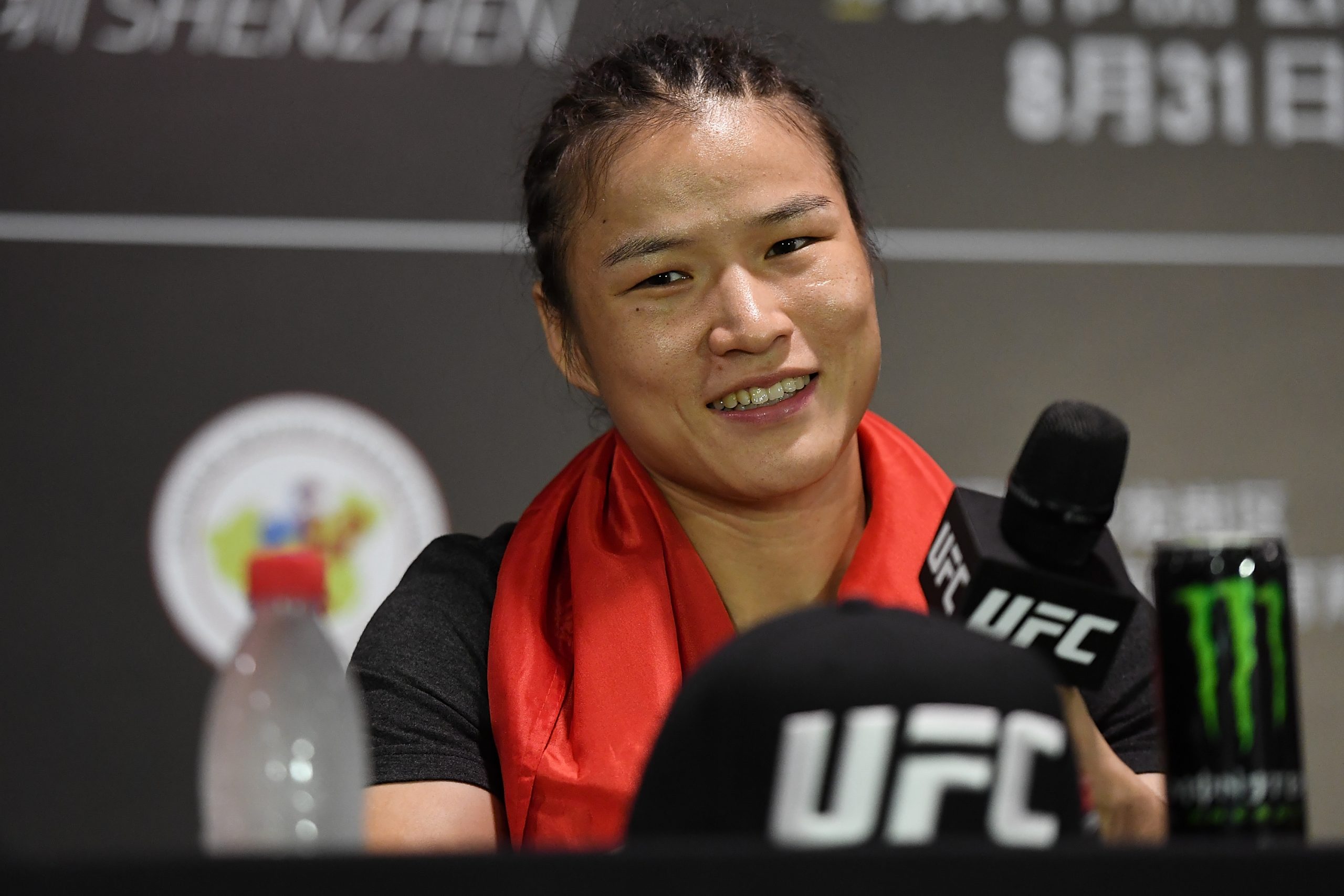 Jedrzejczyk also ended up with a nasty head injury during the latter stages of the fight, and this was when Zhang caught hold of a leg and smashed straight into her forehead.
As the fourth and fifth rounds went by, you could see the swelling on Jedrzejczyk's head growing. This was a target for Zhang and she hit that part of the body regularly.
This was a little incredible given that Zhang had suggested that she would target Joanna's face, and the Chinese champion did exactly did at UFC 248.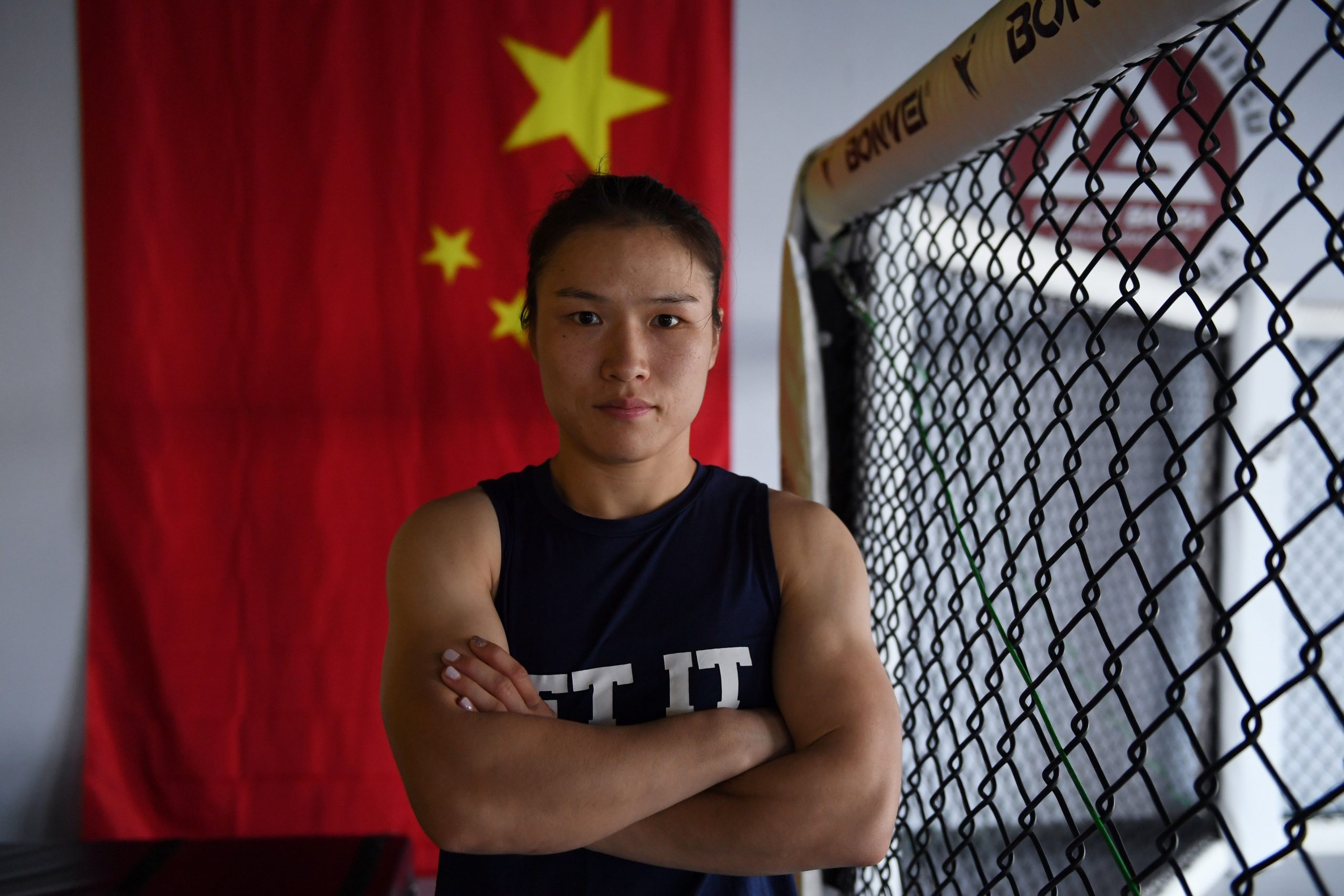 Pictures from the before and after fight highlighted the damage done to Joanna Jedrzejczyk's forehead, and it was a major surprise how she continued fighting.
Several UFC stars and fans lauded her courage and ability to keep fighting, and she also was excellent in the clash.
In all seriousness, it takes a special athlete to put herself or himself through something that changes the shape of your HEAD. For the glory and entertainment of fans. You either have this in you, or you don't. #UFC248 pic.twitter.com/AuFSmbjaWf

— Sean O'Connell (@realOCsports) March 8, 2020
Before ➡ after.

UNREAL 😳 #UFC248 pic.twitter.com/WCy13lyTxW

— SportsCenter (@SportsCenter) March 8, 2020
Joanna Jedrzejczyk also throws a few punches
The former Strawweight champion also didn't let up in this fight. There were close to 600 strikes thrown over the five rounds, and the final two were madcap, to say the least.
Either of the fighters could have won the clash but it was Zhang who retained the title in her first defence.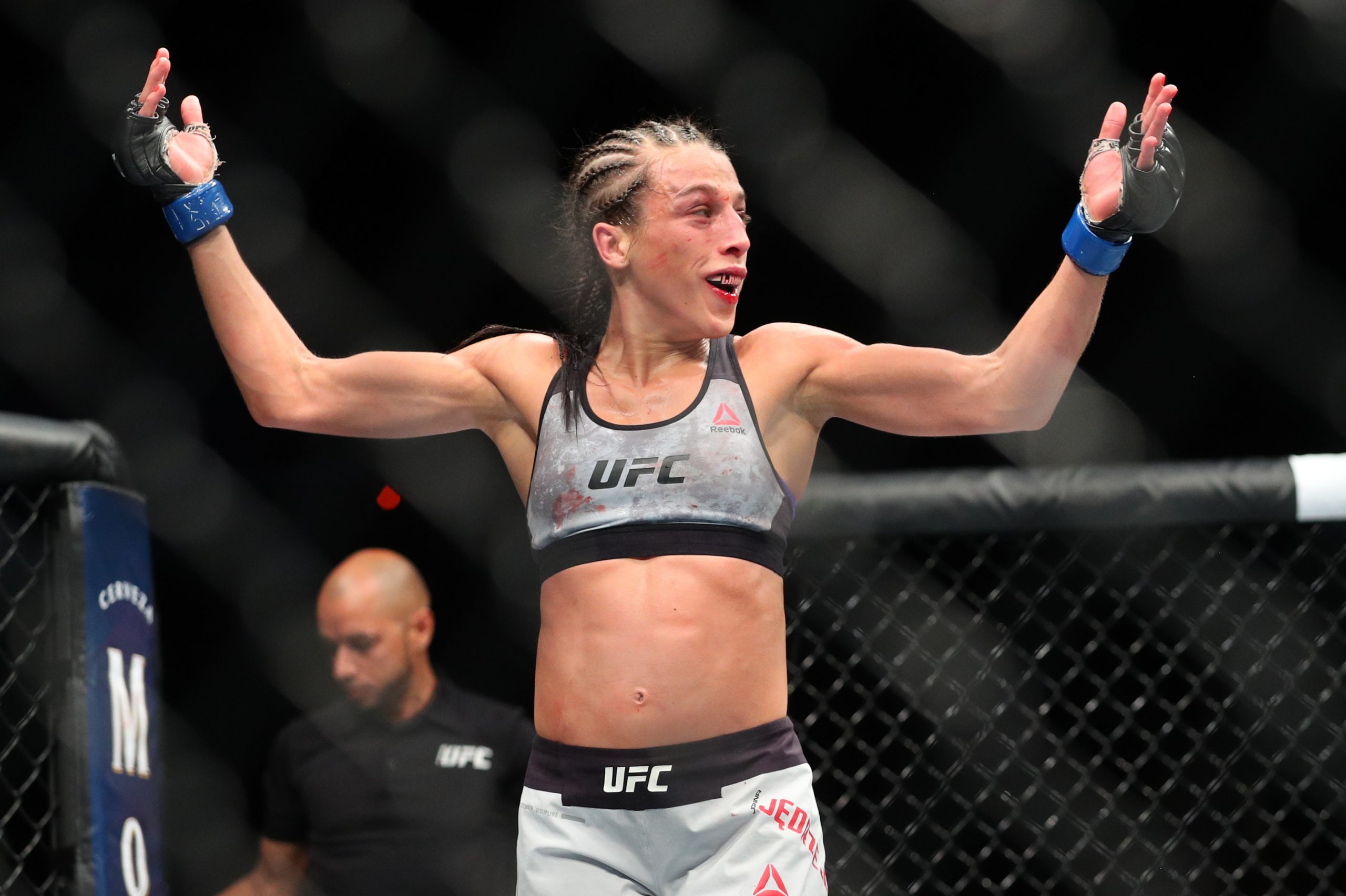 The Chinese had a lot of respect for her Polish opponent after the fight. Jedrzejczyk also had the same for Zhang after this incredible encounter.
It will be interesting to see when Joanna is back in the Octagon after this brutal fight. However, she should be back stronger than ever after this.
More UFC news
Follow our dedicated UFC page for instant UFC news and updates