Day five of 2020 pre-season testing saw the drivers face some tricky conditions at Barcelona
The fifth day of the F1 pre-season test saw weather play a huge role into the planning for the session.
Rain made the track slippery and several racers had to tip-toe their way around the track.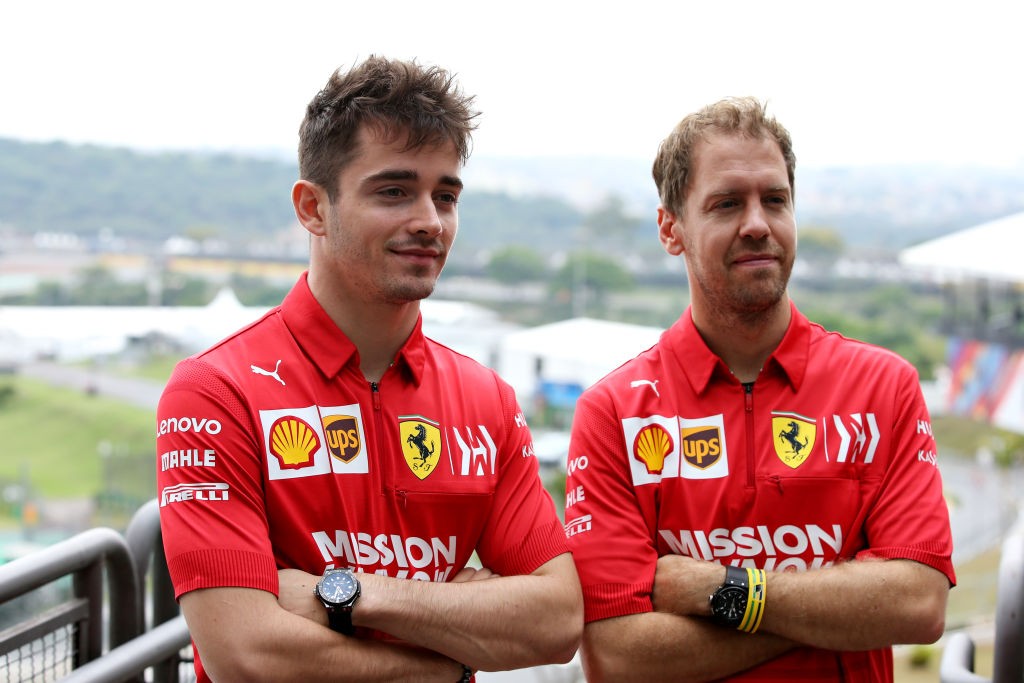 It did give them a run-out on the wet weather tyres, but several stars found the track tricky.
Only 13 drivers tried out their cars on the penultimate day of testing, and there were many who found their way in the gravel trap.
Max Verstappen, carrying an aero rake, was one of them, and he was in the gravel twice. Sebastian Vettel was also another who struggled with the conditions but he did post the fastest lap of the session with the fastest tyre too.
Seb finishes on 🔝#F1Testing 🏁 Day 5 🏁 pic.twitter.com/6eylbC4SSA

— Formula 1 (@F1) February 27, 2020
However, the Mercedes pair were nowhere near the top.
Trouble for Mercedes
Valtteri Bottas was another star who was caught out by the conditions as his car slipped off the track. The Finn completed 47 laps but worse was to follow for defending champion Lewis Hamilton.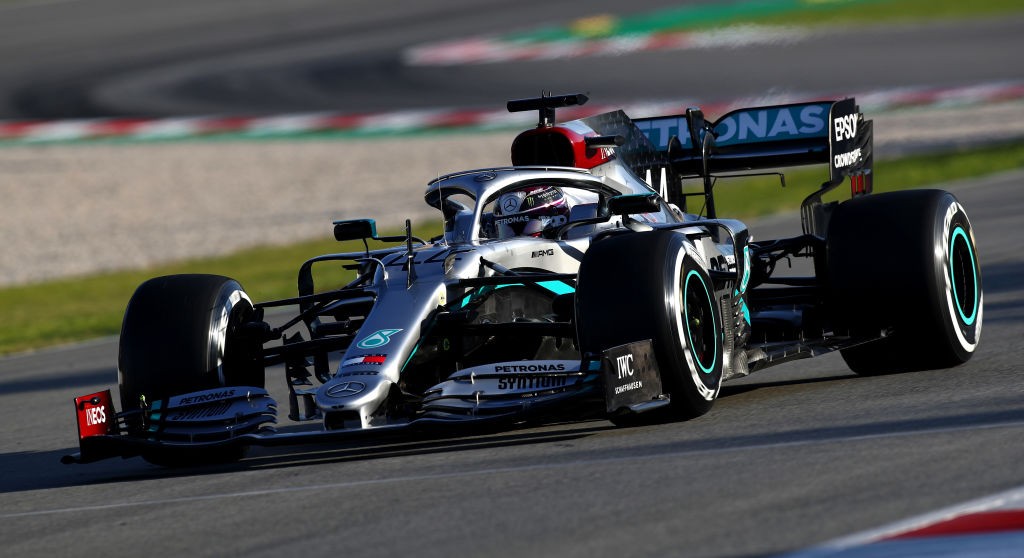 The Brit completed just 14 laps before his car came to a halt and that was it for the champion.
Hamilton finished the session in last place while Bottas was in seventh, just behind Verstappen.
F1 pre-season testing, results and timings
A lot of the midfield teams performed well on the fifth day with Pierre Gasly's AlphaTauri finishing second on the timing sheets.
The Frenchman also completed 138 laps, the third most in the day. The most impressive time came from Lance Stroll of Racing Point as he came in third on the yellow tyres.
Racing Point have based their car on last year's Mercedes and he was just two-tenths away from Vettel's top time of 1:16.841.
Williams got some great running from Nicholas Latifi too. The Canadian clocked up 158 laps, the most, and was four-tenths off the top time.
Lando Norris also did well with his McLaren as he finished fifth while Esteban Ocon was eighth in his Renault.
Kevin Magnussen and Alexander Albon finished off the top 10 while Daniel Ricciardo and Antonio Giovinazzi were the other racers out on track.
Seb finishes on 🔝#F1Testing 🏁 Day 5 🏁 pic.twitter.com/6eylbC4SSA

— Formula 1 (@F1) February 27, 2020
The teams have just one more day of F1 testing left and that will be it before the first race of the season.
The F1 pre-season testing stream is available on F1 TV and the Formula One website while updates are consistently shared on their social media handles.
More Formula One news
Follow our dedicated Formula One page for instant Formula One news and updates