Maria Sharapova is a former World No.1 and five-time Grand Slam winner
Russian tennis star Maria Sharapova announced her retirement from tennis aged 32 on Wednesday.
Sharapova won a career five Grand Slams and was a popular and controversial figure. She has seen many ups and downs throughout her career and has always managed to come back stronger.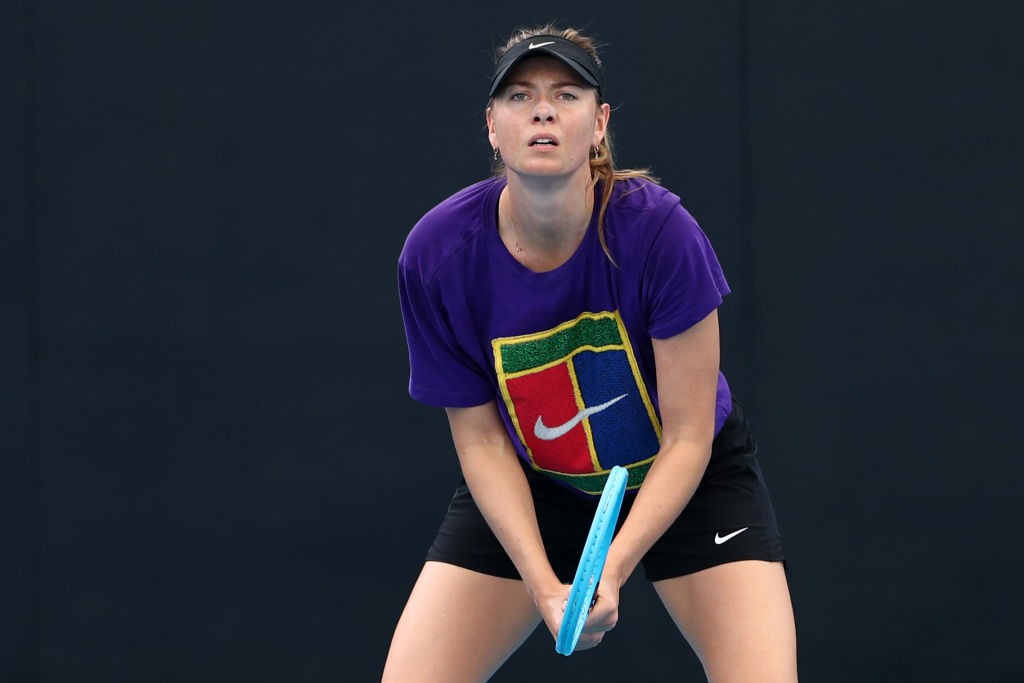 However, injury troubles had taken a toll on the Russian, who once was touted as the next big female star in tennis. This was evident in her performances in recent times like the first-round exit at the 2020 Australian Open that happened earlier this year.
Having made her retirement public, let us now take a quick glance into the top five moments in Sharapova's career.
1. Wimbledon win in 2004
One of the most sensational moments in the history of tennis, nothing could come above this in Sharapova's entire tennis career.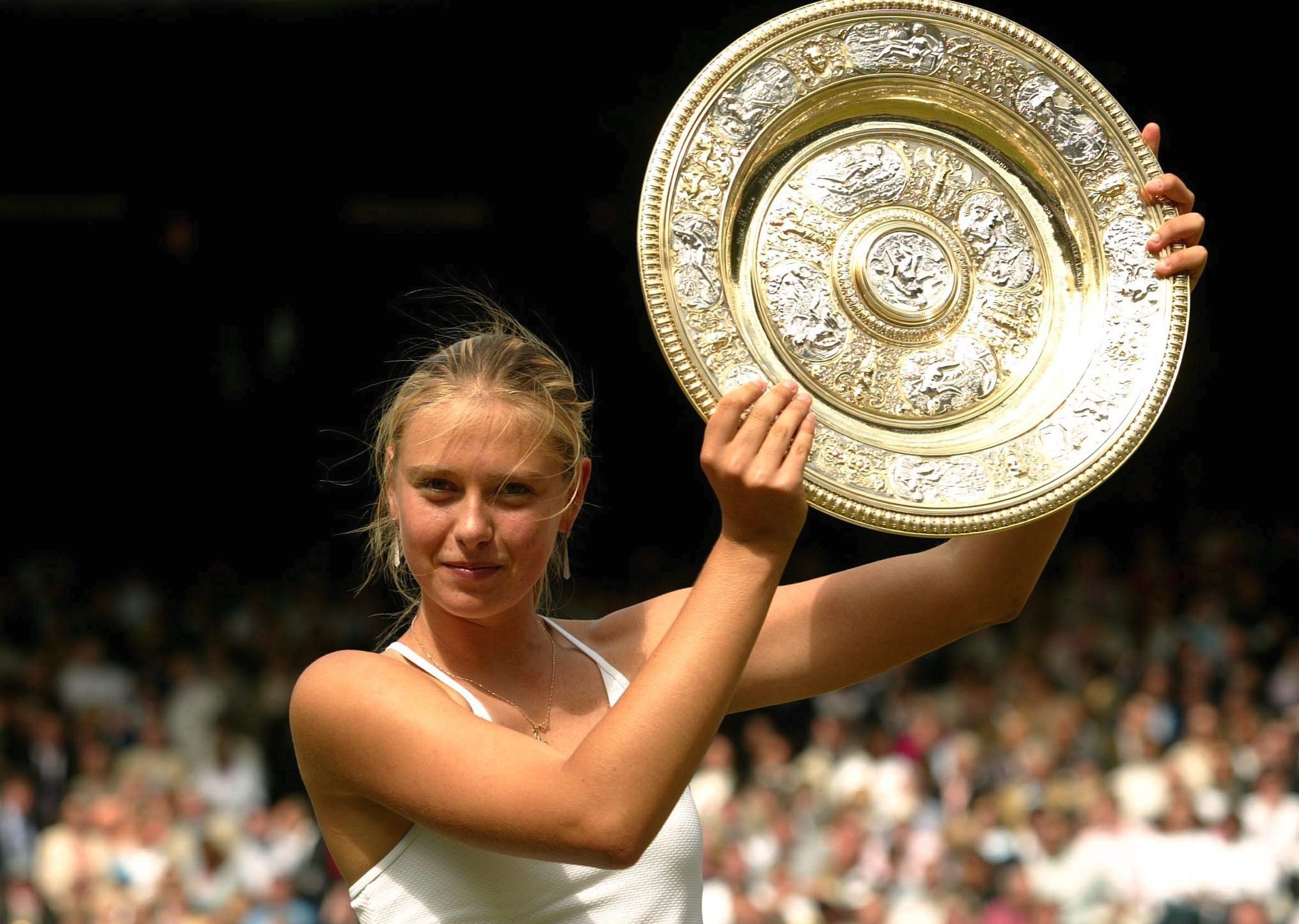 Widely regarded as one of the most stunning upsets in tennis, a 17-year old Sharapova in 2004 defeated two-time defending champion and top seed Serena Williams at the Wimbledon to win her maiden Grand Slam title.
By achieving this she also became the fourth-youngest ever woman to win a Grand Slam title in the Open Era after Martina Hingis, Monica Seles, and Steffi Graff.
2. Becoming World No.1 for the first time
Sharapova overtook American Lindsay Davenport to emerge World No. 1 for the first time in her career. In the process, she also achieved the rare feat of becoming the first Russian woman to do so.
Becoming No.1 was no easy feat, especially when there were so many amazing female stars during Sharapova's time.
3. Winning her first US Open
Sharapova won her second Grand Slam title and her first-ever US Open by defeating Justin Henin in 2006.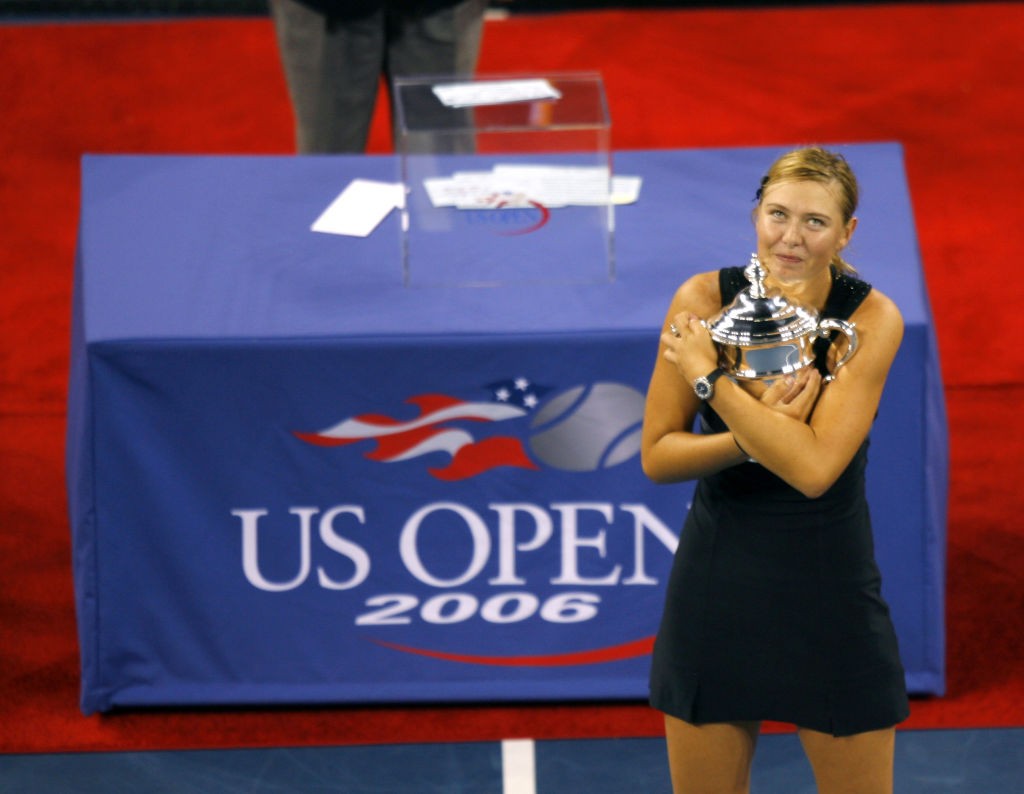 Sharapova was just 19 at that time and held the record for being the last teenager to have won the US Open Grand Slam until Canadian Bianca Andreescu won it last year.
4. Winning her maiden Australian Open
Another important moment in Sharapova's career like any other Grand Slam victory. She overthrew Ana Ivanovic in 2008 to grab her third Grand Slam title.
Sharapova also had a sensational 18-0 start to the season that year.
5. Career Grand Slam and return to World No.1
This was a very crucial year for Sharapova as she completed a career Grand Slam by winning her maiden French Open title in 2012 beating Italian Sara Errani.
By achieving this feat, she also became the sixth woman in the Open Era to complete a career Grand Slam.
Also on 11 June 2012, she returned to the No.1 spot in the WTA rankings after falling as low as 126 in 2009 following a nine-month shoulder injury lay-off.
More tennis news:
Follow our dedicated tennis page for instant news and updates