Only a handful of tennis players are vegan currently

With time, games such as tennis have become more professional that has seen many switching to vegan diets in order to remain healthy and succeed at the highest level.
Studies have disclosed that there are plenty of benefits from ditching dairy, meat and eggs.
This has resulted in many top athletes abstaining from such animal products and turning vegan.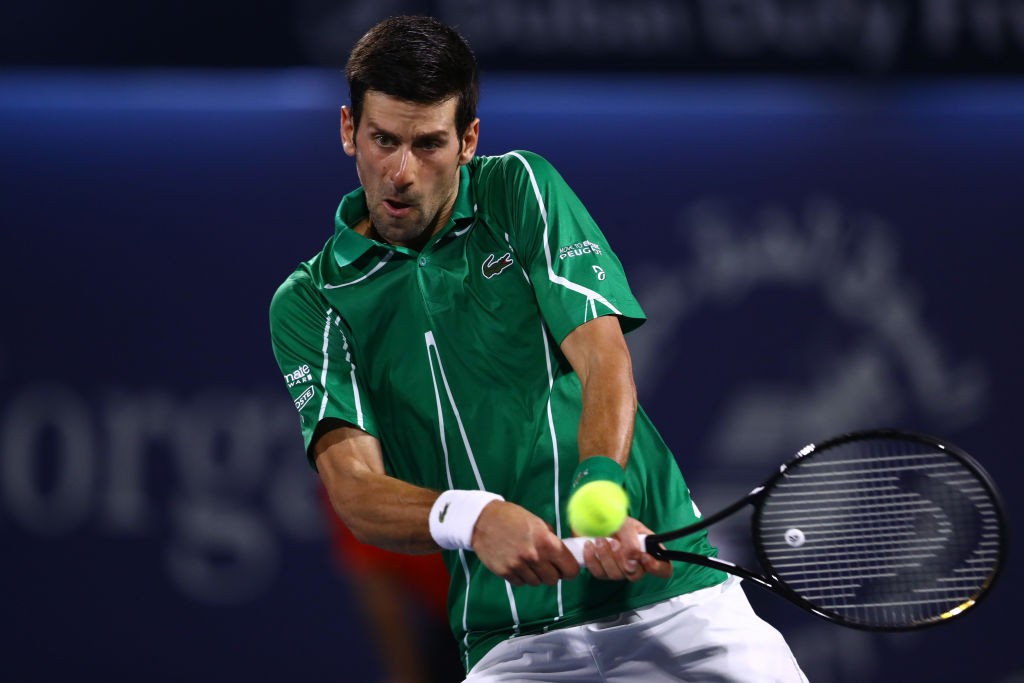 Veganism is the practice of abstaining from the use of animal products, particularly in diet. It is an associated philosophy that rejects the commodity status of animals while a follower of the philosophy is known as a vegan.
With many top athletes now changing their past habits by turning vegan and still excelling, let's take a quick look at some of the vegan tennis players.
1) Venus Williams
A seven-time Grand Slam winner, Venus Williams, now 39, adopted a raw vegan diet after she was diagnosed with Sjögren's syndrome back in 2011.
She converted to veganism after advice from her doctors, who suggested that she would be relieved of some of her symptoms such as extreme fatigue and joint pain. Venus, a few years back during an interview with Health Magazine revealed her reasons for converting to veganism.
"I was diagnosed with an autoimmune disease, and I wanted to maintain my performance on the court. Once I started, I fell in love with the concept of fueling your body in the best way possible [through raw, vegan food].

"Not only does it help me on the court, but I feel like I'm doing the right thing for me," Venus explained.
2) Serena Williams
Venus' sister and another legend of the game Serena Williams is believed to follow a mostly vegan diet after seeing her sister ill. Together they both tried a lot of raw foods and smoothies.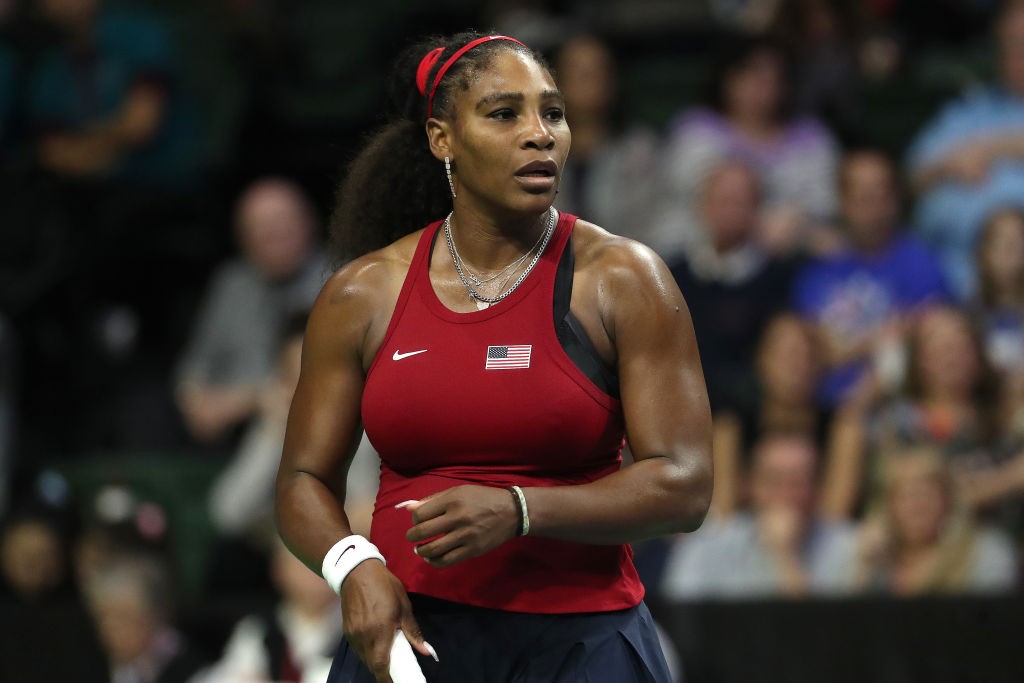 However, the record 23-time Grand Slam champion does not follow a rigorous or strict vegan diet. In an article published in Hungry Forever, Serena was quoted saying:
"I think it's just really goof to clean out your system sometimes just to get rid of all the waste and things like that that are just in your system and let the earth from the plants really clean you out. So I'm a big believer in that."
3) Martina Navratilova
A champion of the game of tennis with 18 Grand Slam titles to her name Martina Navratilova is a name familiar to all. She busted the myth that athletes need to eat good meat to be successful by performing consistently
After converting to veganism at the peak of her career, Navratilova was able to prolong her career and still compete at the highest level. She is also an avid supporter of PETA – (People for the Ethical Treatment of Animals).
4) Novak Djokovic
Djokovic switched to a vegan, gluten-free diet after collapsing midway through a match. The Serb, after winning the 2019 Wimbledon title, revealed that his on-court performances had improved since he made a shift to plant-based diets.
"I do eat plant-based. I think that's one of the reasons why I recover well."
The Serbian is one of the best in the world, and maybe, his diet can extend his time on the court.
5) Nick Kyrgios
Not a name that many would expect in the list. Still, the 'bad boy' of tennis recently became vegan due to a disaster.
Kyrgios was devastated by the loss of animal life during the Australia bushfires early this year.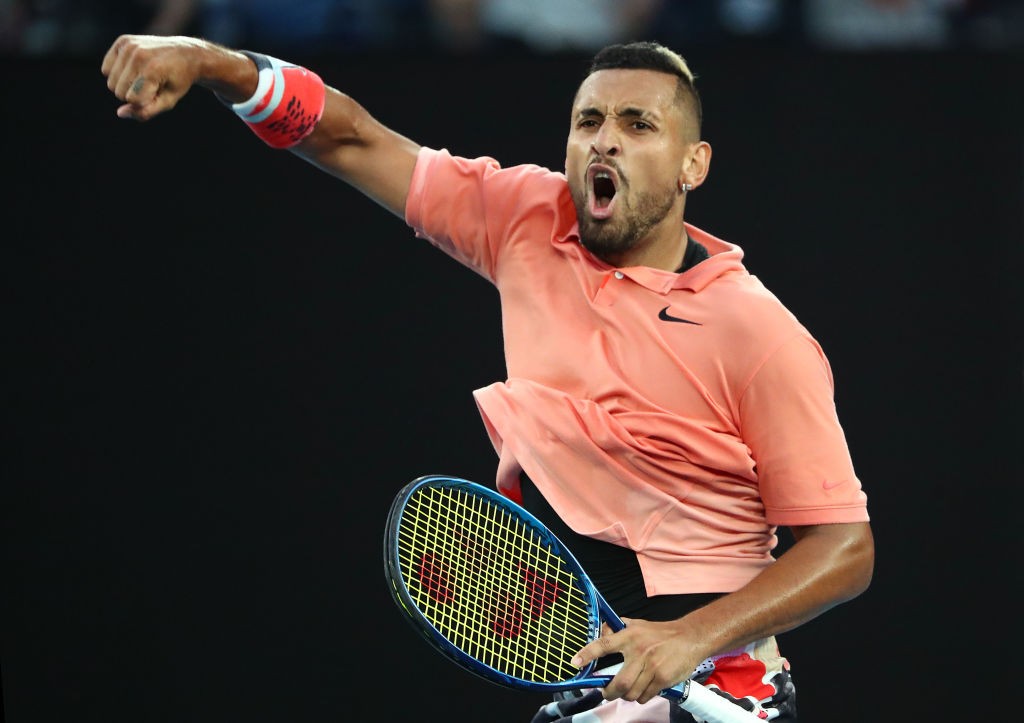 He participated in fund-raising campaigns and said that it was his love and passion for animals which triggered him to become vegan.
"I don't eat meat or dairy anymore. That's not for my health, I just don't believe in eating animals," Kyrgios said while speaking to Athlete's voice blog.

"Seeing the footage of these animals suffering with the fires only reinforces why I've chosen this diet. When I see these terrible photos, I can't comprehend eating meat."
More tennis news:
Follow our dedicated tennis page for instant news and updates