Khabib Nurmagomedov is undefeated in his MMA career but has he lost a round in the UFC?

Russian star Khabib Nurmagomedov has been at the top of his game and is unbeaten in his MMA career.
The 31-year-old has been in the MMA circuit for more than a decade as his first fight was in 2008.
The Russian is also known for fighting bears during his childhood, and that seems to have helped him in the Octagon.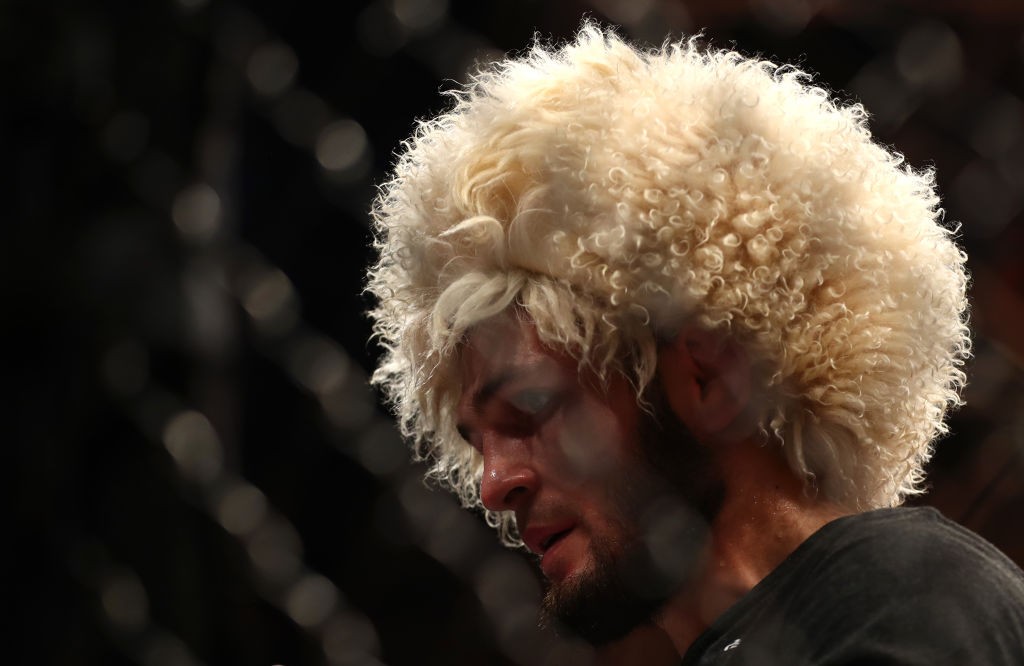 Khabib made his UFC debut in 2012 against Kamal Shalorus. The Russian picked up the win in the third round via submission and has been undefeated in his 28 fights till date.
Khabib has faced some top stars such as Conor McGregor and Dustin Poirier. The Russian has dominated the UFC circuit and has, incredibly, lost just one round in the promotion.
This came in his fight against McGregor at UFC 229 as the Irishman was given the third round.
Here's the scorecard for Khabib Nurmagomedov vs. Conor McGregor before the fight was finished for anyone curious #UFC229 pic.twitter.com/nNPztDjTxG

— Damon Martin (@DamonMartin) October 7, 2018
Khabib dominated the first two rounds and won the fight in the fourth via submission. Many fans suggested that McGregor didn't do much damage in the third round and only edged out the Russian due to some blows.
https://twitter.com/sdaakii/status/1049038655665270784?s=20 https://twitter.com/SaudNYC/status/1048825181907685376?s=20
these cheats gave conor a round? hahahahah

— Sid Gandhi (@Siddyg) October 7, 2018
Has Khabib lost a round in another promotion?
Damon Martin, the MMA expert added that this was Khabib's first-ever round loss in the Octagon, which is incredible.
According to another source, Khabib has fought in 52.3 rounds in his career, from which he has received just one round loss.
He hasn't lost any rounds in his previous promotions, which is incredible.
The 31-year-old has picked up 10 submission wins and eight knockout wins in his career too, which highlights that he completes his matches quickly.
From the 18 matches he has finished, 10 of those wins have come in the first round itself.
Khabib next fight
The win against McGregor was probably the biggest in his career, and it confirmed him being one of the top stars in the promotion.
Khabib next faces Tony Ferguson at UFC 249 with the Lightweight title on the line.
Ferguson has been training hard ahead of the fight and so has Khabib. It will be interesting to see how things go for the 31-year-old against the American.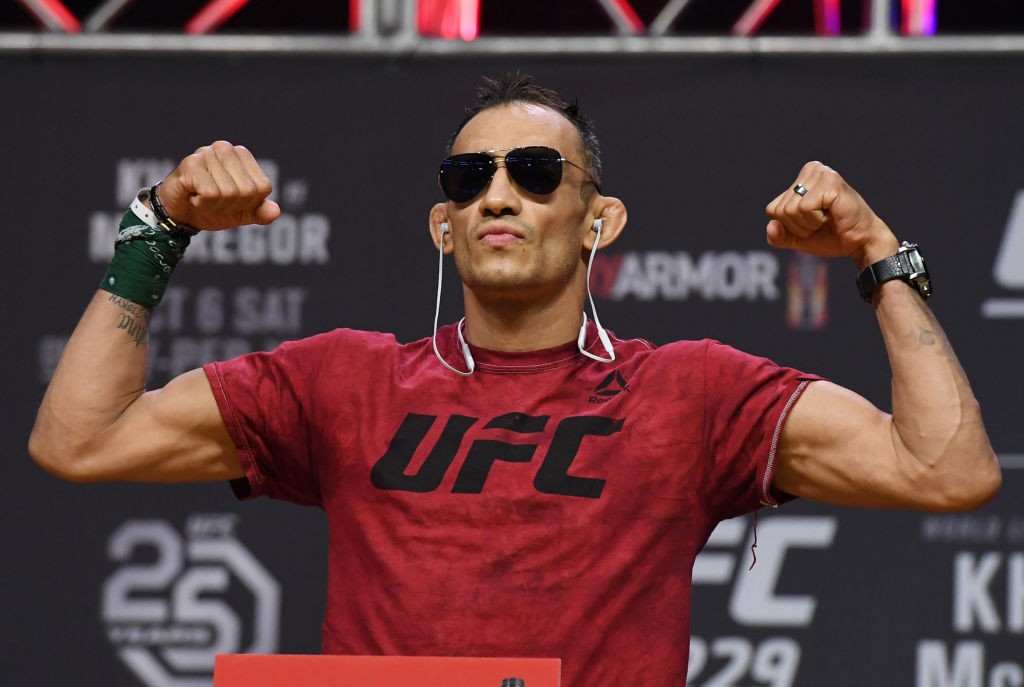 Should Khabib win his next fight, another huge clash could be on the cards. Dana White has confirmed that McGregor would fight the winner from the Khabib-Ferguson fight.
Khabib's name will go down in the history books as one of the greatest ever, and his record of losing just one round from 28 games is incredible, to say the least.
More UFC news
Follow our dedicated UFC page for instant UFC news and updates