Bob Arum spoke out about Conor McGregor facing Terence Crawford in an Octagon and then the boxing ring
There have been rumours of Conor McGregor taking on another top-class boxer, Terence Crawford.
McGregor had lost to Floyd Mayweather Jr a few years back, and Crawford is unbeaten in his boxing career.
Bob Arum, a legendary promoter, is one of the biggest players in this possible fight. He was speaking to iFL TV and claimed that Dana White and the UFC might be scared of setting the clash up.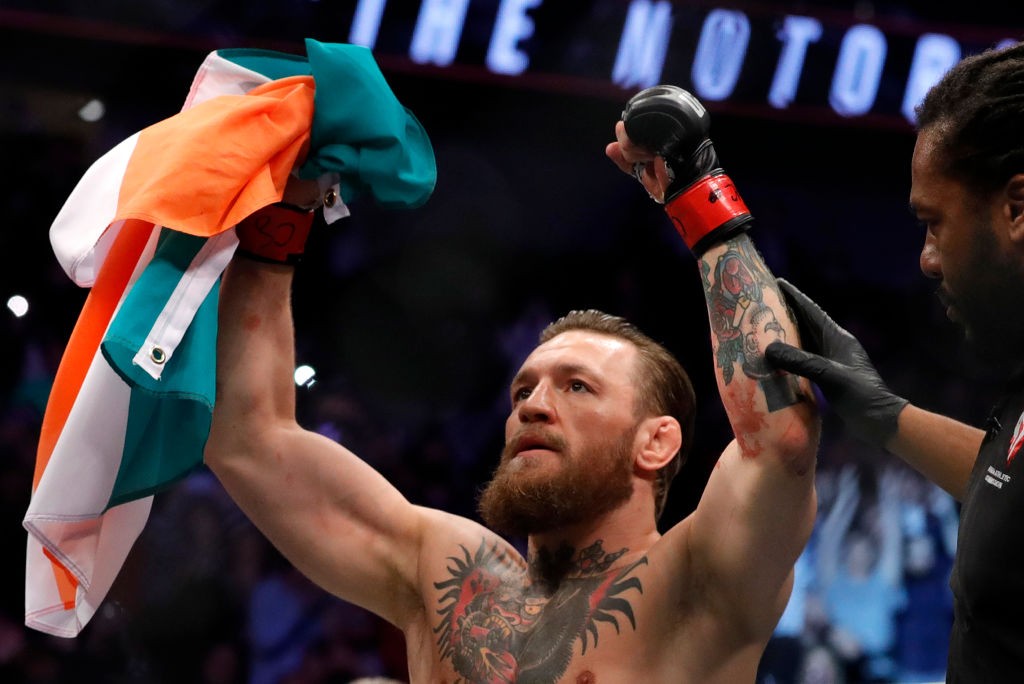 Arum claimed that McGregor would lose to Crawford in the Octagon, however, he wasn't sure when White would be willing to set up that fight:
"I don't know what Dana White and the UFC is going to decide. They may not want to risk Conor McGregor in an MMA fight against the boxer because that would maybe hurt because I think Crawford will beat him and they may not want to risk that."
Arum further confirmed that there would be two fights between the stars:
"Terence will fight Conor McGregor in the Octagon. Terence is great in the Octagon and then a few months later we'll fight him in a boxing ring."
That would be different from the fight against Mayweather where McGregor only took him on in the boxing ring.
An interesting battle on the cards?
A boxer going into the Octagon would be great and it will be interesting to see if White agrees to the fights.
McGregor is still one of the biggest names in the UFC and made a successful return by defeating Donald Cerrone.
However, he has been lined up to fight the winner of the Khabib Nurmagomedov-Tony Ferguson fight, and that could be for the UFC Lightweight belt.
Pushing McGregor for a cross-promotional fight also doesn't make a lot of sense now, given that he only just returned to the UFC.
More UFC news
Follow our dedicated UFC page for instant UFC news and updates