Rafael Nadal is part of AO Tennis 2 but that game doesn't include Serena Williams, Roger Federer and Novak Djokovic
Unlike football, there aren't too many tennis games available in the market for console or PC gamers.
Big Ant Studios is one of the few that produces tennis games and they recently released AO Tennis 2 and it has received mixed reviews.
Although many have praised the game for its creation suite, there are some big names that don't feature in the title.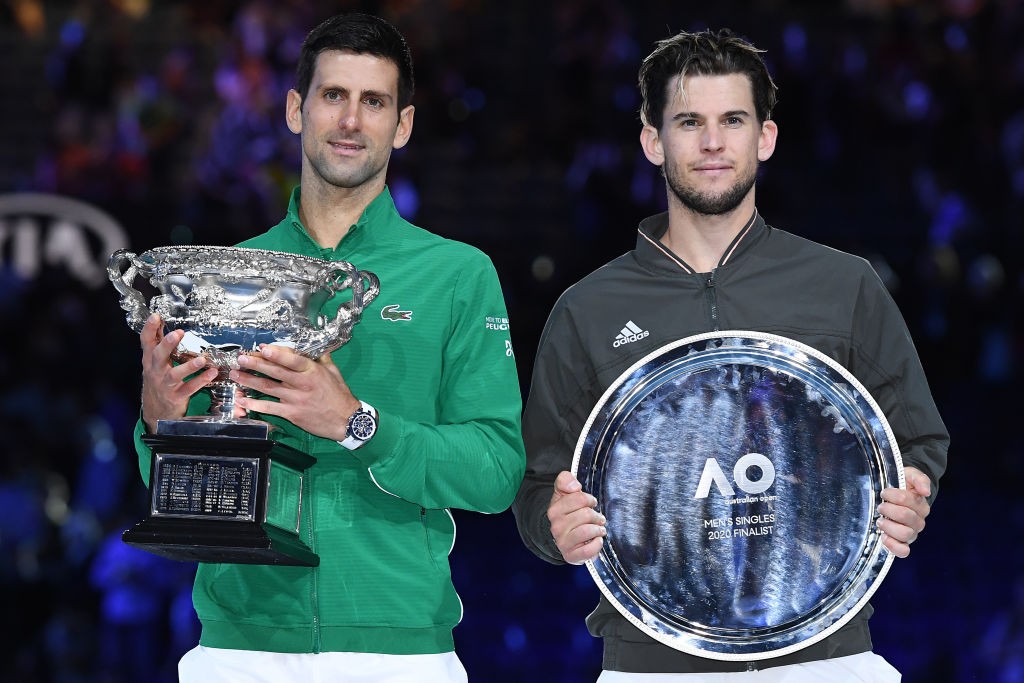 Surprisingly, record Grand Slam winner, Roger Federer, is one of the biggest names to miss out.
The 20-time Grand Slam champion isn't the only big name to be omitted as the 2020 Australian Open winner, Novak Djokovic, was also skipped from the final roster.
The other finalist, Dominic Thiem, also didn't feature in the list of players when the game was released.
Rafael Nadal, Gael Monfils, John Isner and Nick Kyrgios were some of the male stars in the game, but it does seem a little light.
Same scarcity of players in the women's division
Similarly, the women's champion from the Australian Open, Sofia Kenin, doesn't feature in the game.
Serena Williams is another big star that misses out. The American is one of the greatest to have played the game, but it is shocking that the team couldn't get her AO Tennis 2.
There are no legends in the game either but those omissions can be dealt with. Players have the option to download created tennis stars from around the world, and there are some quality renders of Federer and the likes that could be taken up.
The lack of players in AO Tennis 2 could be due to a licensing issue. This problem is highlighted in the PES games where EA Sports have the rights for most international players.
PES can negotiate with players and teams, which often leads to top clubs and stars being left out.
More Tennis news
Follow our dedicated Tennis page for instant Tennis news and updates