UFC tickets are available via many sources but their price depend much on which stars are fighting at the show
The UFC is one of the biggest fight promotions in the world and getting tickets isn't all that easy, even though they are made available on several platforms.
There are several big fights that are scheduled throughout the year, and that plays a role in how much the UFC tickets cost for a fan.
Khabib Nurmagomedov, Tony Ferguson, Conor McGregor, Amanda Nunes and Jorge Masvidal are some of the top stars in the promotion.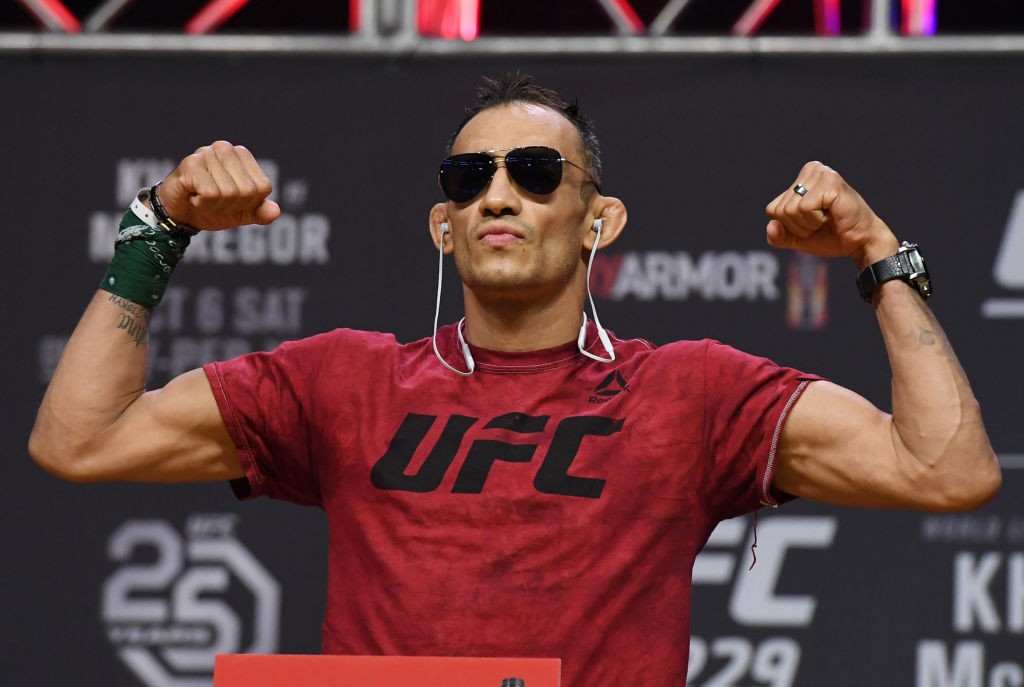 The bigger the names on the fight card, the great the prices are of the UFC tickets.
How much of a difference is in the cost of UFC tickets related to stars?
Stars can make or break a UFC event and most of these shows have at least one big clash to promote.
Not every UFC event can have a McGregor or Khabib fight and make the show a grand success. Some of them have to use rising stars and that takes a toll on the price of the tickets.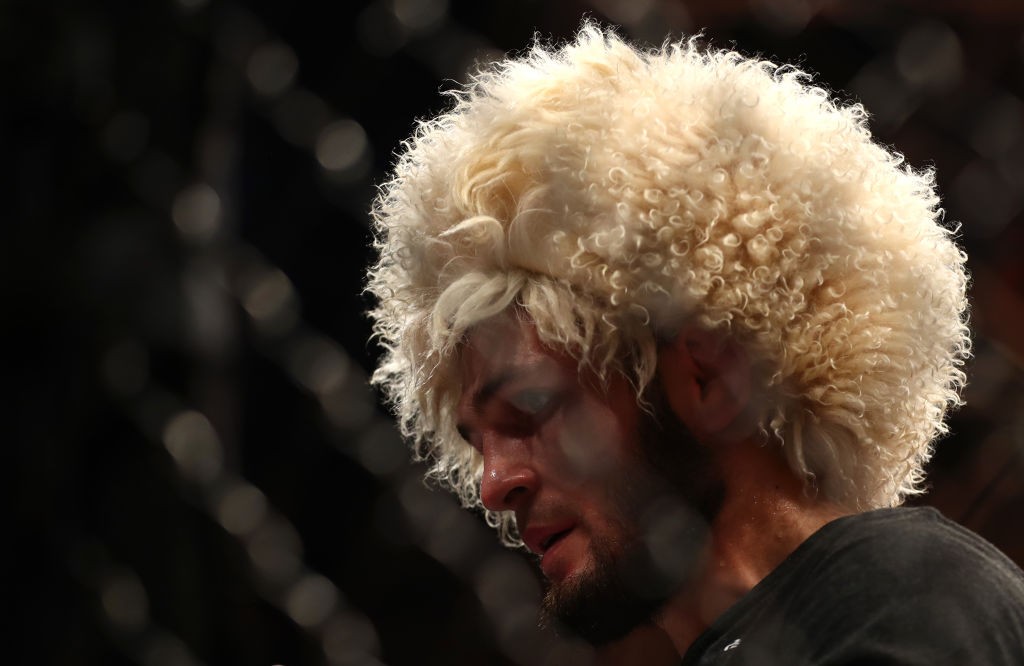 UFC Fight Night: Anderson vs. Błachowicz 2, takes place on 15 February has the big fight between Corey Anderson and Jan Błachowicz is the big one on the cards.
Prices range from $97 and go all the way up to $334, depending on the seat chosen.
All the prices are inclusive of additional fees, and the one closest to the Octagon is at the highest amount at $334.
The price of those tickets aren't available at the moment, but that could be since the fight is really close and they all have been sold.
In contrast, Khabib faces Tony Ferguson on 18 April at a bigger Barclays Center in Brooklyn.
This clash sees two of the best in the business headline UFC 249, and as expected the prices are sky-high.
Major price differences
The cheapest tickets for this clash start at $382 with fees and goes up to an incredible $3,774 if you want seats on the floor.
The lowest-priced seats don't give a great view as you are away from where the fight takes place.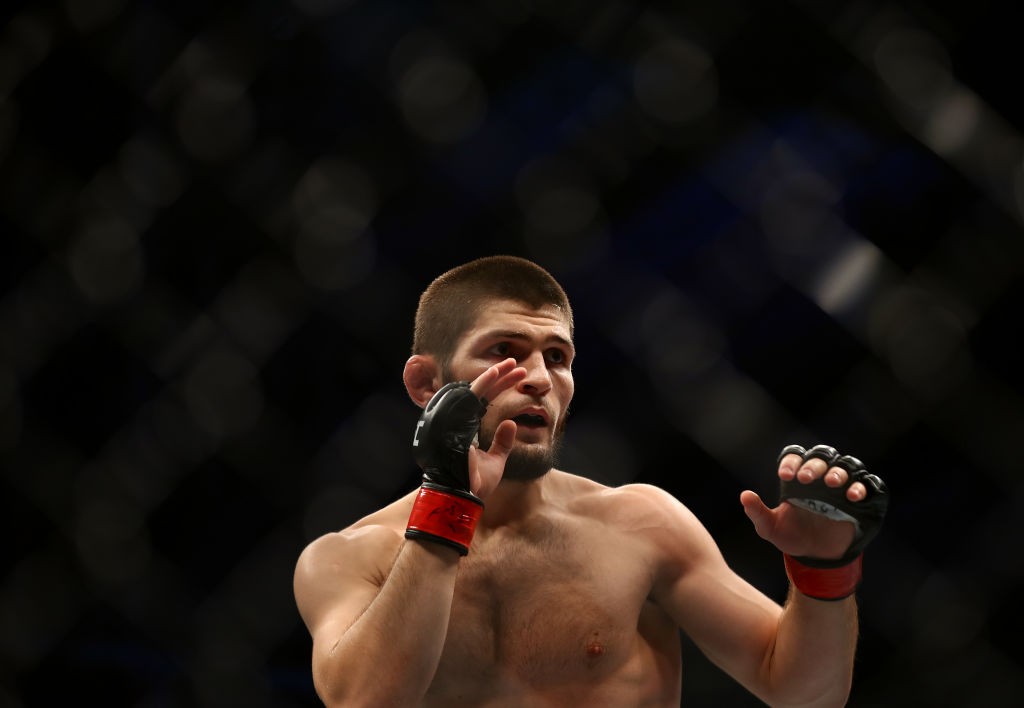 There are special VIP packages that start from $2,552 and go all the way to $11,294.
This is just one example of how much ticket prices differ for different UFC shows.
Should Khabib fight McGregor again, the price of tickets could be one of the most expensive ever.
More UFC news
Follow our dedicated UFC page for instant UFC news and updates