The former World Champion claimed Red Bull star Max Verstappen is the most gifted racer on the grid
Jenson Button believes Max Verstappen is the racer with the most talent on the grid, amongst the current F1 stars.
Button, who left F1 a few years ago, won one world title with Brawn and enjoyed a few years with McLaren too.
The 40-year-old now has his own racing team in the GT series but was asked about the season ahead.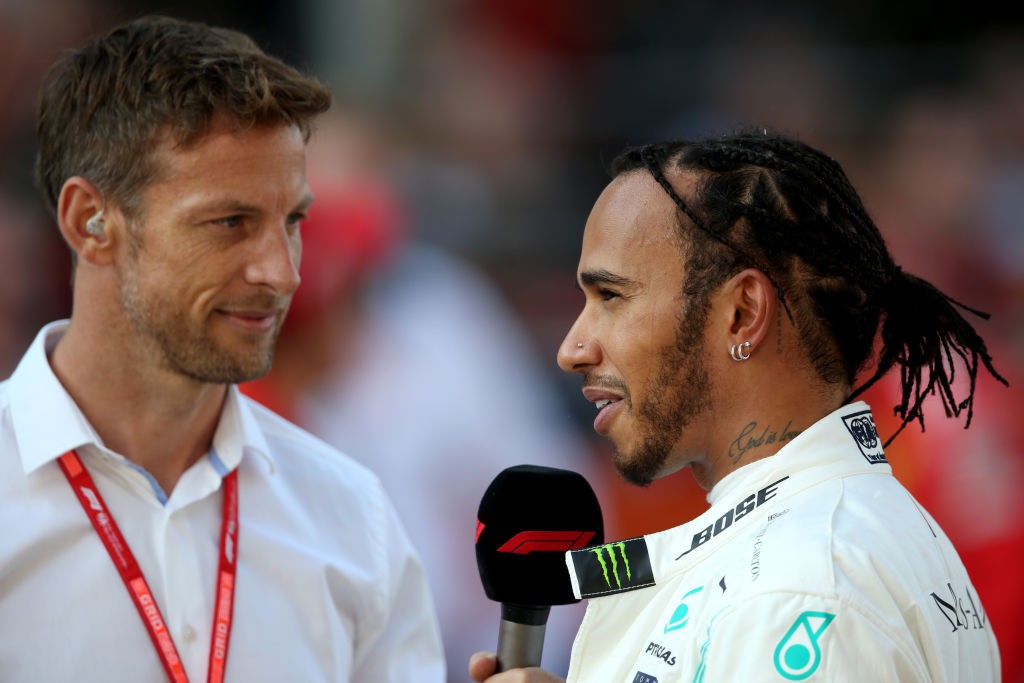 The Brit expected Lewis Hamilton to win his seventh F1 driver's title but expected a tough fight from the Ferrari boys too.
Charles Leclerc is one of the most gifted racers in the paddock but the Frenchman had some issues in his rookie season with Ferrari.
Button then spoke about Verstappen and claimed the Dutch racer was the most talented in the current paddock when it comes to natural ability:
"I think Red Bull with their new engine partner last year did a great job. This year is a very important year for them to be fighting for the world championship, and they've got Max Verstappen.

"A lot of experience for such a young guy. Very, very talented, probably in terms of natural ability, the most talented."
The Brit also spoke about Verstappen's partner Alex Albon and the fact that the Thai-British racer spent time with two teams last year.
Button also claimed that Hamilton would want a battle against the top racers on the grid and the former champion did not want to see one team dominating, as Mercedes have in the past six years.
The Brit knows a lot about Hamilton from their years together at McLaren, and this should come as great praise for the rising Verstappen.
Red Bull ready to charge
Red Bull recently launched their car for the 2020 F1 season and Verstappen got some minutes on Silverstone with the RB16.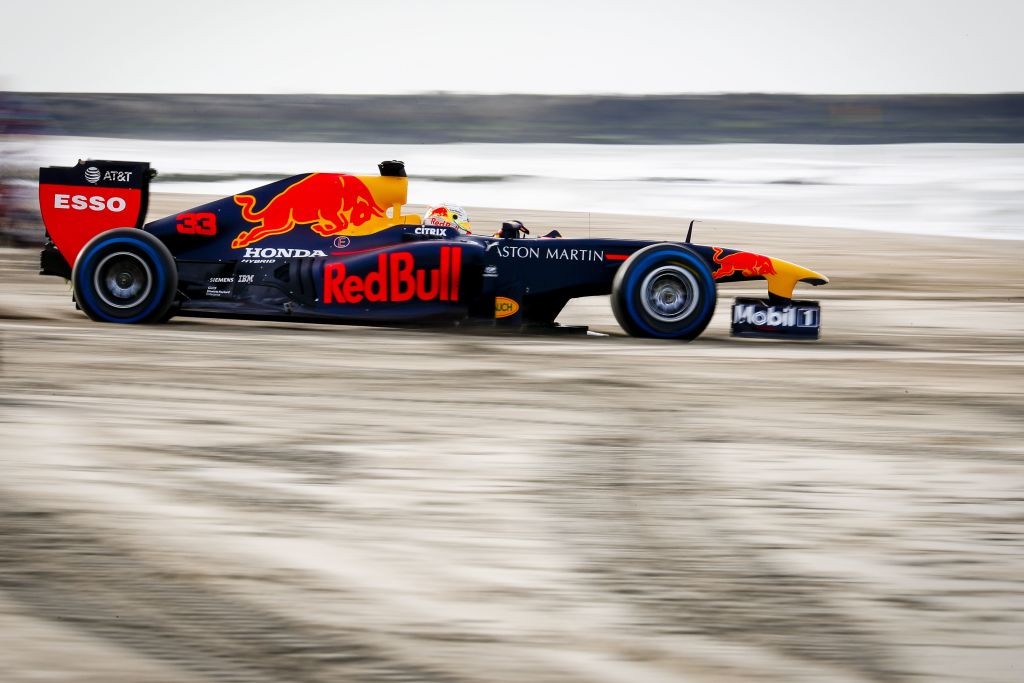 Testing begins in Barcelona in a few days and it will be interesting to see how the teams are doing then.
Red Bull have a tough job of catching up with Mercedes but with Verstappen on their side, a deficit of a few HP won't hurt them thanks to his raw ability.
More Formula One news
Follow our dedicated Formula One page for instant Formula One news and updates