Former F1 champion Jenson Button spoke about Lewis Hamilton wanting a challenge from Charles Leclerc and Max Verstappen this season
Jenson Button is one of the few racers to have spent a lot of time partnering Lewis Hamilton, and it seems the current F1 champion wants a greater challenge in 2020.
Lewis has won five world titles with Mercedes to go with the one he got with McLaren. However, apart from his duels with Nico Rosberg, it has been a relatively easy ride to his crowns in recent years.
The British driver is just one behind the legendary Michael Schumacher, who won seven titles, and Button backed him to win it in 2020 too.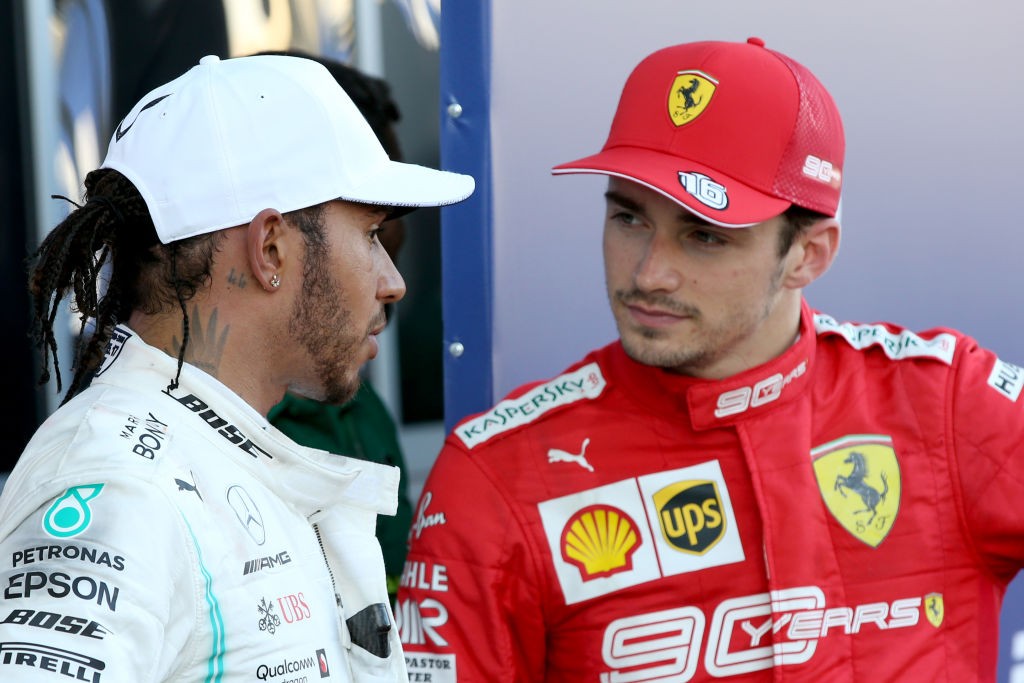 Hamilton's former teammate added that Mercedes have always given the Brit a winning car and he expected them to do well.
However, Button did not want an easy ride for Hamilton and claimed that the current champion also wants his abilities tested in the 2020 season.
"I really do hope this year he [Hamilton] has more of a challenge from the other teams, because I think he wants that as well. He wants to have that fight with great drivers like Max Verstappen and Charles Leclerc."
Verstappen is one of the most gifted racers ever to have joined F1, while Leclerc did a great job in his first season with Ferrari.
The trio fought hard regularly but it was Hamilton who had the last laugh as he won the title easily.
Hamilton thrives in the tough moments
Hamilton has had some close fights in the past such as beating Felipe Massa for his first title. He also should have won the F1 title in his debut season but was caught out by the infighting from teammate Fernando Alonso.
The Brit has always been brilliant when dealing with pressure, something he showed in spurts last season.
However, too many races were a procession for him, especially when Ferrari or Red Bull messed up their strategies.
Of course, Mercedes have the best car on the grid and hopefully, the competition is a little closer amongst the three big teams.
Ferrari and Red Bull have made all the right noises so far but pre-season testing will reveal a lot more about the pace each team has.
More Formula One news
Follow our dedicated Formula One page for instant Formula One news and updates