Gael Monfils is a 33-year-old French tennis player, who despite not winning a single Grand Slam has maintained a decent ranking throughout his career
Gael Monfils is a French tennis player, who is known for his athleticism and on-court antics which entertain the crowd.
Nicknamed "La Monf", Monfils has exceptional sliding techniques and has garnered a reputation for his showmanship and high-risk shot-making throughout his career since turning professional in 2004.
Ranking
Currently ranked 9th, Monfils reached a career-best ranking of 6, back in 2016. However consistent injuries have blighted his career, putting him out of action for long durations of time.
Net worth
The 33-year-old Frenchman has an estimated net worth of $10million, which has come due to the hard work he has put in his career so far. Monfils is a player, who has a great personality with a great worth of living due to which his living style at times seems to be a bit lavish.
Endorsements
Over the course of his career, Monfils has had several sponsors. In his initial days as a professional, he was sponsored by Nike but later switched to K-Swiss in 2010. In 2013, he was sponsored by Asics, specifically for clothes and shoes.
Monfils has used a variety of racquets in his career and has been backed by numerous brands. His first endorser was Head, later followed by Prince in 2009, Wilson in 2012 and finally, Luxilon Big Banger ALU Power 16L String, as of 2019. He is also sponsored by Rokit, eToro, Maui Jim.
Prize money
Having won 9 ATP titles, Monfils has managed to make a total of $16million as his prize money until now.
Who is his girlfriend?
Last known, Monfils was in a relationship with Ukrainian tennis player Elina Svitolina. The two confirmed that they were dating each other in last year's Australian Open. Prior to this, Monfils dated former Slovakian tennis player Dominika Cibulkova, back in 2008.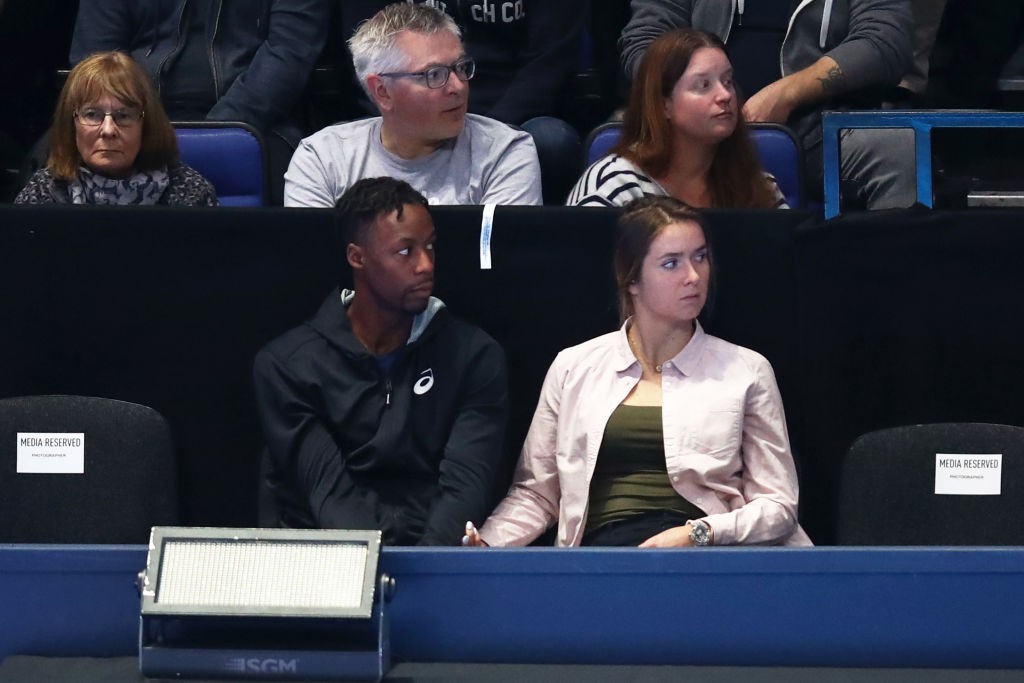 More tennis news:
Follow our dedicated tennis page for instant cricket news and updates