Matt Hardy was attacked by Randy Orton on this week's Raw and it seems he has called it quits in the WWE
WWE star Matt Hardy could have called it quits from the business after his latest showing on Raw.
The former tag team champion had sporadic appearances since seeing his brother, Jeff, picked up an injury.
Hardy had lost to several stars in recent weeks, even getting squashed, and he wasn't using his 'Broken' or 'Woken' Hardy gimmick either.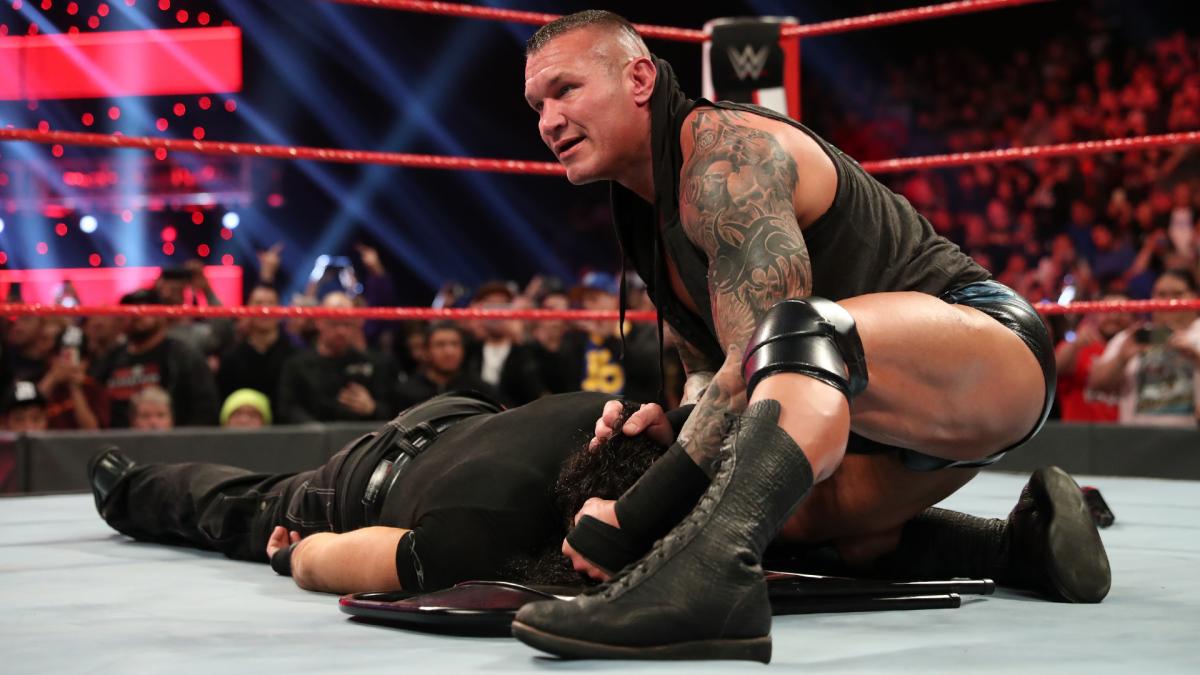 That was a sign that his time in the WWE was coming to an end, and Randy Orton could have hit the final nail on his coffin.
The Viper was in the ring trying to explain his actions as he attacked Edge in the previous episode. Hardy tried to get an answer from Orton but was beaten up by the Viper.
Orton also hit a Con-Chair-To to Hardy and the Woken One then tweeted a 'goodbye' which was a video of him claiming that he was exhausted.
Hardy has posted several videos regarding his Broken gimmick in the past too, and that is something he could carry on for a while.
Is Matt Hardy retiring from wrestling?
Hardy might be 45 but it seems he isn't thinking of retiring from the wrestling business yet.
The former tag team champion has featured in several different promotions, such as ROH, OMEGA and TNA before his return to WWE, and it seems he is set for a new journey too.
He might have decided to leave WWE but his next venture might already be decided. Evil Uno of the Dark Order, a stable on AEW already tweeted that Hardy could be joining the faction.
Hardy also liked the tweet but nothing has been made official as of yet.
GOODBYE. https://t.co/qplBdmjFKp pic.twitter.com/SSsKpErA4H

— Matt Hardy in LIMBO (@MATTHARDYBRAND) February 11, 2020
Hardy could do a great job on AEW as he is one of the best storytellers in recent years. His Broken gimmick was excellent but WWE were never able to use it properly.
AEW could give him a new lease on the gimmick, and he would not be the first WWE star to jump ship.
You say goodbye and I say hello pic.twitter.com/HN1jl3Kk1H

— EVIL UNO of the DARK ORDER (@EvilUno) February 11, 2020
Jon Moxley is the biggest name to have joined AEW after his contract expired in WWE, but they also have Chris Jericho and Cody Rhodes leading the male division.
Broken Matt Hardy would also fit into the scheme of things in the Dark Order, or he could take up another gimmick.
Hardy would be an excellent addition to the creative team too, and it will be interesting to see if AEW is his next destination.
More WWE news
Follow our dedicated WWE page for instant WWE news and updates