Fabio Fognini claimed that Rafael Nadal can be beaten unlike Roger Federer and Novak Djokovic
Italian star Fabio Fognini kicked up a bit of a storm by comparing the games of Roger Federer, Novak Djokovic and Rafael Nadal.
The trio have dominated men's singles tennis in recent years and have won most of the Grand Slams over the past five years.
Fognini, who is 32, is one of the few players to have beaten Nadal on clay after he won the 2019 Monte Carlo Open.
The Italian was speaking to NRC and claimed that defeating Nadal is not out of the question but he wasn't sure of the other two (h/t Tennis 365):
"When Roger and Novak are at their top, it is very difficult. They play so fast, give you no space.

"With Rafa it is different, his game is more physical. He destroys you in the rally and mentally. But you can play against him, you can run."
Fognini beat Nadal in semis before winning the final, and claimed that only his laziness has stopped him from picking up more titles:
"If I wasn't lazy, I would certainly have achieved more at tournaments.

"Sometimes I would rather sit on the couch than train or prepare for a tournament."
Nadal is still one of the best
This was a surprising statement coming from the Italian given how great Nadal has been on all surfaces.
Granted, the Spaniard has had his injury problems over the years but saying that he can be beaten and the others can't is stretching it a bit.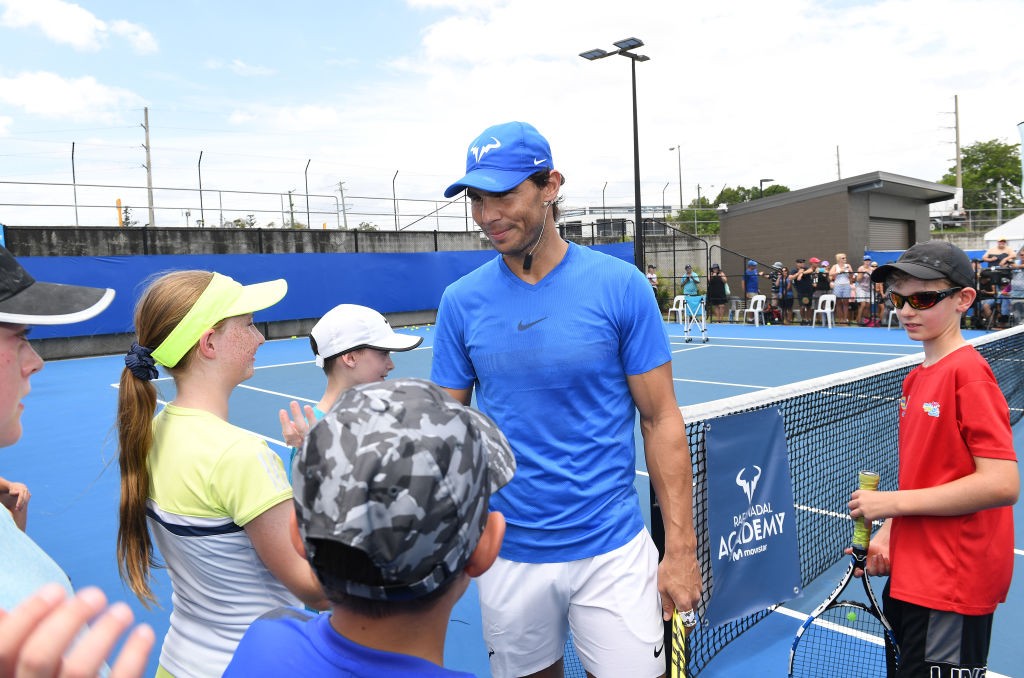 Djokovic was supreme during the recent Australian Open but the Serbian was close to getting beat in the final against Dominic Thiem.
The Austrian didn't take his chances well and the Djoker picked up his eight Australian Open a couple of weeks ago.
Federer could be the one player that can be beaten, given his age. However, the Swiss reached the semis of the Australian Open and was beaten by Djokovic, who won easily.
More Tennis news
Follow our dedicated Tennis page for instant Tennis news and updates