Russian Daniil Medvedev also added that he doesn't rule out any player in the top-20 category
Daniil Medvedev has given his prediction that Roger Federer, Rafael Nadal, and Novak Djokovic will continue their Grand Slam dominance in 2020.
The Russian had made his opinions public as to how the 2020 season might pan out while having a conversation with Spanish media outlet Marca.
The 'Big Three's' supremacy in the Majors was once again on display at the recently concluded Australian Open which saw Novak Djokovic emerge as the eventual winner.
The tournament also witnessed Federer advance to the semi-finals with comfortable ease and Nadal reached the quarte-final.
Meanwhile, the likes of Medvedev, Stefanos Tsitsipas and Alexander Zverev – mostly known as the 'Next Gen' have for some time now been tipped to overthrow the Big-Three in Grand Slams.
However, it is yet to happen, with Medvedev achieving the maximum so far, reaching the finals of the US Open last year, losing to eventual champion Rafael Nadal.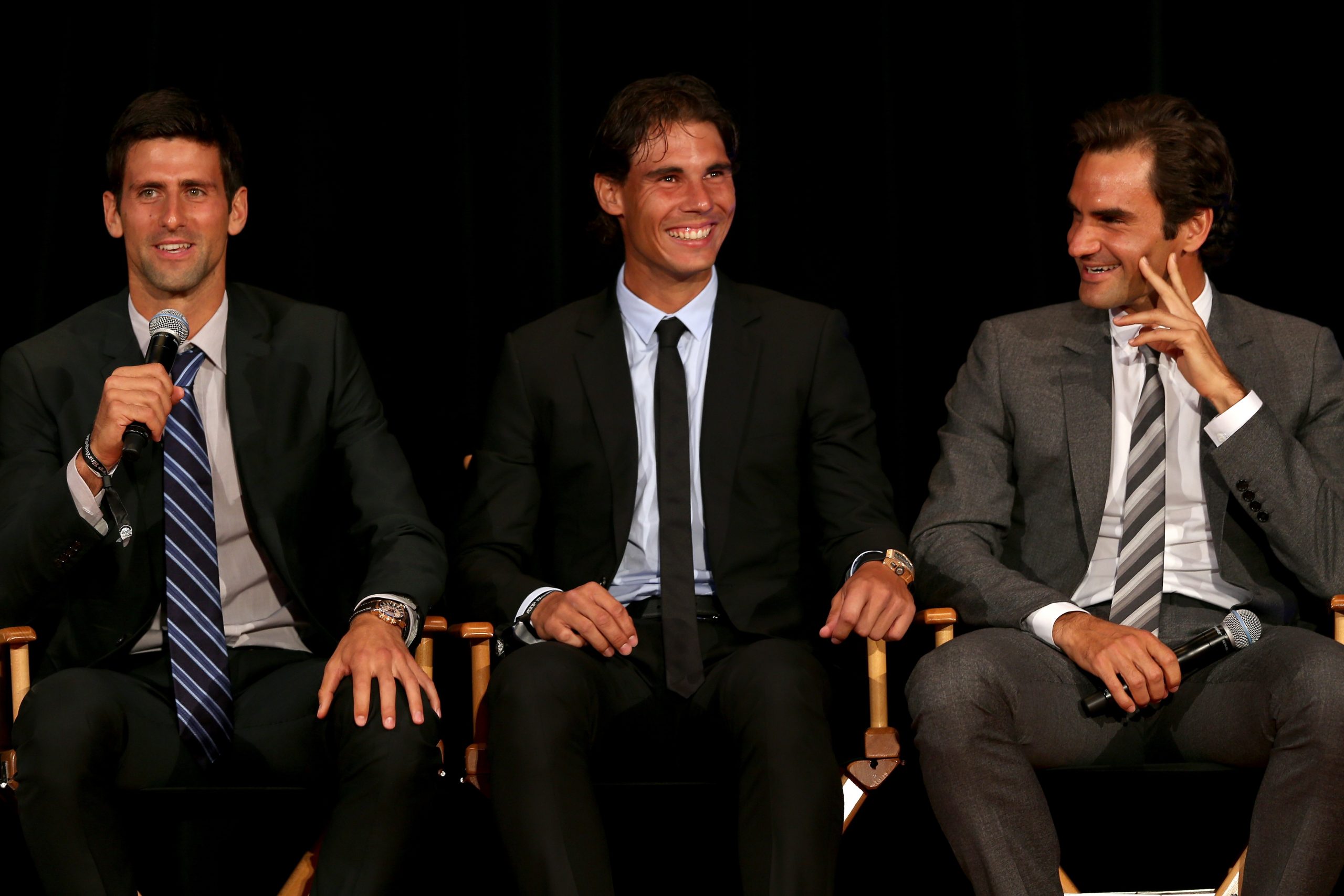 "I don't like to predict the future, but of course it is possible. Anyway, Nadal, Federer, and Djokovic have many titles in a row and I would not be surprised if they took everything in 2020," the Russian opined.
Medvedev feels other players also deserve recognition
Meanwhile, Medvedev claimed that players other than the 'Nex Gen' also deserved recognition. He also added that he does not rule out any player in top-20 as they too have a chance of winning a Grand Slam.
"For me, the fan is quite wide and I would go to any top 10," he said. "In fact, even a player in the top 20 I see him in a position to win a Grand Slam, although they start with the handicap of having a more complicated picture."
Medvedev, on the other hand, has a hectic schedule ahead of him, with the Tokyo Olympic Games also included in the calendar this year. However, since his home nation Russia are banned from participating in the Olympics due to doping, Medvedev will have to play under a neutral flag.
More tennis news:
Follow our dedicated tennis page for instant cricket news and updates