19-time Grand Slam winner Rafael Nadal took some time off the court by taking a vacation in his hometown Mallorca
Spanish tennis star Rafael Nadal may be one of the best in the game but surely not one when it comes to diving. 19-time Grand Slam winner, Nadal, on Tuesday posted a video and two photos of himself on his social media handle Instagram while on vacation in his hometown, Mallorca.
The post which was shared by the tennis superstar on his wall, shows a video of the Spaniard taking a dive into the waters as he enjoys a holiday.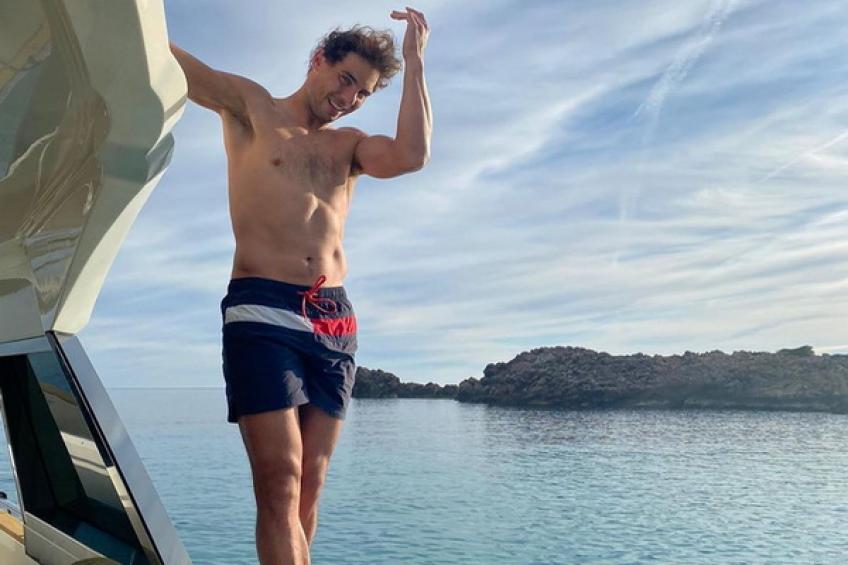 Nadal does seem like he has a lot of work to do when it comes to taking a dive and it's clear that his diving skills aren't as good as his tennis skills.
Nadal, who had a busy 40 days of the new season playing in Perth, Melbourne, Kuwait, and Cape Town, finally found some time to take his time off the court and enjoy swimming.
After a gruelling schedule early in the year, Nadal has two weeks left before returning to the court in Acapulco. The 32-year-old will be seeking his first title in Acapulco when he returns to action.
"I think I can be very happy without playing tennis"
Meanwhile, Nadal, while playing an exhibition match against Roger Federer in Cape Town, admitted that he believed that he could still be very happy without playing tennis though it was an important part of his life.
The Spaniard was in conversation with the media when he was asked a question regarding his retirement to which the 'King of Clay' replied:
"I think I have a lot of things in this life that make me happy away from tennis. Of course, tennis is an important part of my life but I think I can be very happy without playing tennis."

"That gives me the calm that when I stop playing tennis, I will have plenty of things to do and plenty of things that are going to make me happy," Nadal answered.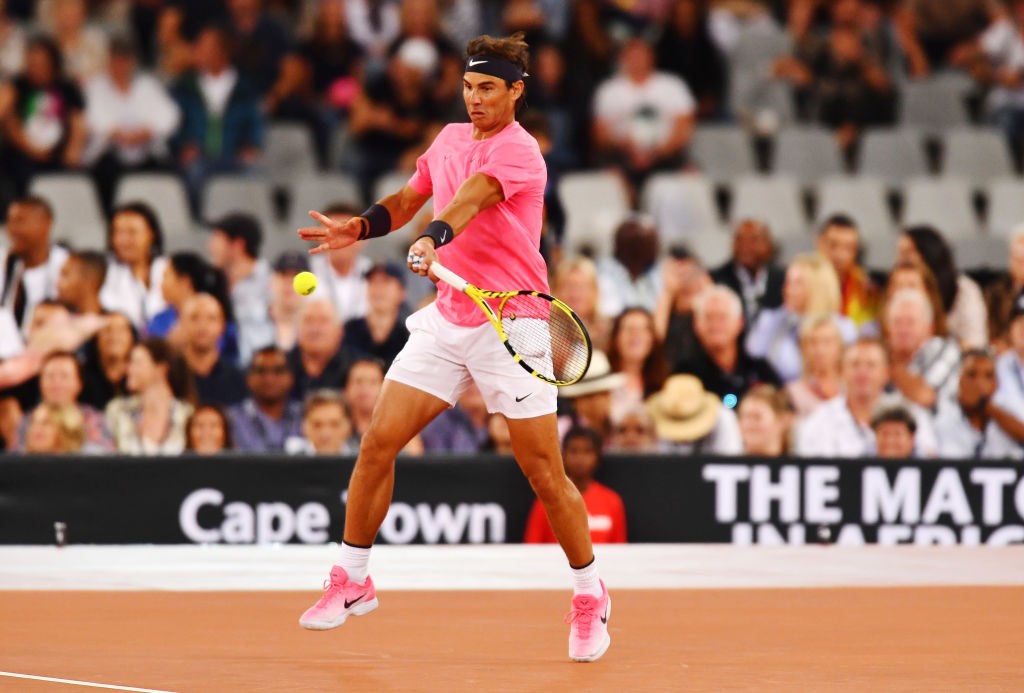 More tennis news:
Follow our dedicated tennis page for instant cricket news and updates