Alain Prost believes the right machine next to Max Verstappen could make the Dutchman unstoppable
Max Verstappen is one of the best drivers on the F1 grid but he could be unstoppable if given the right machinery, claims former F1 champion, Alain Prost.
The Frenchman knows a thing or two about winning F1 titles having picked up four in his career, and also ran a team during the 2000s.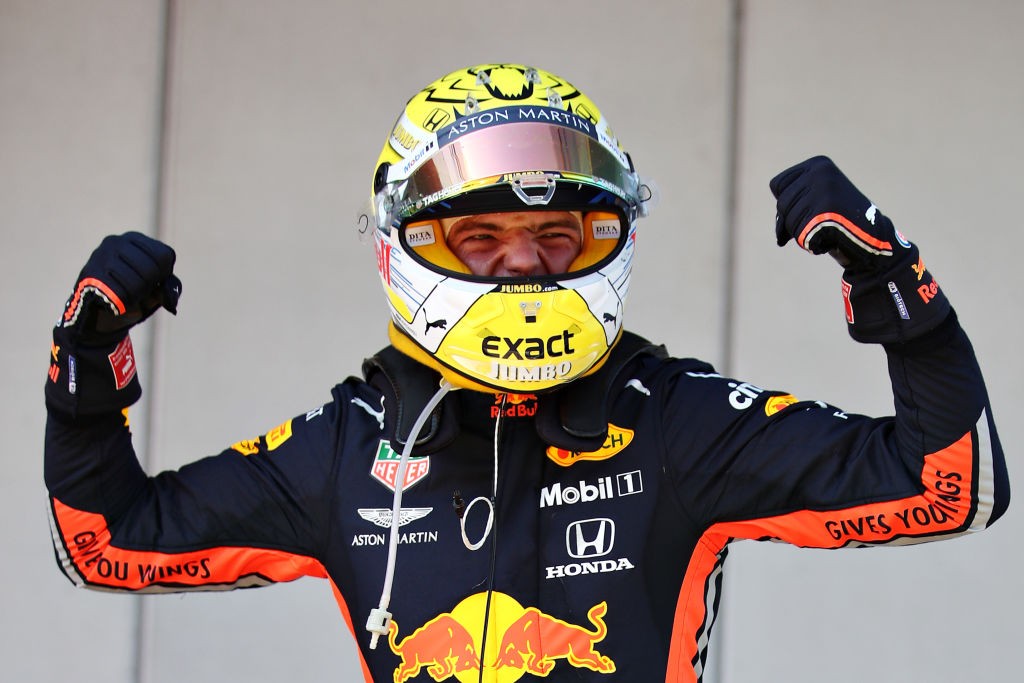 Prost was speaking about the possible challengers to Lewis Hamilton and claimed the Englishman was a complete driver, however, he mentioned two names that could challenge him while speaking to La Parisien (h/t Racingnews365):
"Hamilton is the most complete driver on the grid. He has the experience and is part of a dedicated team. In addition, it will be drivers like Charles Leclerc and Max Verstappen, who will be his two biggest challengers."
The Frenchman added that Verstappen could be the best on the grid, if he was given the right car:
"Verstappen sometimes has to restrain himself. Occasionally he lacks some rest in his catch-up actions. But, if Max has a good car then it will be difficult to beat him".
The Dutch racer has had his issues in the past, like the incident with Esteban Ocon, which cost him a race win.
However, we saw a more composed Max last season, and it will be interesting to see how things go with him in the 2020 campaign.
Verstappen looking to continue his rise up the ranks
The Dutch racer finished third in the championship last season, ahead of the Ferrari pair.
Red Bull didn't have the fastest car on the grid and that is the one thing that is holding him back from winning a title.
It might be difficult for Red Bull to get a championship-winning car for the 2020 season but 2021 could be Verstappen's year.
New rules and regulations are being finalised for the 2021 F1 season and Red Bull could leave everyone in their dust if they play their cards right.
They dominated F1 for a few years before Mercedes caught up to them, and 2021 could see a power shift in the competition.
More Formula One news
Follow our dedicated Formula One page for instant Formula One news and updates